Vidpresso, cloud computing for broadcast, was used to air broadcast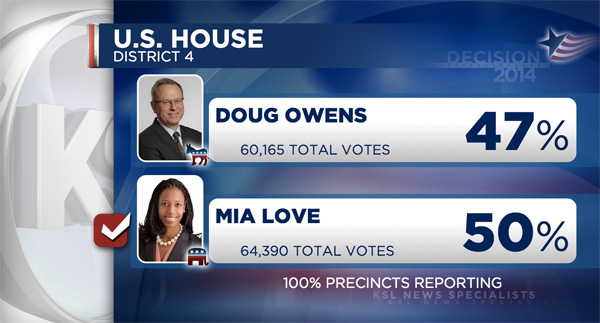 graphics during live coverage of Utah, Florida and California 2014
General Elections from three local TV stations.
---
Cloud-Powered Graphics Deliver US General Elections Live Broadcast
Vidpresso, a cloud computing services supplier for broadcast, has up to now been used mainly to insert social media into live broadcast productions. But their cloud services recently played a role in airing broadcast graphics during the 4 November television coverage of the Utah, Florida, and California2014 US General Elections. Vidpresso's cloud systems were used at local TV stations to create completely cloud-supported and cloud-delivered graphics.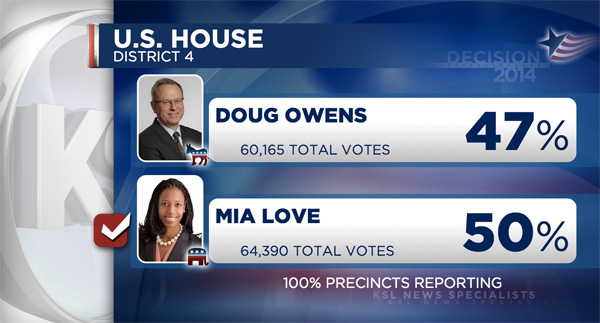 Throughout the election day, TV stationsKSLin Salt Lake City,WFTVin Orlando andKTVUin San Francisco used Vidpresso's software to display real-time graphics and tickers based on political data at relatively low cost, to give viewers visual representations of the balance of power within the House of Representatives, and which candidates were winning their respective races.
The idea behind this integration was to allow each studio to display graphical updates on the elections as they progressed. Usually, as more data is presented, the more challenging it becomes for a station's graphic designers to produce accurate, readily understood visual representations of the critical information. Material has to be downloaded, converted and uploaded into a playback machine, a time-consuming process. Using Vidpresso's services, the task became easier because they only needed to upload a Photoshop file of each graphic to Vidpresso in order to display them.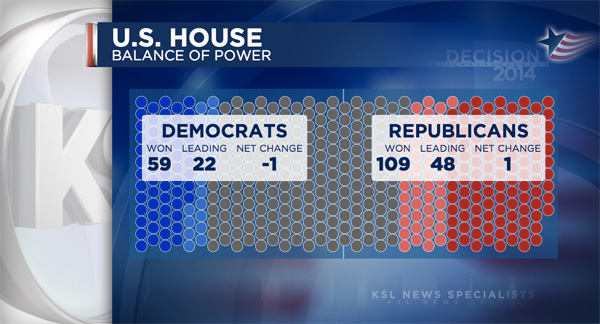 Instead of relying on proprietary hardware to customise on-air workflows, Vidpresso takes the view that a shared system for rendering pixels to screens – that is, the web browser common to all computers - is a better way to improve the user experience of broadcast software. So far, to use Vidpresso to incorporate social media in programming on the air, a broadcaster only needs a scan converter like those sold by Matrox, Blackmagic Design or AJA, an internet connected device and a subscription to Vidpresso.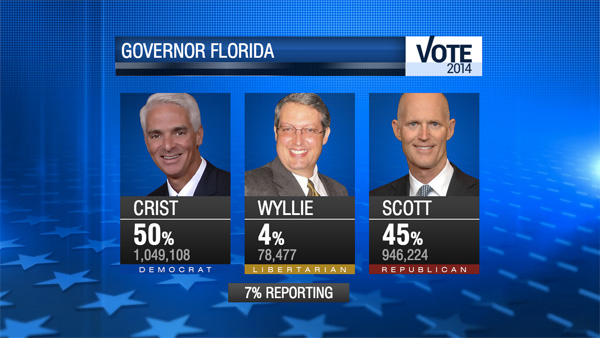 The elections marked the first time Vidpresso has been used to air broadcast graphics. However, since the system can essentially pull any data from the internet and incorporate it on screens, from the start, Vidpresso has intended their services to be useful for many diverse purposes, not only social media. By connecting the internet connected device into the existing broadcast infrastructure, broadcasters are able to bring their graphics and tickers to air, accessing online data and creating visuals with it.
Randall Bennett, founder of Vidpresso, said he feels integrating social media into programming is of value in most types of broadcast productions, but his company also sees other opportunities for their system to lower costs and staff numbers. www.vidpresso.com