Underground music site, DMO Live, records and live streams international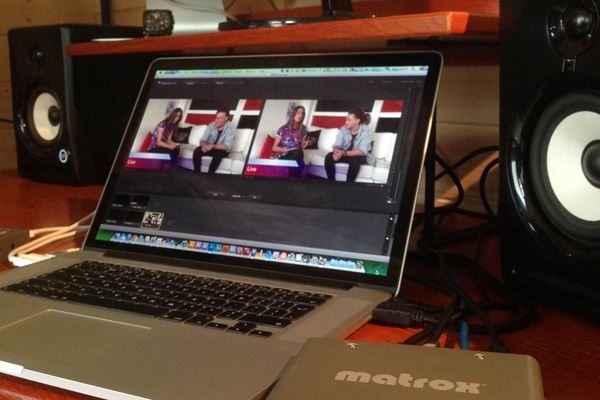 music events using Matrox Monarch HD connect venues in different locations
through one live event.
---
Matrox Monarch HD Live Streams & Records for New Music Site
The live underground music site calledDMO Live– for Don't Miss Out – is a new platform that records and live streams international music events, exclusive artist interviews and festivals directly to the DMO website. Created for electronic music fans,DMOplans to connect designated venues in different worldwide locations by streaming one, main live event taking place at one of the venues, on large screens at the other club locations around the world.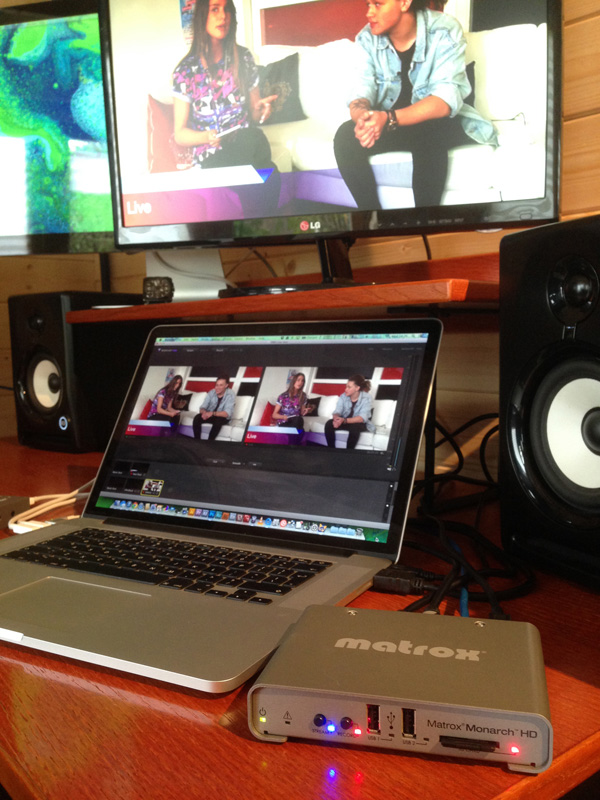 The aim is to create the world's first virtual club night and music event. The site will also present virtual parties where members can interact with their favorite DJs and attend dance parties, regardless of their location. TheBase Post Production, a post production house in London responsible for live streaming the iTunes festival and Live Nation events, is handling all video production for DMO.
Independent Live Streaming
"Because of the frequency of our video streams from the various DMO locations and how often we'll be on the move, the directors at The Base Post Production suggested we use theMatrox Monarch HDdevice," saidMason Roberts, the founder of DMO. "Setting up encoders, vision mixers and other equipment at each location would be time consuming and a lot more expensive than we can afford. They recommended the Monarch HD because of its simplicity and high quality HD recording. It will make what could have been a complex and cumbersome operation into something that we can host ourselves."
Matrox Monarch HDis a low cost, small, easy to use H.264 encoder that was designed for video producers who need to simultaneously stream a live event and record a mastering-quality version for post-event editing. "We expect this to not only simplify our set up, but also to allow us to become more versatile regarding where we can stream from. It has the potential to save us money by automatically recording what we stream and reduces the need for external help when setting up at each location," Mason said. "Our initial plans for the technical set up were extremely complicated and would not have been cost effective."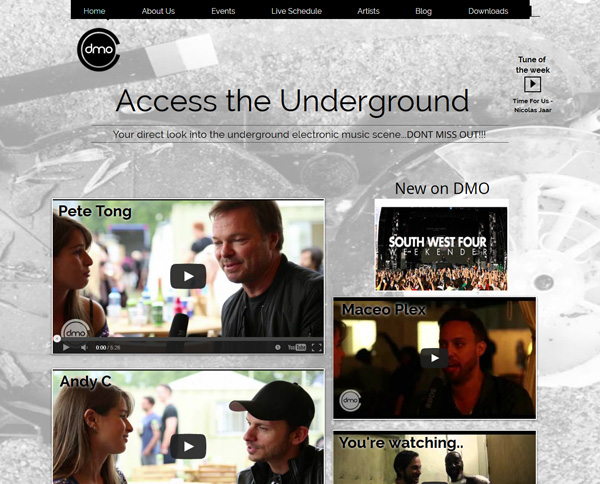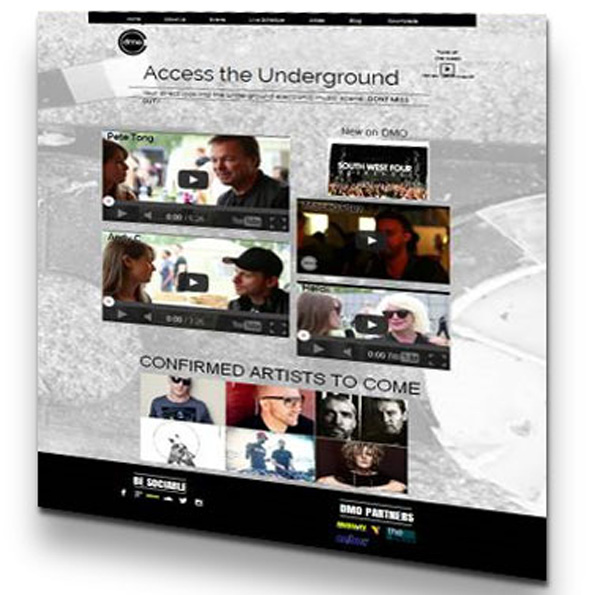 Original Video Quality
Mason said he believes that current audio and visual streaming systems will make it possible to bring their concept to the world in a way that will make it popular internationally – their primary intention. "Using the Matrox confuiguration, we'll typically stream our live content at 1-2 Mbps, and we can record it at full HD resolution at up to 25 Mbps. We can create high-quality assets that we host on our site, making sure that visitors are downloading our VOD content at the original quality," he said.
"From the other point of view, the DMO site and the events it covers will work as a marketing tool for artists and brands by reaching out to fans, including those in locations that a tour may not typically visit. The ability to provide our audience dynamic, high-quality live and recorded video is essential to our work."
By separating the task of recording from streaming in a single integrated device, the Matrox Monarch HD allows Content Delivery Networks to focus on the video quality they deliver and the operator to control the quality of the archive. From aHDMI input sourcesuch as a camera or switcher, Monarch HD generates an H.264-encoded stream compliant with RTSP or RTMP protocols. While encoding the video at bitrates suitable for live streaming, Monarch HD simultaneously records a high-qualityMP4orMOV fileto anSD card, aUSB drive, or anetwork-mapped drive. It is remotely controlled using any computer or mobile device with a web browser. http://www.matrox.com/video