Alarab TV international News Channel launches this year using a software-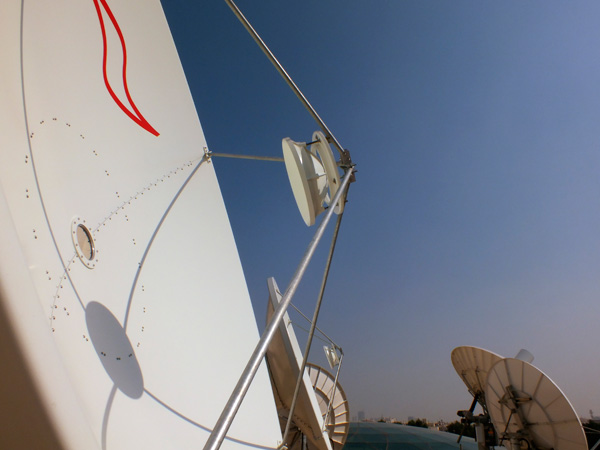 defined video system for live streaming with Elemental processign
systems for linear and multiscreen TV services.
---
Alarab TV Live News Channel to Launch on Elemental Video Processing
Arabic-language news channel,Alarab TV, will soon launch, aiming to broadcast international news that impacts on the lives of their viewers in the Middle East region, in the context of the region's history and politics. Based in Bahrain, the channel's news programming will include regular global news roundups, travel content and business updates supplied through a relationship with Bloomberg.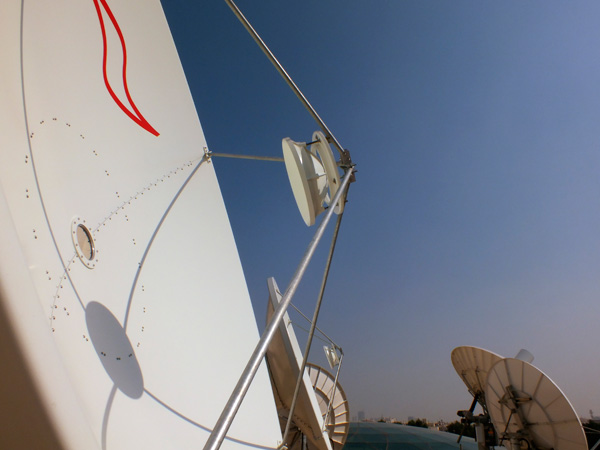 Alarab TV will be usingElemental software-defined video processingsystems for live linear and multiscreen TV services. "Image quality and high availability are both important to us to help maintain a high enough level of service," saidJamal Khashoggi, general manager at Alarab TV. "Consequently we decided to use software-based systems like those from Elemental."
Elemental systems are typically in use by pay TV operators, broadcasters and content programmers to deliver their linear and on-demand multiscreen video to end users on any device. Software-defined video processing suits video providers who need to control scalability and performance for flexible video delivery via turnkey, cloud-based and virtualized models.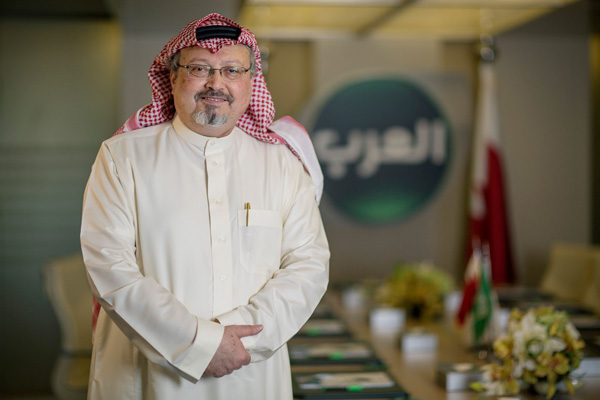 The Alarab TV broadcast workflow includes several Elemental Live encoders paired with Elemental Conductor management systems to handle automatic input failover. Active Elemental Live instances are used for processing live video source into H.264 streams for both linear television and multiscreen delivery to smartphones and tablets supporting the HLS protocol. Video streams also may be stored as archives for video-on-demand, or VOD, retrieval and catch-up TV content. Elemental's regional channel partner in Dubai, Qvest Media, designed and installed the complete broadcasting infrastructure.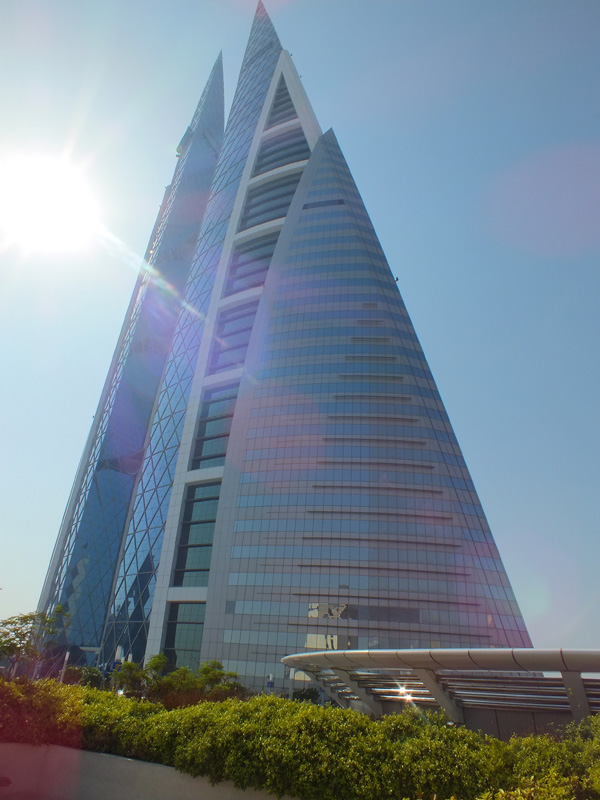 Elemental will also be discussing software-defined video systems In a panel session during the TVConnect MENAevent 3 – 4 November 2014 in Dubai. Mark Horchler, international marketing manager EMEA for Elemental, will talk about live streaming of content with HEVC/H.265 compression.www.elementaltechnologies.com