Amagi's edge content insertion platform STORM IRD can replace selected TV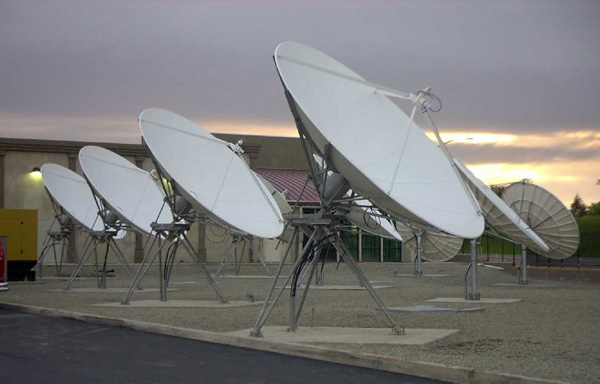 content with localized material using existing headend satellite receivers
instead of new channel feeds.
---
Amagi Automates Edge Content Localisation
Amagi has launched a cloud-based edge content insertion platform,STORM IRD, which TV networks can use to replace selected content with localized material across numbers of headends, making use of existing satellite receivers instead of having to finance and set up new channel feeds.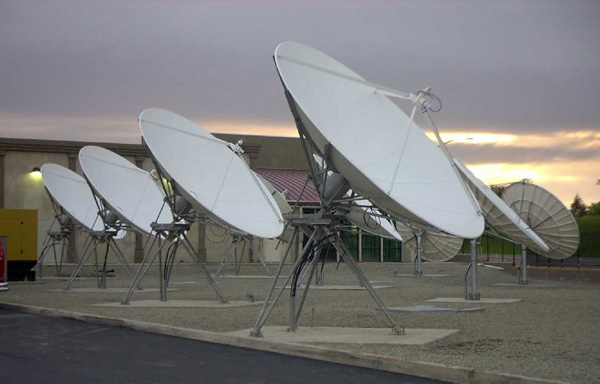 Apart from abiding by broadcasting regulations and content licences, according to Amagi TV broadcasters now feel that localizing content across multiple countries or regions to match viewer preferences and monetizing their content with local advertising will give them a competitive advantage. Edge content originates from servers that, as well as residing close to the end-user at the edge of the network, may have an advantage in performance or cost.
Until now, broadcasters have been unable to locally insert content across hundreds of headends in individual countries in a uniform, cost-effective and scalable manner, and were forced to start a completely new satellite feed. The STORM IRD system can partially automate edge level dynamic web content assembly.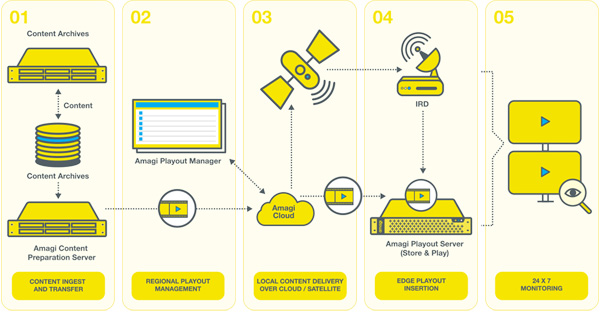 STORM cloud-based edge content Insertion platform.

STORM IRD works as asatellite receiverenhanced with support for local content store and trigger detection, capable of inserting HD video, multiple audio tracks including Dolby surround, subtitles and multi-layer animated graphics. All local content and schedules are downloaded through low-priority bandwidth on the satellite and have addressability built-in that allows it to be tagged, assigned an identifier and targeted over a network.
Amagi uses itsAMAGI WATERMARKas the content insertion trigger. This watermark based system enables flexible content insertion workflows without the need for deep integration with traffic and scheduling systems. As part of content ingest and transfer, content that needs to be replaced is watermarked and pushed into a playlist. The Amagi watermark is a unique, invisible and inaudible signature that content insertion devices at the headends recognize.
Regional content that needs to replace the watermarked content is predetermined and stored in the edge content insertion servers managed through a cloud infrastructure. Once the edge servers receive the channel feed, either through a satellite-fibre or a cloud infrastructure, the watermarked content is recognized and replaced with the regional content.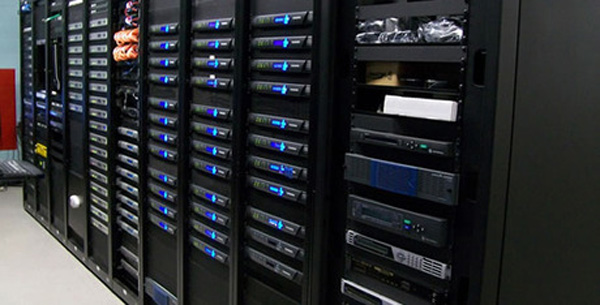 As well as the Amagi watermark system, the edge content insertion servers continue to supporttraditional triggerssuch asDTMFandSCTE 35-based tones. The workflow is automated and integrates with existing broadcast systems. It supports sports and news channels with workflows running independently of network feed schedules. The STORM insertion platform can also be used to centrally manage multiple content replacements across numerousdispersed headends. The complete system is manageable over a cloud infrastructure allowing TV networks to manage localization from anywhere over web browsers.
STORM IRD is already in use across a number of regions of the world. In Brazil, a US-based movie channel customized content for audiences on its multi-country feed by replacing select content using STORM IRD. The channel did not need to set up new satellite feeds specifically for Brazil and saved substantial costs. In Asia, the platform has been used to cater to country-specific advertising in an entertainment channel across hundreds of headends. In another instance, by deploying STORM IRD, the channel automatically replaced religious content with evergreen content at local headends in Singapore, without having to set up new satellite feeds. www.amagi.com