Akamai Cloudlets extend and customise the Akamai platform, shortening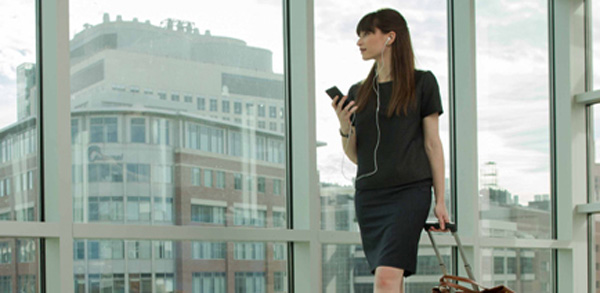 web experience development time to market, with specific functionality to
manage formats and performance.
---
Akamai Cloudlets Speed Web Experience Development & Delivery
Akamai TechnologiesCloudlets are software extensions to Akamai systems that are designed to shorten development time to market and reduce demands on an organisation's internal IT infrastructure. Each one has specific functionality that is accessed via theAkamai Intelligent Platform, the company's cloud platform for delivering user experiences to devices, and manages device and format variation, application and network security, performance and reliability.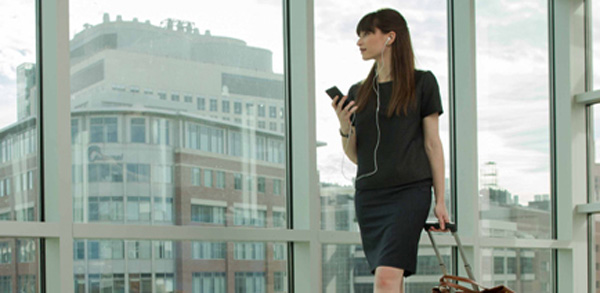 Instead of relying on internal R&D or buying third-party applications, customers can use Cloudlets to extend and customise the Akamai platform using purpose built software from Akamai. So far, three versions have been released - Edge Redirector, Visitor Prioritisation and Image Converter. The company plans to continue introducing new Cloudlets regularly, and eventually form a series of extensions from which customers can choose which capabilities best match the development and delivery requirements of their web sites and applications.
One early adopter of Akamai Cloudlets is EL AL Israel Airlines through Akamai partner ITWay Solutions. According to Patrick Perelsztejn, web infrastructure & technologies coordinator for the airline, "Due to Web site restructuring, we had to immediately set up 5,000 redirects to preserve the link equity of our search engine optimization. When we first started looking, there didn't seem to be an easy, flexible way for us to do this. ButEdge Redirectorhelped us manage this large number of URL redirects and avoid the cost associated with custom software."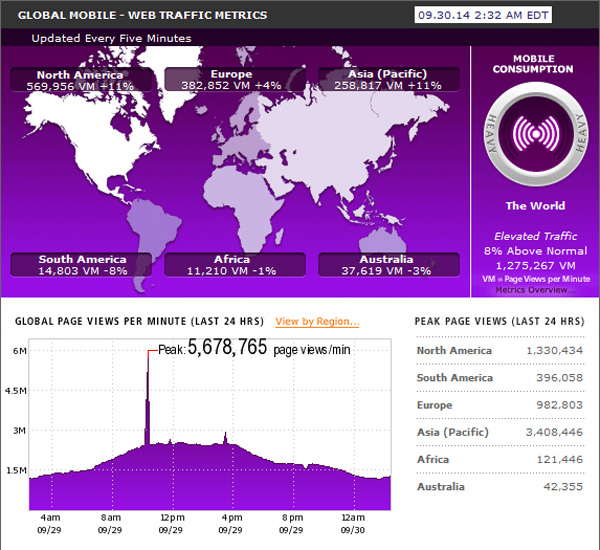 As well as for SEO, Edge Redirector is intended to help manage URL redirects, including 301 and 302, for marketing campaigns or site content and architectural changes. Technical and non-technical users can manage redirect rules themselves with a rules based UI and included API, and handle large volumes of redirects on the Akamai Intelligent Platform. Bulk upload redirects can be made via the .csv format.
Visitor Prioritisationis designed to create a waiting room-style experience when back end applications become overloaded due to surges in visitor traffic. It can help prevent visitors from abandoning the site when application capacity becomes scarce. Customers can avoid the cost of building out and maintaining infrastructure to support spikes in traffic that would otherwise be under-utilised. The Cloudlet affords control of the traffic accessing data centre resources during traffic surges, instead supplying an engaging, branded experience for overflow traffic if needed. It can also protect against site outages during high value, high maintenance events and preserve application capacity for valuable transactions.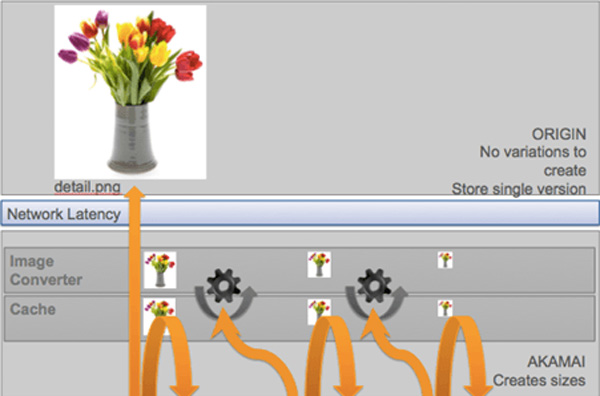 Image Converteris a way to simplify creating, storing and maintaining derivative images when the same image is used in different Web and mobile device experiences, across various end user situations. By manipulating the images dynamically in the cloud, customers can reduce time to market using web design and agile development, particularly for sites using responsive web design and server side components. Dynamic manipulations of images in the cloud include cropping, resizing, changing output format and/or output quality and watermarking, defined by a per-use API command.
Cloudlets are available to Akamai customers now and can be accessed, trialed, purchased, and deployed through theLuna Control Centre. www.akamai.com