Brightcove & Accedo Democratise OTT Services with OTT Flow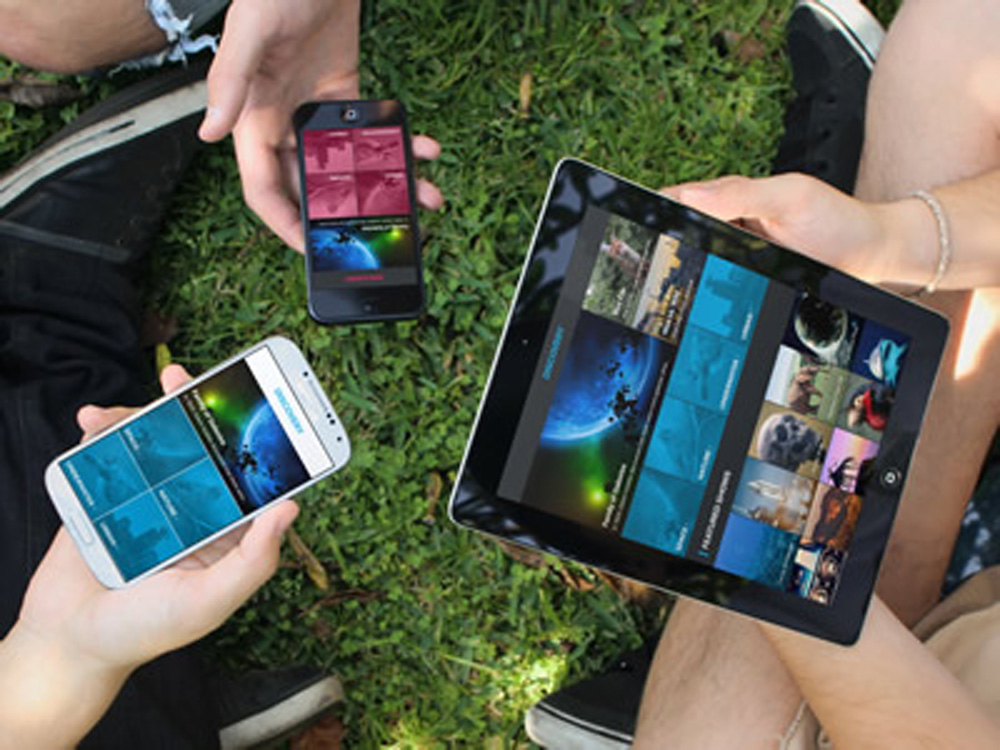 Brightcove OTT Flow is a turnkey OTT system for media companies and content owners who want to rapidly deploy high-quality, direct-to-consumer, live and on-demand video services across platforms. Developed in partnership with Accedo, a user experience and multi-platform video applications developer, OTT Flow is an end-to-end system based on a straightforward commercial model, aiming to lower the cost, time and technical barriers to starting a multi-platform, over-the-top service.
Brightcove notes that while media companies are considering new ways to expand audience reach and grow revenue through OTT content, they still have to manage device proliferation, abide by content business rules, establish system interoperability, and make sure monetisation and ad support are consistent across devices. Also, OTT systems may require multiple vendors and custom development for each platform, resulting in high upfront development costs, time-consuming implementations, and complications when maintaining and upgrading applications and platforms.
Ben Keen, Chief Analyst & VP for Consumer, Media, Telecoms & Displays at IHS Technology business research said, "There is seemingly insatiable demand around the world for new video programming choices. The industry is rushing to meet that demand with new service launches. IHS is actively tracking over 2,000 different OTT video and multi-screen deployments in 70-plus countries. With new players entering the market on almost a weekly basis, the timing is right for systems that accelerate these service introductions."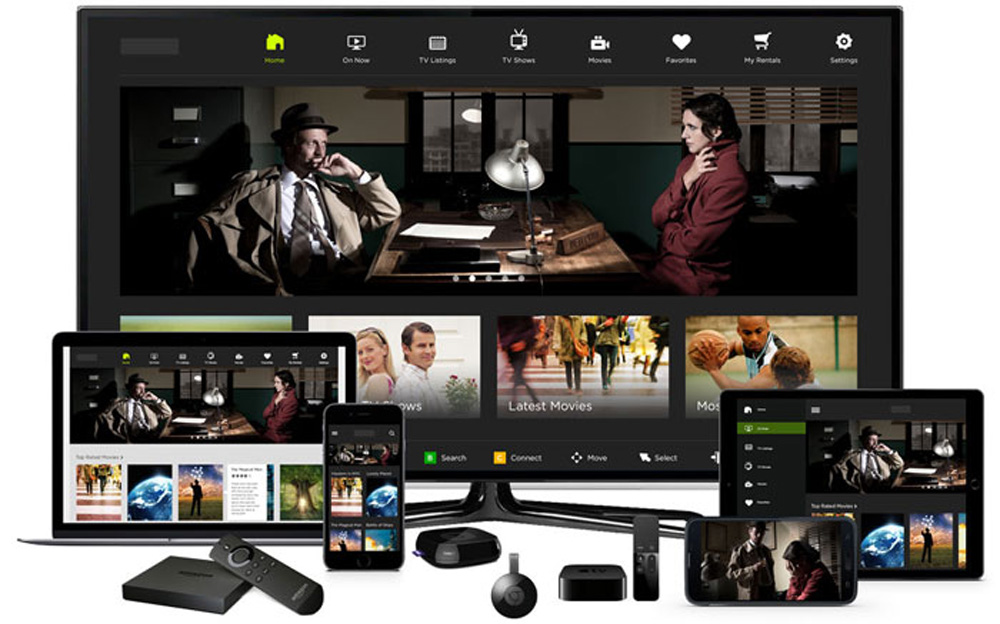 Brightcove OTT Flow's approach starts with a consistent UX across multiple platforms, including desktop, iOS, Android smartphone and tablet and Google Cast. Both ad-supported and subscription video on demand models are available, with ecommerce, CRM and billing engine interfaces. The service's user experience and interface are configured through a flexible web-based administrative console. It includes rules-based content packaging and scheduling capabilities, robust analytics, and subtitle and caption support.
The product itself is an integration of Brightcove's existing Video Cloud software with Accedo App Grid and VIA GO, plus various other tools. Brightcove Video Cloud is the backbone of the system, supplying the ingest, transcoding and metadata management functionality, plus Brightcove's video player and SDKs. Accedo AppGrid manages and controls the complete cross-platform OTT service from a central cloud-based dashboard. Accedo VIA Go is a ready-to-deploy set of Android, iOS, Apple TV and web applications designed to launch a provider's video services and experience across all screens.
Onto this core product are added subscription management and payment processing for SVOD, pre-integrated ad-serving support from Google DFP, and Brightcove Once for server-side ad insertion. Brightocove also supplies the updates and customer support, through the cloud. In short, as a true turnkey system, OTT Flow is intended to give publishers the ability to design, launch and upgrade their OTT services without ongoing development overhead. Regarding pricing, the upfront development and platform costs are relatively low, and from there, the cost per month depends on whether the service is ad-supported or subscription-based, designed to fit a customer's operating model. www.brightcove.com