Evertz Supports IP Systems via Software Defined Video Network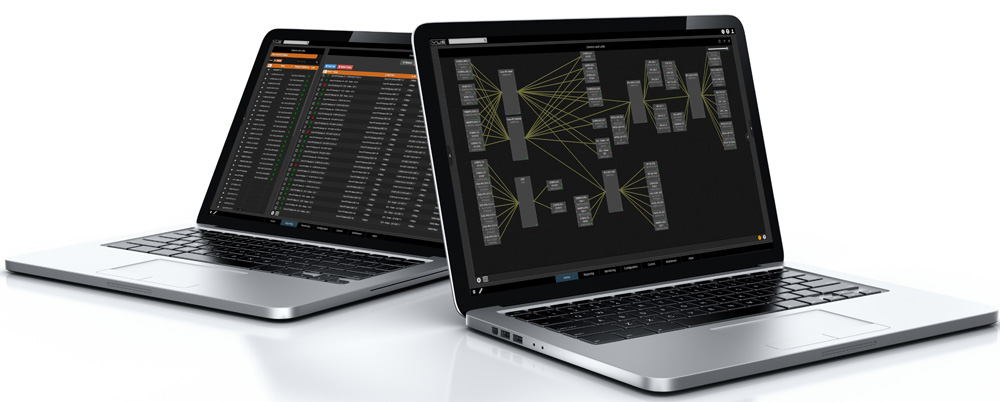 Evertz is showing its new systems supporting companies transitioning toward IP distribution at NAB 2016, emphasizing flexibility, scalability and agility. Evertz' Software Defined Video Networking, SDVN, has been developed as a future-proof IP-based foundation to address various trends in the industry including at-home production, which refers to using IP transmission to send camera signals to a master control room, thereby locating a large portion of production at its broadcast centre rather than onsite where costs are higher.
SDVN is a way for facilities to meet their needs today, as well as the anticipated requirements of facilities in the future. Evertz is introducing the 'Facility 2020' concept as broadcasters deploy IP and realize a paradigm shift on how resources and workflows are managed. Facility 2020 uses on-premises and public and private cloud-based compute for virtualization, path finding, resource management and analytics to create and deliver content efficiently.
So far Evertz has installed about 40 SDVN systems around the world, comprising a software orchestration and control layer MAGNUM SDVN to link components, its high capacity packet switches VistaLINK PRO, and gateways that allow customers to switch standards-based, open formats. Evertz SDVN has been deployed in production, playout and cloud applications and at major events including the Super Bowl 50, 2016 NAB All-Star Game and the 2016 Masters Golf Tournament.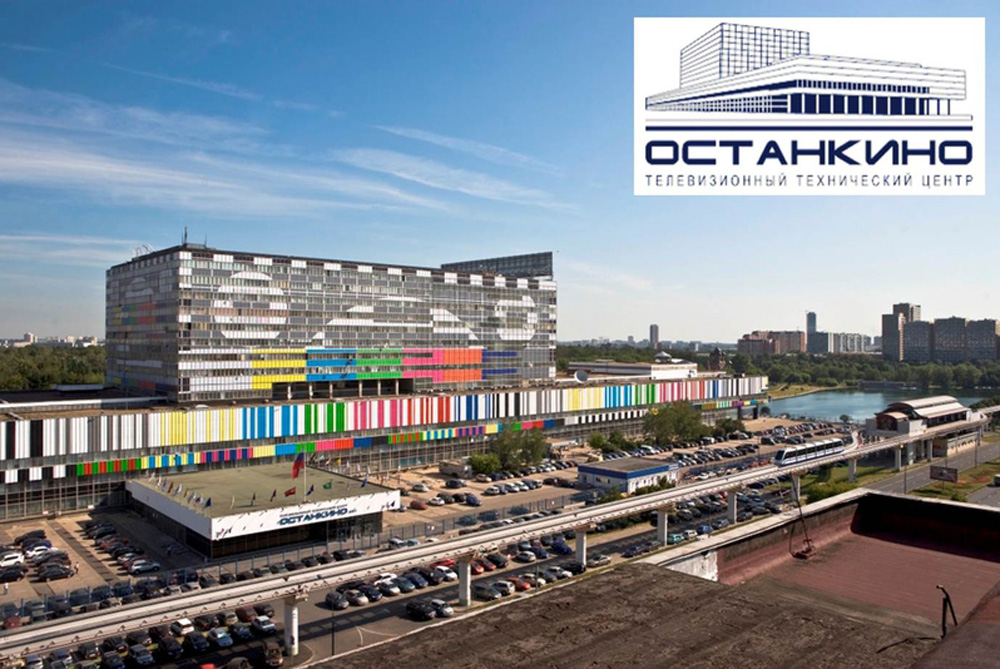 The most recent deployment of Evertz SDVN, based on the ASPEN format, is at the television centre Ostankino in Russia.
Evertz is introducing the evEDGE, a software-defined compute and routing platform designed to suit smaller facilities looking for a cost effective way to migrate to IP, as well as the larger facilities that want to build using a distributed environment. The evEDGE supports bulk processing modules that unify IP and modular functions that include media gateways for formats such as Evertz' own new ASPEN format, SMPTE-2022-6, NewTek NDI, RFC 4175 and AES67. It also supports multi-viewing, and video/audio conversion and processing.
The evEDGE can operate resiliently in a standalone or core switch environment with redundant switch fabric with twice the compute, processing and gateway density, using hardware resources efficiently. The evEDGE compute blade enables a virtualized environment and customer 'on-demand' processes resulting in elastic, agile workflows.
NewTek's NDI Support
Evertz is now supporting NewTek's open Network Device Interface format, NDI, for IP-based production workflows based on its Software Defined Video Networking systems. The support of NDI means Evertz media gateways and other SDVN products will be recognized by other NDI-enabled devices and systems connected to a standard Ethernet local area network. This has the potential to increase the number of video sources available for live production exponentially.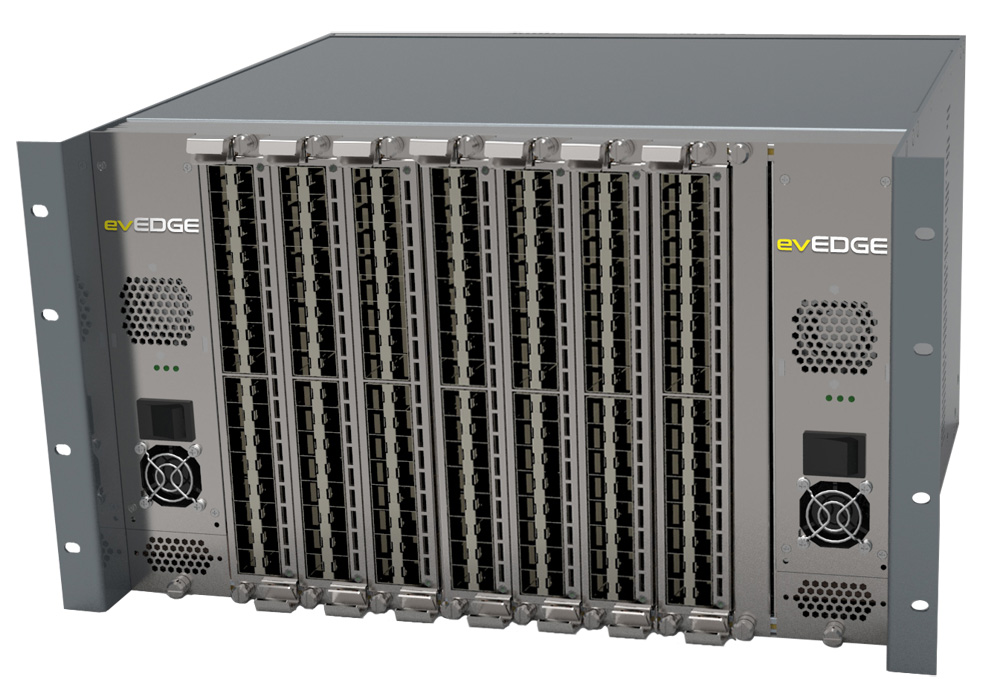 By adding NDI support, the 10GbE core SDVN system extends the capabilities of IP within live production, which is NewTek's speciality, bridging a large number of NDI-enabled devices and adding scalability and flexibility.
NewTek's new, open standard for live production IP workflow is bi-directional and backwards compatible with the large number of devices that already use NDI, allowing IP connectivity between devices. This also means customers using Evertz SDVN will be able to utilize the numerous products in the NewTek Developer Network. NDI is now available as a royalty free SDK for companies aiming to establish IP workflows within their organization, or in production tools and systems they manufacture. www.evertz.com