BT TV Standardizes Multiple-Screen Services on Elemental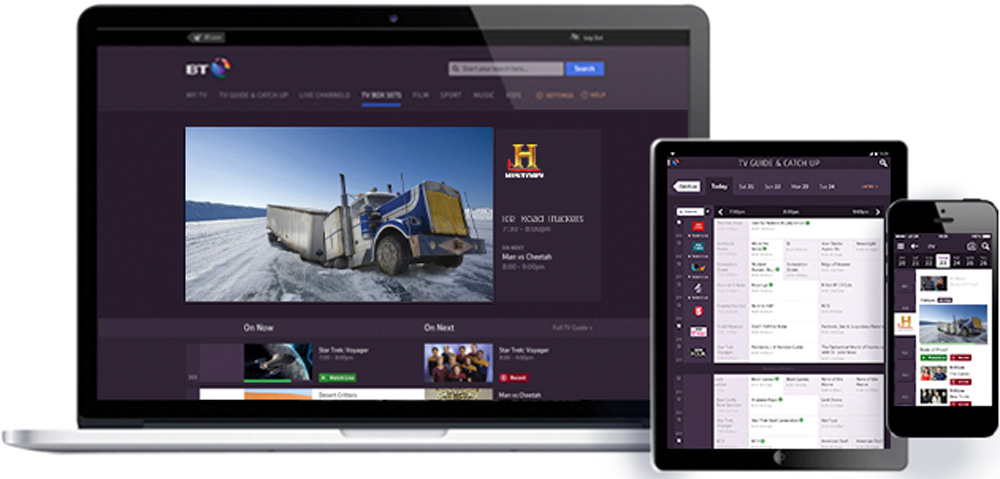 BT is standardizing on Elemental software to unify its traditional and multiscreen headend serving BT TV Everywhere, BT Sport App and BT Ultra HD services. BT serves customers in the UK and more than 170 countries. BT TV has been expanding their viewers' experiences through the use of broadband and such services as primary screen UHD content.
In July 2015, BT TV launched BT Sport Ultra HD, the first live sports 4K UHD channel in the UK and Europe. In December 2015, BT TV became the first TV service in the UK to deliver Netflix in UHD. This infrastructure uses Elemental systems for HEVC/H.265 video coding and 4K content processing and delivery.
BT Sport started broadcasting three years ago and now has 5 million subscribers. More recently their goal was to produce UHD sport with interactive viewing on apps and STBs. At the same time they have had to maintain their responsibilities for delivering all 350 UEFA championship league matches live via web, mobile tablet and TV screens with up to 12 concurrent matches in UHD, for creating a two-tier login system for subscriptions, and for delivering on time and on budget for the 2015-26 season. They also aimed for high quality design, functionality, image quality and user experience.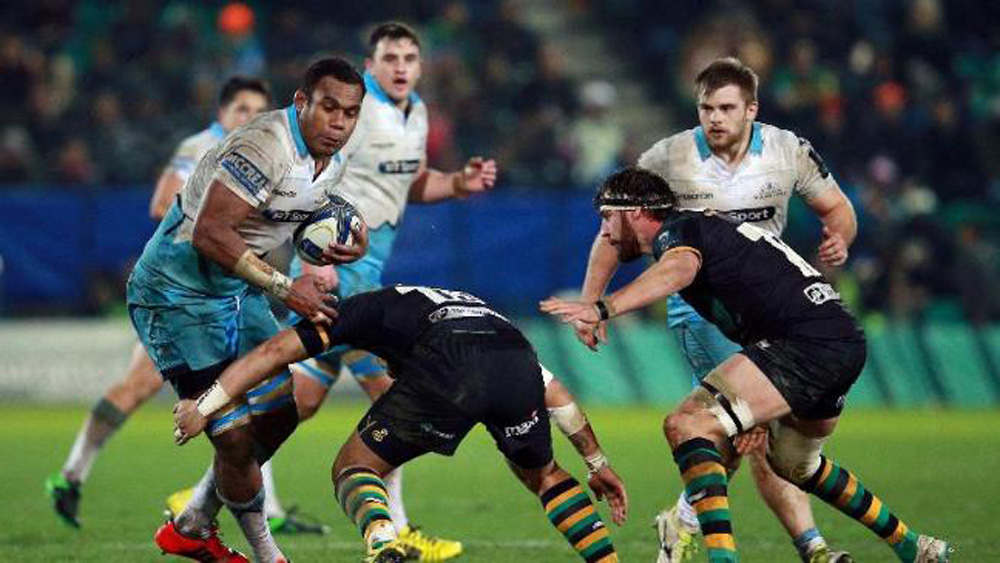 The new services launched on time and were well-received. While some systems could be built on full-HD infrastructure, many required development from the ground up, such as OB and communications trucks and the STB. Production continues to evolve, moving from separate UHD and HD productions to a single OB unit delivering all UHD, HD and SD requirements. Acquisition will also evolve to full frame encoding and, in the longer term, to an entirely IP infrastructure. Distribution and the STB itself will change to take advantage of the improvements in 10-bit HEVC encoding.
In the BT TV Everywhere video infrastructure, Elemental powers a unified headend for subscription linear channels delivered to IPTV set-top boxes as well as multiscreen devices. Elemental Conductor software manages resilient Elemental Live encoder clusters, each processing multiple channels of standard and high-definition content for delivery to viewers at an appropriate bitrate. The encoded streams pass to Elemental Delta for just-in-time packaging supporting live-to-VOD delivery to connected devices. This infrastructure enables BT to scale from 90 to 250 channels and to provide subscribers live, on-demand and time-shift services, such as catch-up TV, restart TV and network PVR.

Greg McCall, Managing Director of TV Technology and Content for BT said the company chose to work with Elemental because, knowing that standards would change, BT valued the fact that Elemental's products are software based. "Through the partnership with Elemental, we gain operational efficiency, assure the quality of the 4K services, and unify the experience across multiple delivery platforms," he said. To make the primary STB screen itself more interactive – not only the app. Viewers can receive alerts from other matches while they watch and change over when they choose.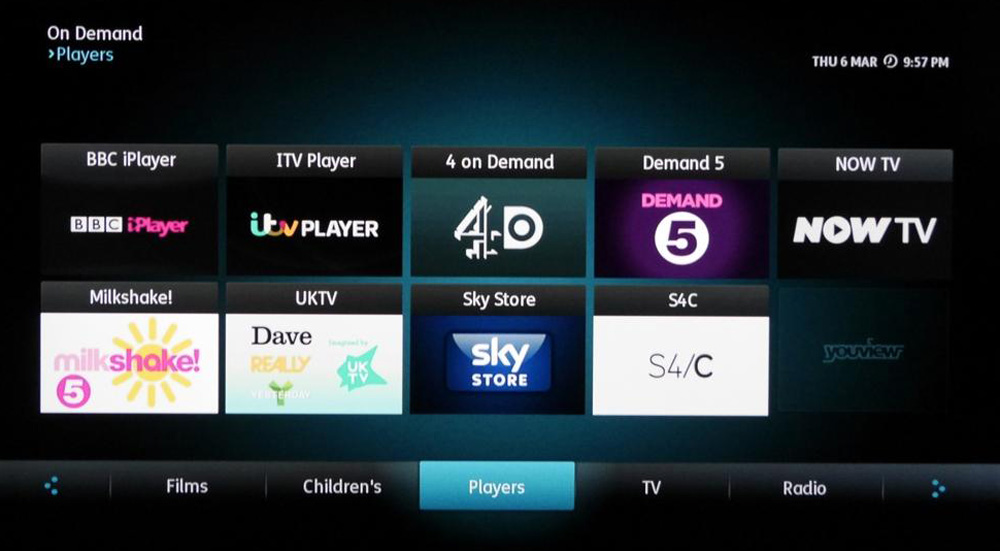 BT's use of Elemental has had to expand. Later in 2015, the company revamped its TV Everywhere services with five new channels and a new Entertainment Max package for existing customers. End-to-end software-defined video systems from Elemental support TV Everywhere, which enables BT customers to watch TV channels on multiple devices once they authenticate as subscribers.
Since the BT Sport channel launched in August 2013, millions of customers have downloaded the BT Sport App to access live streaming sports via numerous devices. To continuously expand the app, BT employs Elemental to deliver premium live streaming sports content to customers.
For the app, Elemental Delta enables start-over viewing for UEFA Champions League games through its live-to-VOD output filter, allowing viewers to return to match high points, such as goals, penalties, and other notable plays on the pitch. The BT Sport content portfolio includes exclusive rights to the Champions League, Europa League and Premiership Rugby. Viewers, who have increased 15 percent year over year since the service launched in 2013, can also access BT Sport content via BT TV and other platforms. Many choose to watch one match on TV, while following another, via the App.
See more about the collaboration between Elemental and BT TV here. www.elementaltechnologies.com