Broadpeak, Alpha Networks, Squadeo Optimise Multiscreen Delivery & QoE

Broadpeak, Alpha Networks and Squadeo are working together to develop a turnkey system for content distribution, including offer and subscriber management, and playback on all device types. The platform customises the video experience for end-users.
Broadpeak develops content delivery network systems and services for pay TV operators and content providers, Alpha Networks' software focuses on CMS/CRM back-ends, and Squadeo delivers multiple-screen video player middleware.
Pay-TV & OTT Quality of Experience
"User experience is of great importance when it comes to pay-TV services," said Nicolas Delahaye, CTO at Squadeo. "We are aiming to produce a differentiated experience, with YouTube-like scrubbing and instant Facebook-like video startup that responds to end-users' expectations."
"By bringing to market an integrated system that addresses the video expectations created by Google, Netflix and the other big players, Alpha Networks, Broadpeak and Squadeo allow operators to compete on a similar footing," said Guillaume Devezeaux, CTO at Alpha Networks.
Alpha Networks' Tucano is back-end software used to supply pay TV content, OTT, live or VOD, to subscribers on multiple connected devices with different payment methods. The software's architecture can mix OTT, Live and VOD content using convergent applications – that is, overcoming the usual distinctions between content generation, aggregation, distribution and audiences.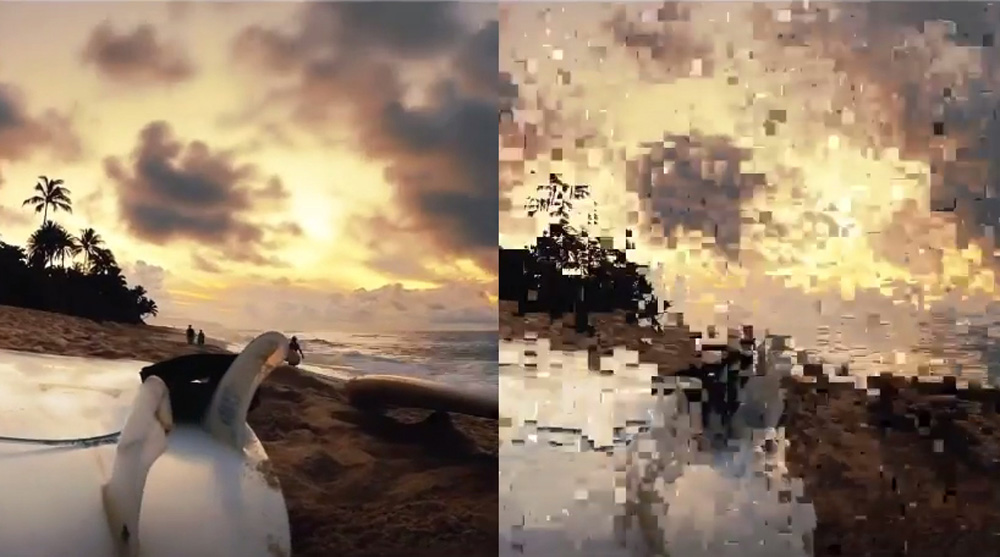 Able to integrate multiple content providers, Tucano focuses on tailoring content, and creating and managing the operator's portals and catalogues on varied devices. Its CMS module ingests metadata from a number of content providers in order to be able to propose custom combinations of VoD assets. In this way, the CMS tool can generate more revenue from content, which is pre-integrated with middleware and consumer access portals, and bring together ingestion, management and publishing. There are further modules for monetization and promotion.
Squadeo's OTT QuickPlayer is robust, secure video player middleware with the same behaviour across Android, iOS, PC and Mac Web platforms so that customers are focusing on video distribution instead of the performance of their devices. It abstracts the different platforms to so that operators have enough control to reduce their dependence on the playout decisions of the major Internet providers. They can also improve the quality of their video experience, while staying within studio security requirements.
To support these software services, Broadpeak's analytics visualise the causes of video delivery issues, and the activity within the delivery system - the servers and network. Beyond delivery, this data can be used for marketing to monitor the impact of ad campaigns and new services, establish audience profile, and determine differentiation from competitors with quality of experience indicators. It is useful to help plan capacity and resources, check loading and troubleshoot. In short, analytics output a complete picture of the CDN system's performance and how to improve it.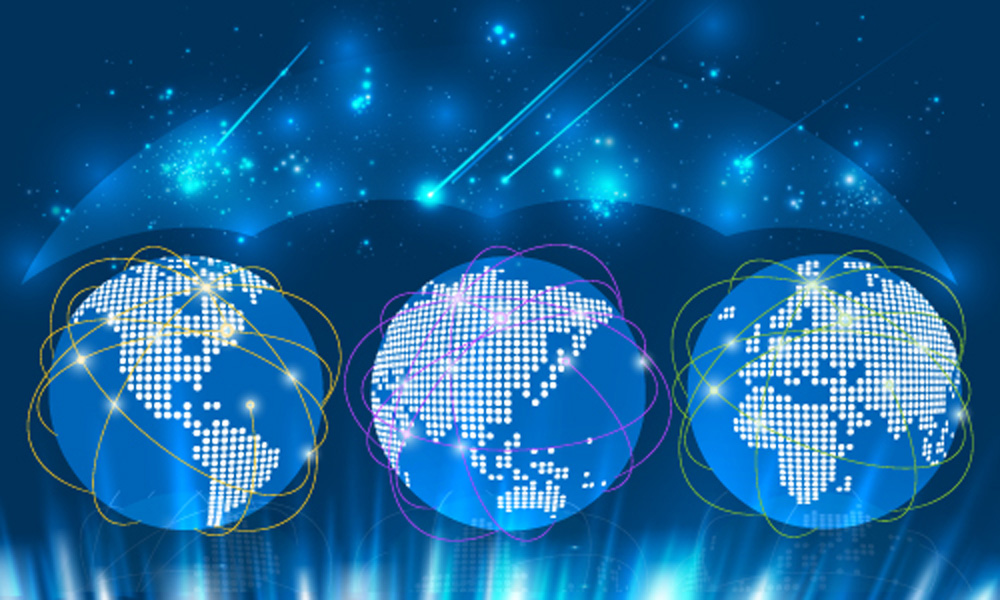 CDN Diversity
Broadpeak has also recently upgraded their CDN selection system, umbrellaCDN, by using their analytics functionality. Their update, called CDN Diversity, takes into account the varying quality of several CDNs, dynamically at a given moment, in order to request more from the best performing CDNs. Employing real-time information and analytics, the content provider can optimise quality of experience and service at a lower cost.
Jacques Le Mancq, CEO at Broadpeak, said that one CDN is not always the best choice for all content delivery scenarios. "CDN Diversity moves on from the traditional CDN selection process and allows providers to make automated decisions depending on the immediate context of various networks, subscribers and their devices. Including parameters such as geographical area, QoS and price, traffic can be balanced economically between multiple CDNs with good results in terms of quality."
umbrellaCDN is available as both a service and a product. The data utilized is continuously updated, and feedback is instantaneous and matched to the behaviour of each end-user device. CDN Diversity works with any CDN system without impacting on operatiors' workflows and is player-agnostic to support multiscreen delivery. www.broadpeak.tv