Deluxe Extends 4K/UHD Services to HDR Management and Delivery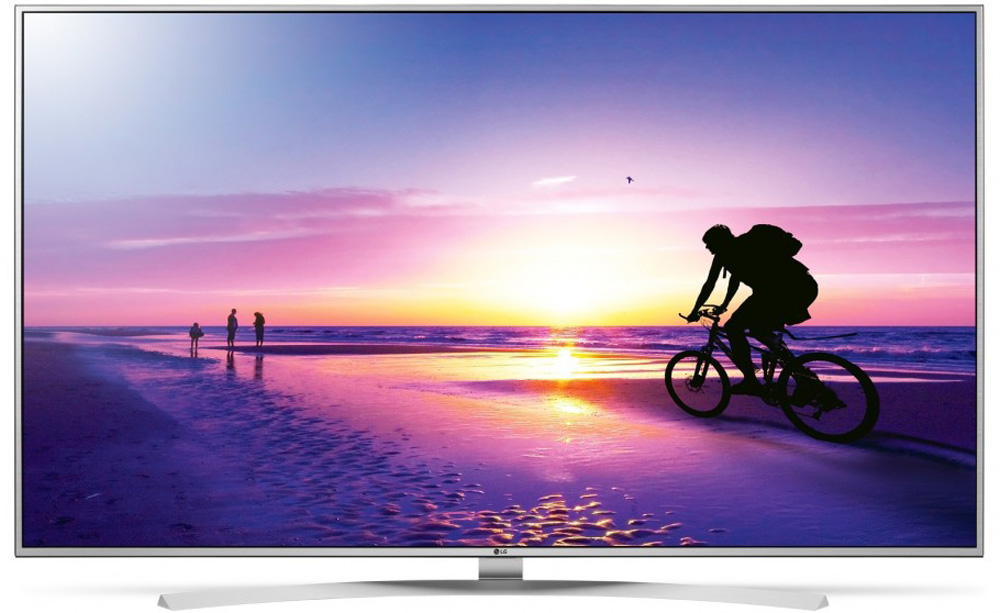 Deluxe OnDemand, Deluxe Entertainment Services' multiscreen and Over-the-Top media management and delivery platform, has some new workflow functionality for distributors and programmers who want to work with 4K/UHD with High Dynamic Range content.

Deluxe OnDemand now supports the management of massive files, compression, packaging, playback testing and optimized delivery often associated with HDR content. Unlike the first generation of 4K/UHD content, Ultra High Definition, HDR contains extra data to ensure that the higher resolution, greater luminance and expanded colour gamut renders correctly on playback devices, which introduces a level of complexity.

The Deluxe OnDemand upgrade intends to address HDR from the images' point of origin to delivery, in one package, so that distributors are able to deliver the right file optimized for their network, platform and ultimately, specific devices. This also means that the distributor keeps control of their end-users' experience and can take advantage of the differentiating factors of HDR.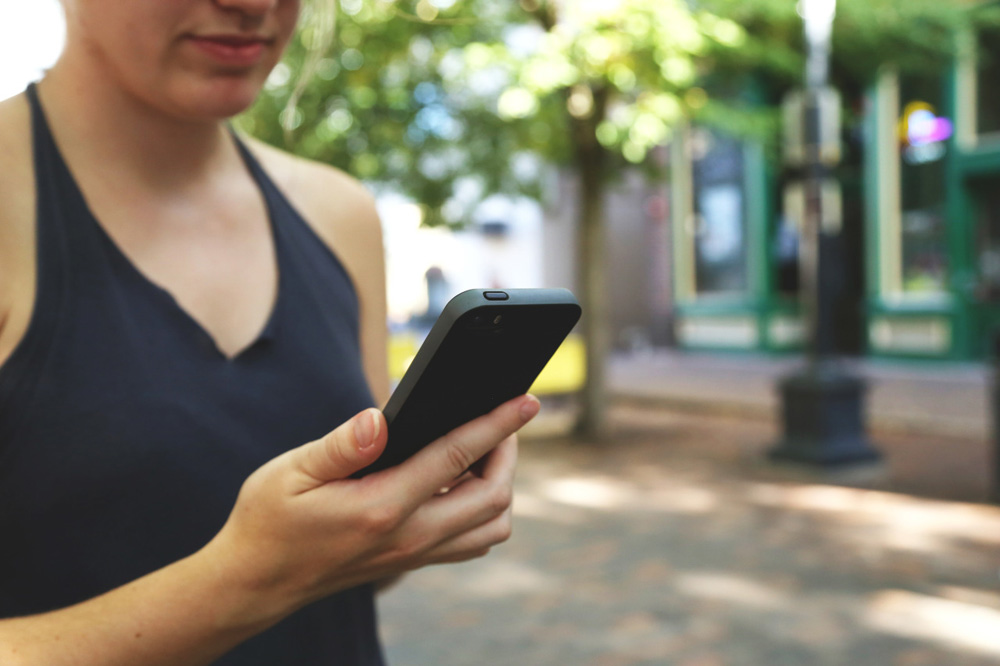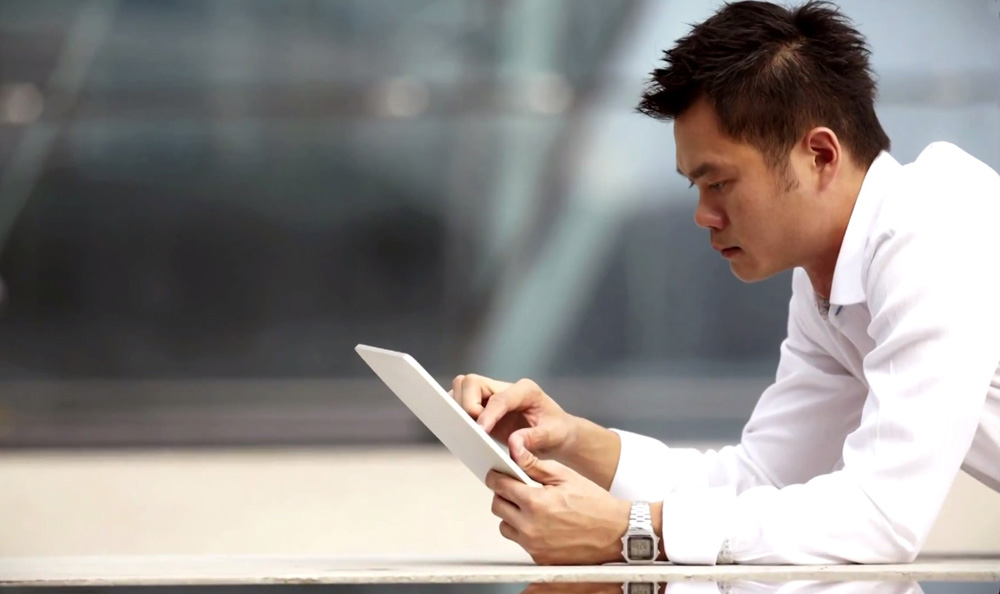 Working with Deluxe OnDemand, clients can, for example, deliver 4K/UHD content to the new HDR television sets by entering the market and consumer information for devices that support the format - without investing in new infrastructure. Other capabilities are ingest and management of source material in files of up to 10 TB in size for a feature-length movie, H.265 HEVC compression and support for HDR-10 and Dolby Vision.
Users have a range of delivery options as well including direct to CDN or OTT streaming to the end device, delivered at MPEG-DASH Adaptive Bit Rates, or ABRs, optimized for streaming over the current networks. The software includes a playback testing lab to verify and tune the end user experience across a diverse list of devices and consumer electronics manufacturers.
www.deluxeondemand.com