Imagine Communications Unifies Distribution to Open Up Modern Networks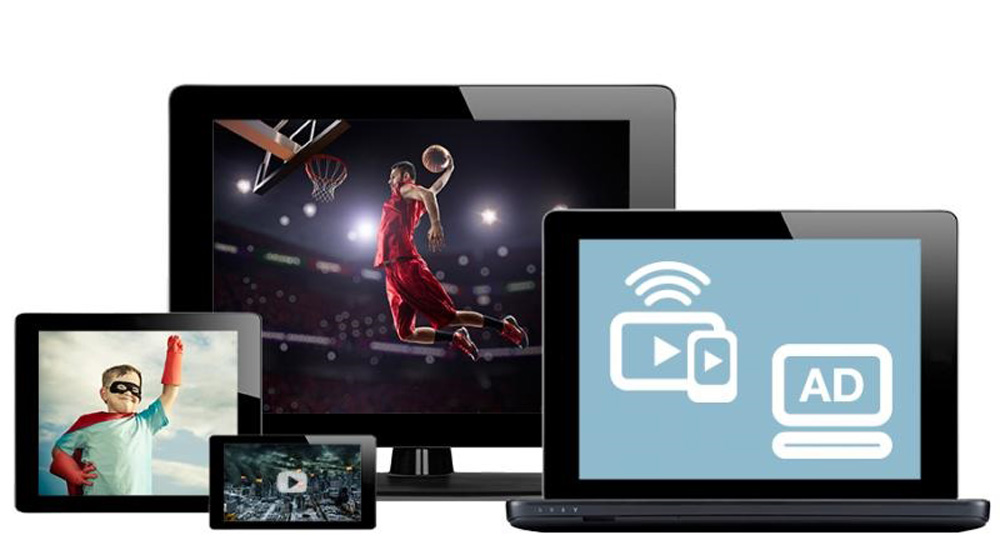 Imagine Communications has developed a unified distribution initiative that aims to help video service providers transition their operations to Internet-based networks more rapidly, thereby improving their competitiveness and visibility.
PayTV operators have recently built out HTTP-based networks that use adaptive bitrate (ABR) systems to stream programming and ads to Internet-connected devices, including smartphones, tablets, PCs and connected televisions. OTT networks like these are often built in parallel with traditional video transport networks that deliver content to subscribers' televisions through set-top boxes, STBs. The cost and extra work of maintaining both types of video delivery and ad insertion infrastructures may slow down efforts to modernize a company's infrastructures.
The unified distribution initiative is designed to address these issues by making it possible for content distributors to consolidate their main video delivery and ad insertion infrastructures into a software-based HTTP network that uses ABR. Imagine Communications says that by relying less on legacy architectures and more on software and datacentre-based systems, video service providers can reduce capital and operational expenses and increase their business options through the use of generic computing and networking equipment.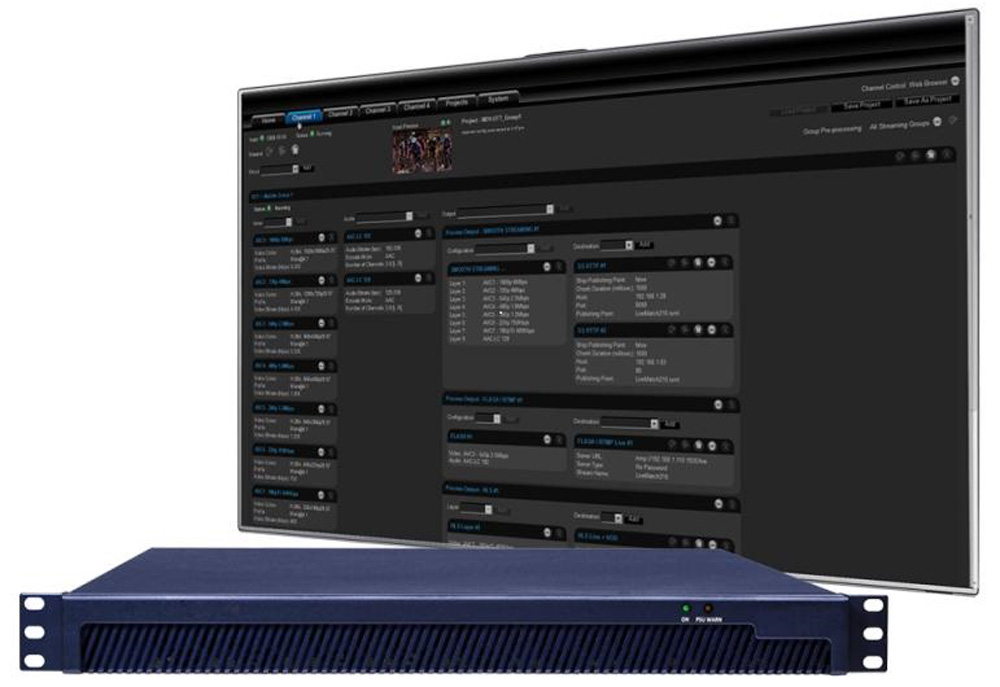 "The role of players in the media and entertainment industry is being redefined by shifting video consumption patterns and the reordering of processes companies have traditionally used to add value to content and services," said Steve Reynolds, CTO of Imagine Communications. "PayTV providers are encountering competitors that are capable of streaming high-quality, high-demand video over broadband connections. By adopting a unified distribution architecture, cable operators and other content distributors will be in a better position to compete and differentiate their services in a crowded marketplace by delivering distinctive and personalized video experiences."
The basis of Imagine Communications' unified distribution strategy is the Selenio Video Delivery Edge (VDE), a software-based HTTP-to-UDP gateway that cable operators and other video service providers can use to consolidate legacy and modern networks by establishing low-latency and loss tolerating connections. Positioned at the edge of the network, the Selenio VDE converts ABR-based content into transport stream-compatible signals that are delivered to subscribers through existing STBs.
The Selenio VDE assists PayTV providers to avoid the duplication resulting from the overlap in the core of their networks. Cable operators can begin to reduce the number of transcode operations in the network, decreasing operational cost while improving video quality at the same time.
Similarly, Selenio VDE uses the same playlist-based ad insertion system currently being used to feed commercials to Internet-connected devices, instead of hardware-based MPEG-2/4 ad splicers, significantly increasing deployment flexibility. Cable operators, which may maintain hundreds of head-ends and thousands of ad zones, are now able to place ad insertion functionality anywhere in their networks. www.imaginecommunications.com