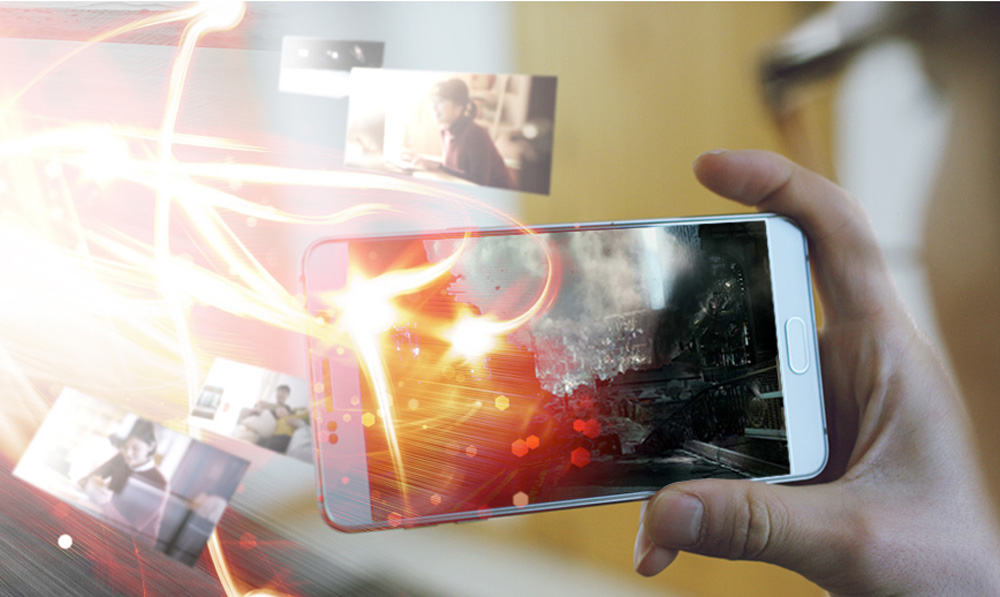 South Korean Telecoms Build OTT/DTH UHD Services on Elemental
Two of South Korea's major telecommunications companies, SK Broadband and KT Corporation, have launched a large variety of new 4K Ultra HD over-the-top and direct-to-home services. According to market and consumer research firm GfK, Asia generally and Korea in particular hold some of the world's fastest growing UHD markets.

KT, in operation for seven years, added the UHD channels to its SkyLife DTH service with the goal of achieving 20 per cent revenue growth in 2016, and increasing its pay TV subscriber base to a total of about 7 million viewers. SK Broadband is investing 320 billion Won (about $265 million USD) in the production of its own creative content this year, equivalent to close to half of the country's drama budget. It is also investing in its delivery infrastructure to meet continuously growing demand, and to deliver 4K content to more of its subscribers.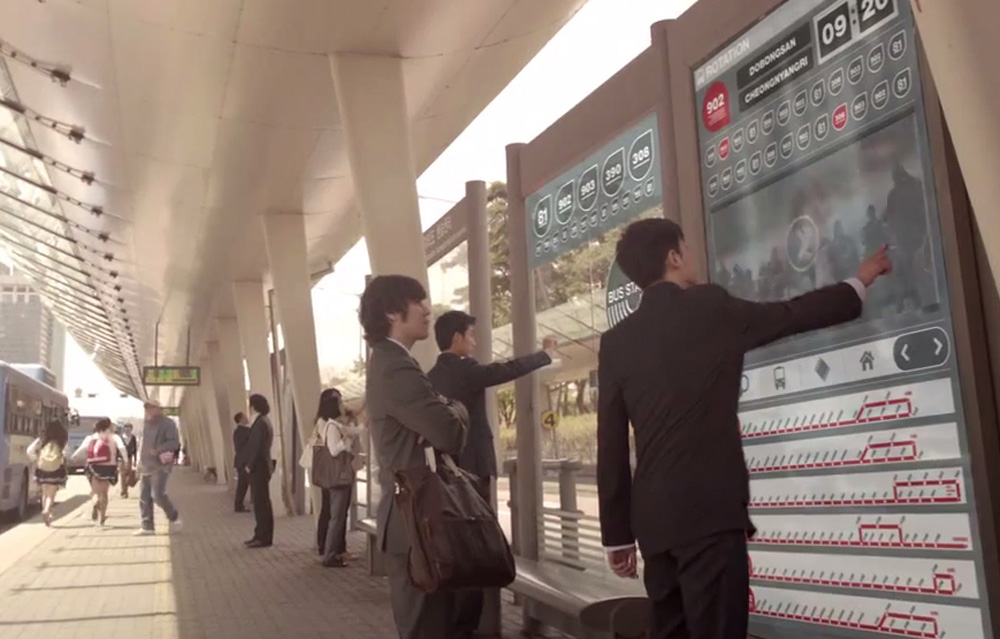 In order to increase the quality of the content they deliver, KT and SK Broadband have decided to make 4K UHD a major part of their programming. Both companies have started up their new 4K services using Elemental HEVC video coding software. The first were made available in June 2015, powered by Elemental Live and Elemental Server video processing. Following a positive response to the introductions, both companies have ordered extensions to their installations in 2016.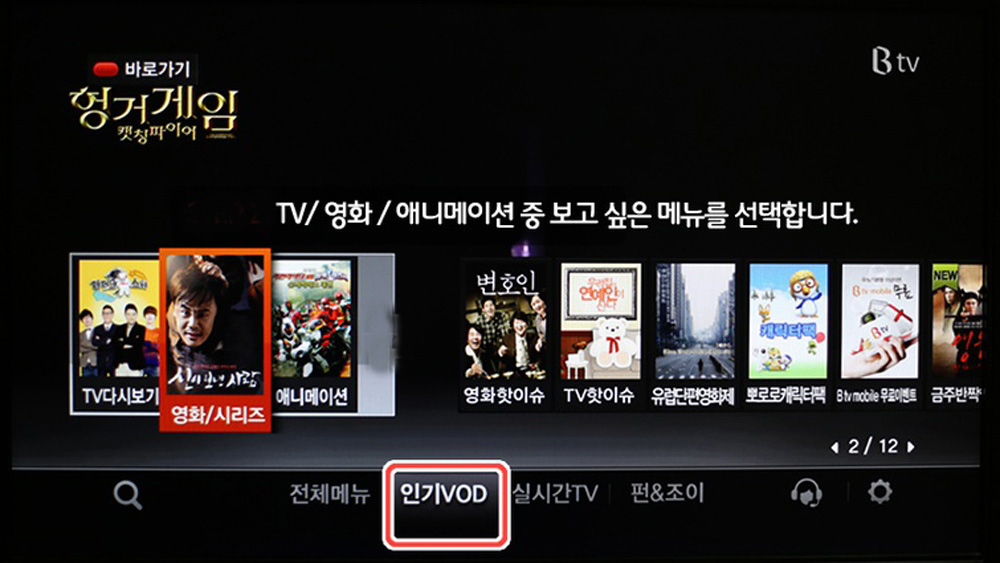 Elemental Live carries out video and audio encoding in real-time for linear broadcast and live adaptive bitrate streaming. It can simultaneously output a mix of streams at different resolutions and bitrates, necessary to format live video for different devices and multiple platforms. Accessing parallel computing architecture to handle large-scale video processing, the encoding work can be adjusted to match demand. Live broadcasts can be streamed via Adobe, Apple, Microsoft and MPEG-DASH protocols without having to duplicate hardware or use signal splitting equipment.
Supporting the file-based workflows, Elemental's software–based Server converts multiple video files simultaneously and faster than real time to create mezzanine deliverables, regular on-demand assets or adaptive bitrate outputs for delivery to TVs, PCs and mobile devices. www.elementaltechnologies.com