MOG 360º Streams Live VR Programming at RTP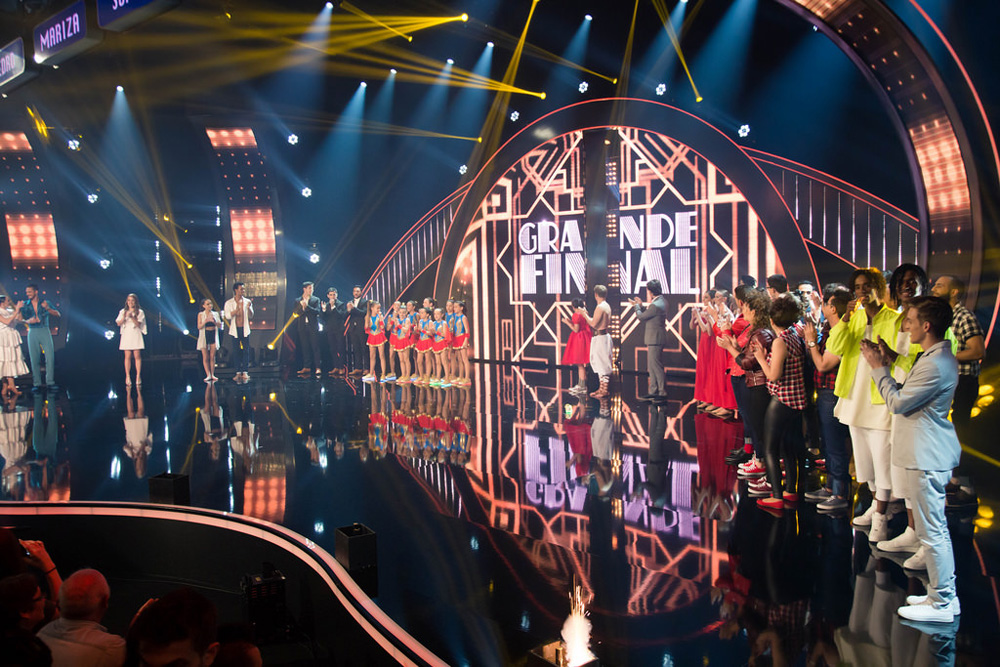 RTP, Portugal's primary TV and radio broadcasting network, undertook its first 360º transmission in May 2016 when it launched its new 'Portugal's Got Talent' program. RTP used MOG's 360º cloud services platform, delivering to both Windows and Mac based browsers.
MOG's 360º is a platform of broadcaster services that changes the way the audience interacts with a live event by delivering the program as an experience that surrounds the viewer with the event's 360º environment. The services range from setting up the encoding platform, to using the Video Server platform within the cloud. In this case, RTP were using a 360play.pt VR player as a content source while MOG allowed the network to deliver the show as a single stream to the cloud, taking advantage of available bandwidth.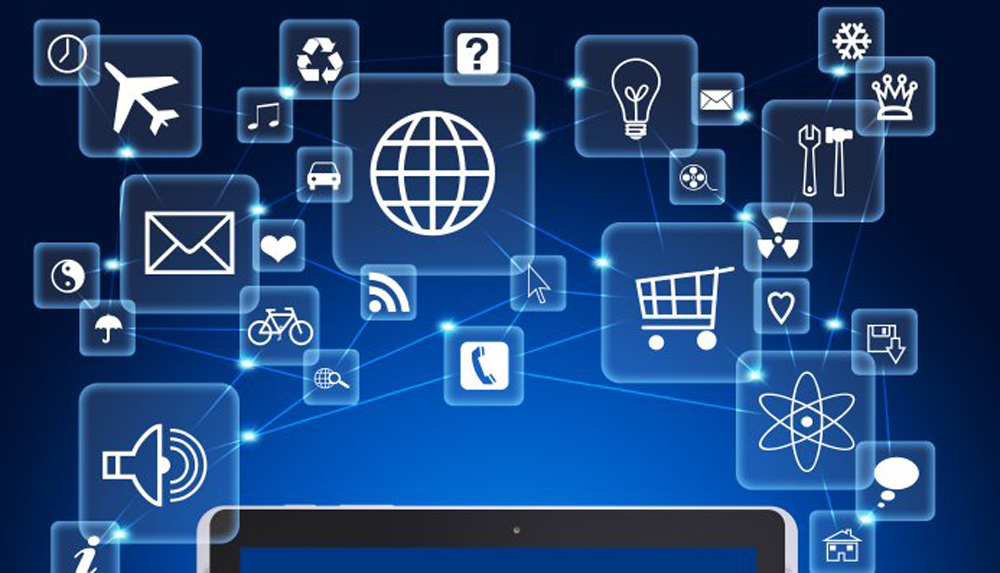 360play.pt's HTML5 VR players run on desktop browsers and can also be integrated into native iOS and Android applications. The players are prepared for direct transmissions and include 360º multi-camera services and options to customise the player with logos and graphics. Its infrastructure is based on the services of a dedicated CDN - in this example, MOG's CDN - and may be scaled to any peak number of users.
The 360Play.pt company has several 360º rigs designed to suit different situations, such as direct with or without multi-camera support, sports recording, event recording, advertising or documentary recording. They can also output at 4x4K resolution for higher quality VR 360 content.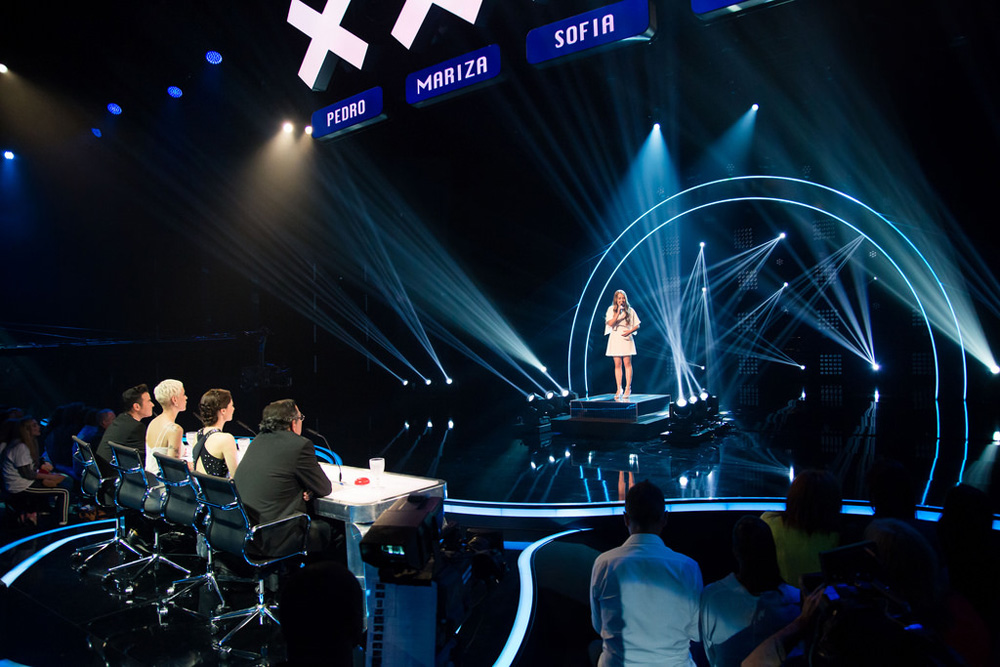 The platform, resilient and scalable, allows the MOG CDN to replicate and deliver content via approximately 15,000 servers. From there it distributes the live feed to users through the numerous browser types that access the 360Play.pt player, which is in turn embedded in the RTP website in order to make the program or event experience more effective. MOG Technologies worked with RTP and 360play.pt to guarantee that 360º could make the bandwidth requirements for the live stream continuously available.
Throughout the broadcast, a live stream from a 360º rig transmitted the show from all angles, resulting in an experience similar to being located in the studio. It supported a peak of 975 users connected simultaneously to the 360º service without difficulty, and used a total traffic volume of 630 GB to do this. www.mog-technologies.com