STN Builds Unified Headend & HEVC Platform on Elemental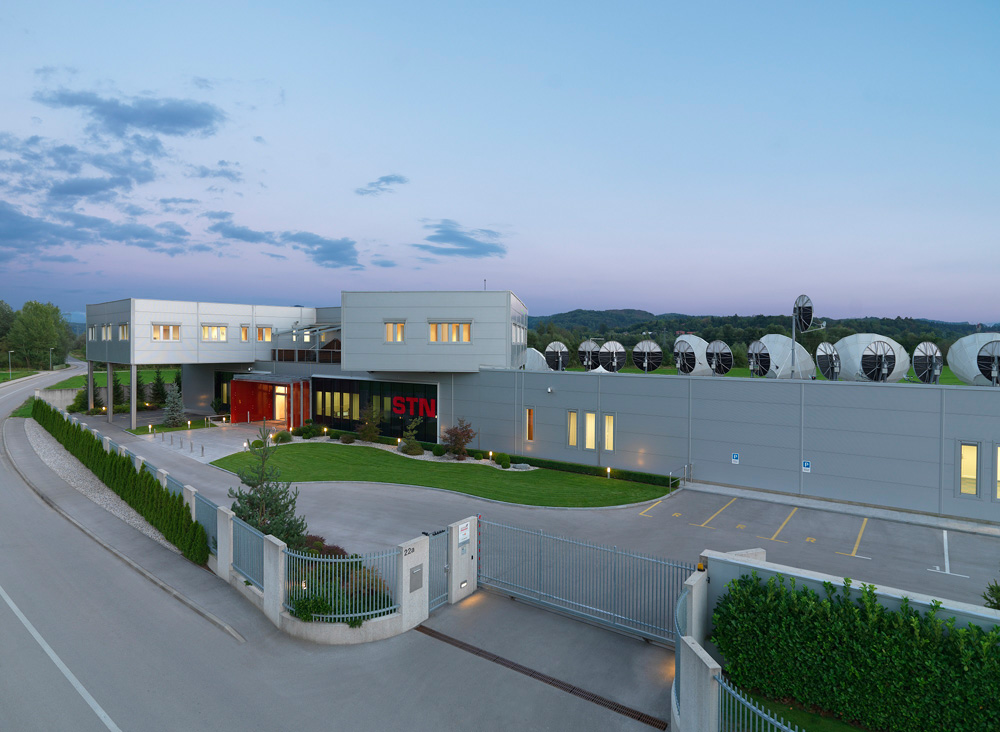 Satellite Telecommunications Network, STN, based near Ljubljana, Slovenia, now delivers broadcast and OTT TV content in HEVC/H.265 to millions of subscribers around the world. The company is using Elemental video processing systems to support the multiple compression and adaptive bitrate formats needed to deliver both types of content within a unified headend.
Interest in unified headends has grown due to the potential to save on operating costs and gain efficiencies from converging disparate infrastructures for single screen video delivery, into a consolidated architecture for multiple platform delivery. The goal is to eliminate redundancy and overlap in the ingest and processing of content assets.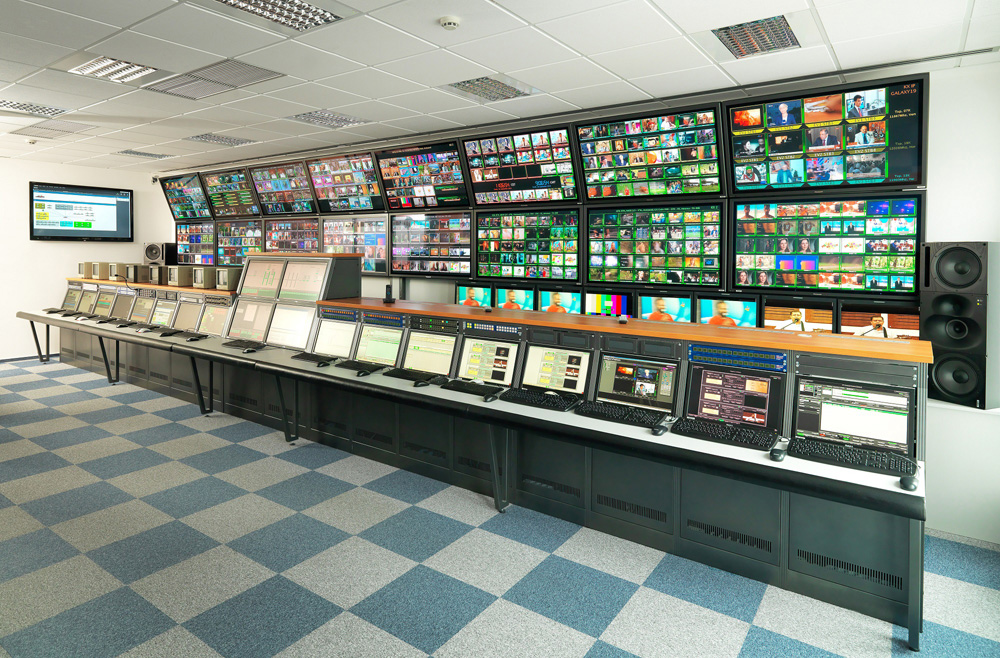 STN is a privately-owned telecommunications hub operating over 650 channels, and was recently rated the World Teleport Association independent teleport operator of the year for 2016. The company's broadcast and media services include playout, multicast and uplink based on a fibre infrastructure that delivers to dispersed geographical markets, global CDNs and uplink connections in the US, Hong Kong, Australia as well as to local satellite dishes in Europe.
STN is working on an expanding project to deliver more than 20 HD channels of general entertainment content for one of their clients, with the goal of reaching as many screens as possible. To achieve this, STN will use Elemental Live managed by Elemental Conductor to transcode channel content in six different profiles for adaptive streaming. To optimize the workflow for quality, feeds from a local playout system will be used.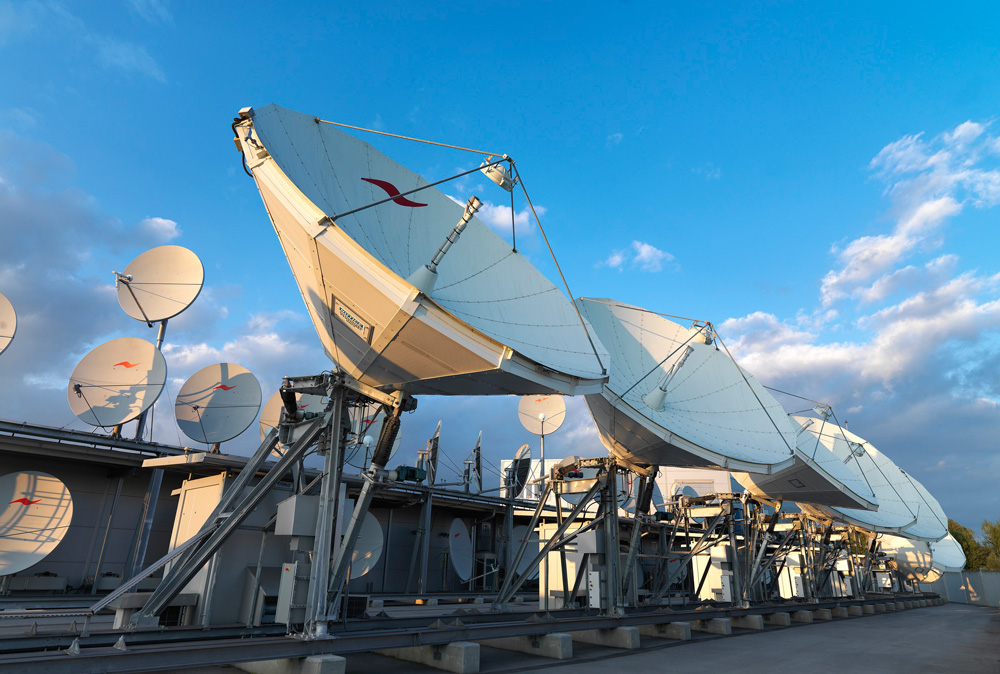 To ensure that quality, reliability and security requirements for content delivery networks are met, profiles are published on Elemental Delta origin servers where CDNs can pick up the content for multiscreen OTT delivery. Elemental indicated that, due to STN's interest in quality and efficiency, a HEVC transcoding capability like Elemental's was a core requirement for STN. Elemental's architecture is also flexible, and will allow STN to expand and develop new services like high quality OTT and, in the future, Ultra HD.
"Elemental is the last device on a signal path and it can materially affect the image quality," said Tomaz Lovsin, CTO at STN. "Good compression should deliver video that closely matches the original while at the same time achieving the smallest bitrate, which is what Elemental has been able to do." www.elementaltechnologies.com