Espial's 4K RDK Hybrid IP Video Service Transforms Viewing at NOS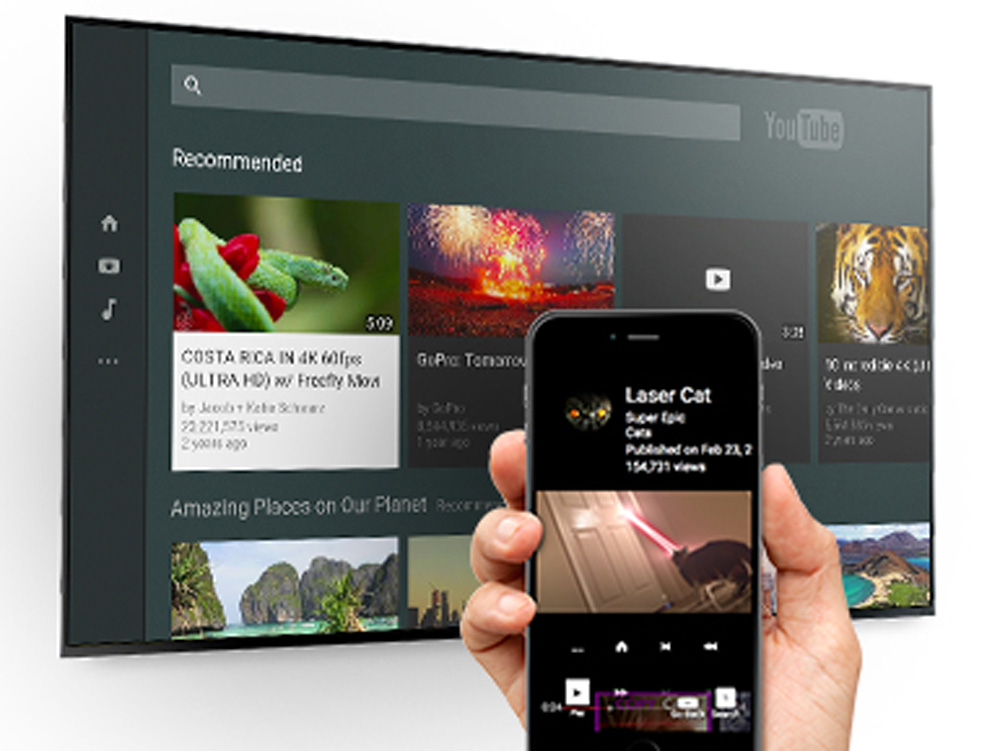 Cable operator NOS in Portugal has launched a hybrid IP video service, one of Europe's first deployments of the RDK 2.1 environment. The new service, capable of 4K resolution broadcasts, voice control and personalization and reaching over 1.5 million video households, is powered by the Espial G4 STB Client with systems integration handled by the Espial Elite professional services team.
The reference development kit RDK 2.1 is a standardized software stack that helps video programming distributors design and implement video products and services. Its localization plugins were created to standardize certain elements of their products and devices - such as set-top boxes, gateways and converged devices - and to customize the applications and user experiences operating on top of them. It sits below the video programming application and services layer, and works as an interface to manage video functions such as tuning, conditional access, DRM and stream management.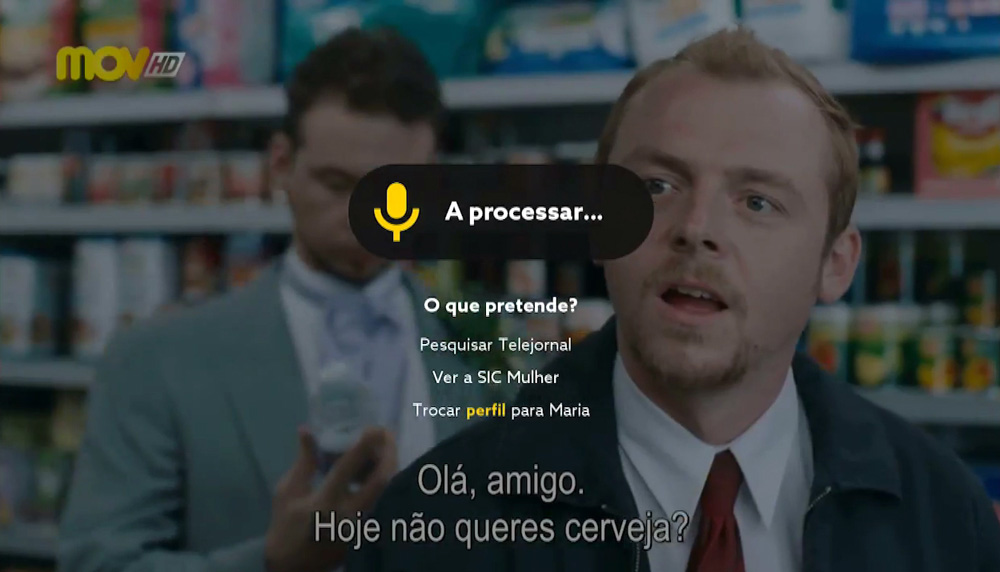 Operators like NOS now face more competition from OTT service providers as well as their conventional competitors. In less than one year, Espial and NOS created a 4K video service that integrates live, on-demand, OTT, catch-up and cloud DVR content with a personalized user experience. The Espial Elite team completed the client integration to include the 4K Hybrid IP ARRIS ZD4500 set-top, a Broadcom BCM7251S chipset; NAGRA anyCAST CONNECT content protection, and Nuance Dragon TV Voice Recognition, along with the NOS back-office.
The Espial G4 STB Client combines TV functionality, including linear and on-demand content, with Internet-based video and apps into one viewer experience branded with the provider's look and feel. G4 integrates third-party recommendation engines to help subscribers navigate and discover content. Viewers can also use the Nuance Dragon TV voice platform integrated into the system to find shows, programs and OD content by speaking.
The ARRIS ZD4500 set-top box integrates with Espial RDK 2.1-based application framework and NOS's new user interface, and uses HEVC to deliver 4K content. The G4's architecture and use of HTML5 make it straightforward for the provider to update and customize the user experience over time.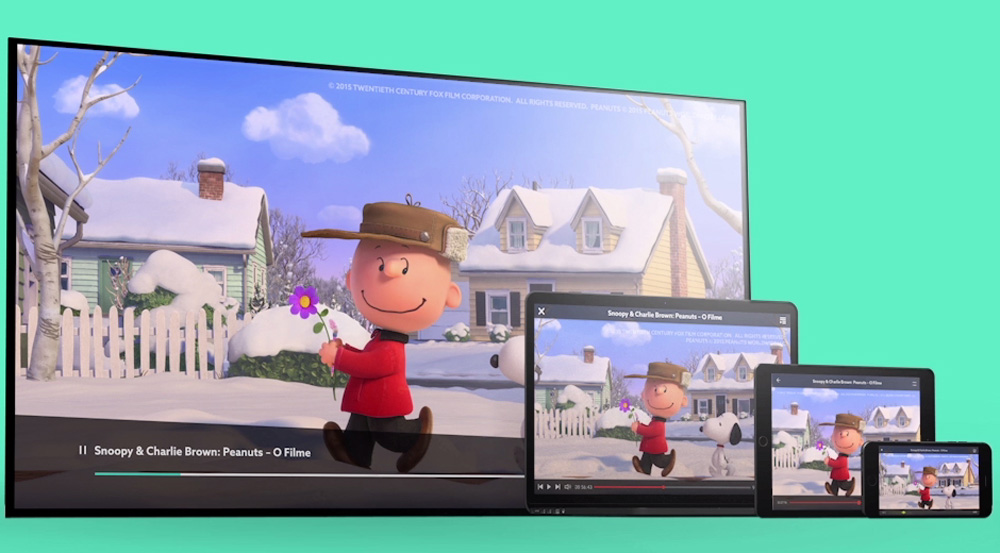 The resulting system incorporates popular video apps, as well as NOS' own weather and sports applications. 4K video support, the quality of the UX, voice control, nDVR and a 1080 user interface on top of the RDK stack, make the NOS deployment significant for Portugal and Europe. Also, the use of HTML5 and the RDK make the system more agile for future development at NOS. www.espial.com