Telestream Vantage Automates Publishing Video to Social Media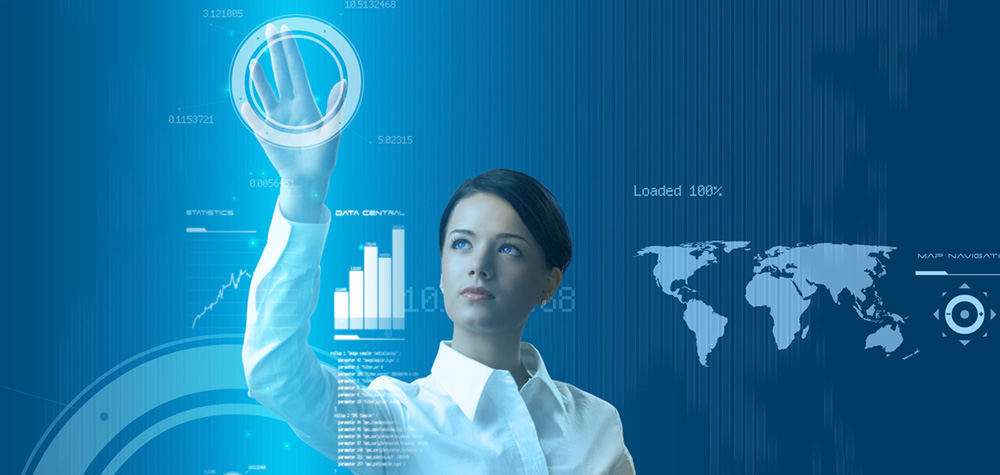 Vantage for Social Media, a new module on the Telestream Vantage media processing platform, adds social media distribution to broadcast, cable and over the top video workflows. Vantage for Social Media can be used to post video, text and images to social media accounts directly from the Vantage environment, in effect extending the scope of marketing and branding efforts without very much extra effort. It is suitable for content owners, broadcasters and news organizations
The module has tools for preparation and delivery of video to several social media outlets simultaneously including YouTube, Twitter, LinkedIn and Google+. Vimeo, Facebook and Brightcove will be added to the list shortly. Marketing teams can use the software to edit videos, assemble multiple clips, produce proxies and social media metadata, add graphics, branding, messaging, tweets and other content.

Vantage for Social Media can be configured within an existing Vantage content production automation system, supporting unattended workflows where all content publishing is automated. Or, it can be set up as a user-operated workstation with attended workflows where operators can edit video clips, amend metadata and add messaging before publishing. Marketing staff influence the impact of social marketing through timing, volume, associated events or other factors, to strengthen user engagement.
In either case, production and publishing can proceed without planning ahead for formats, metadata or the specific characteristics of each social channel to publish video to social media.
One critical element of the tool set is the Social Media Connector, which forms direct connections between Vantage workflows and social media accounts. Once configured, it establishes connections to specific user accounts at social media end points, delivers video and metadata for each distribution, and reports on errors or problems in delivery. www.telestream.net