Streambox Streams 360 Video Live to YouTube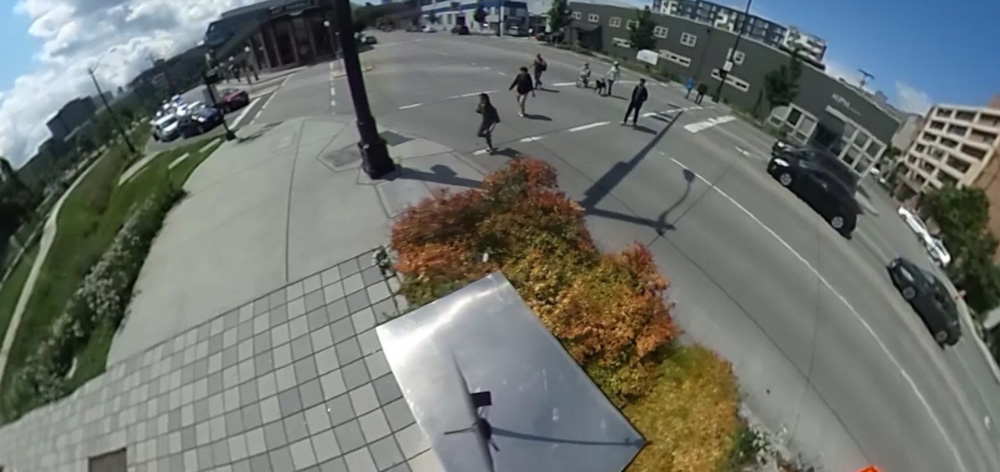 Streambox 360 video streaming to YouTube is a new service launched to help overcome complex problems users encounter when stitching, encoding and streaming live 360 content to YouTube. It combines the existing Streambox Cloud services with the beta release of the company's Cloud Encoder - 360.
To make live 360 video easier to set up and stream, the Cloud Encoder - 360 integrates real time lens distortion correction, video stitching and compression, without using third-party software. It transmits to Streambox Cloud servers strategically located around the world, optimizing connections for reliability and speed regardless of where the user is working from.
The encoder uses automated network bonding to aggregate available 3G/4G/LTE, WiFi and internet networks to achieve as high a bandwidth as possible at a given time from the user's location. ACT-L3 compression helps maintain high video quality, up to 1080p30, in remote locations at the lowest possible bitrate for a consistent stream.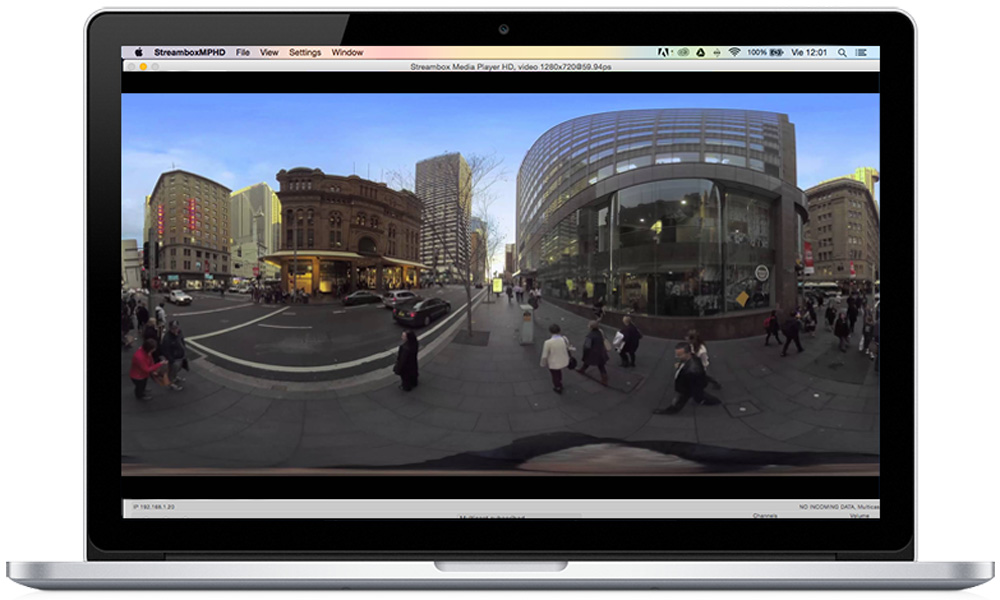 As well as operating without extra software, Streambox's live 360 streaming system was built to work with ordinary equipment that many content producers will already have, and a common CDN that they are familiar with to keep costs down and simplify the process.
Streambox Cloud Encoder – 360, with a cloud account included, is available for free trial download at streamboxvr.com. The required hardware includes a Ricoh Theta S camera, BlackMagic UltraStudio Mini Recorder and an Apple Macbook Pro. From Streambox Cloud, the live stream is delivered straight to YouTube, where users can view live 360 content on headsets, browsers or apps. In the future, Streambox plans to support Facebook live streaming and other social media web sites. www.streambox.com