Dejero's Cloud Server Streams Live Video to Facebook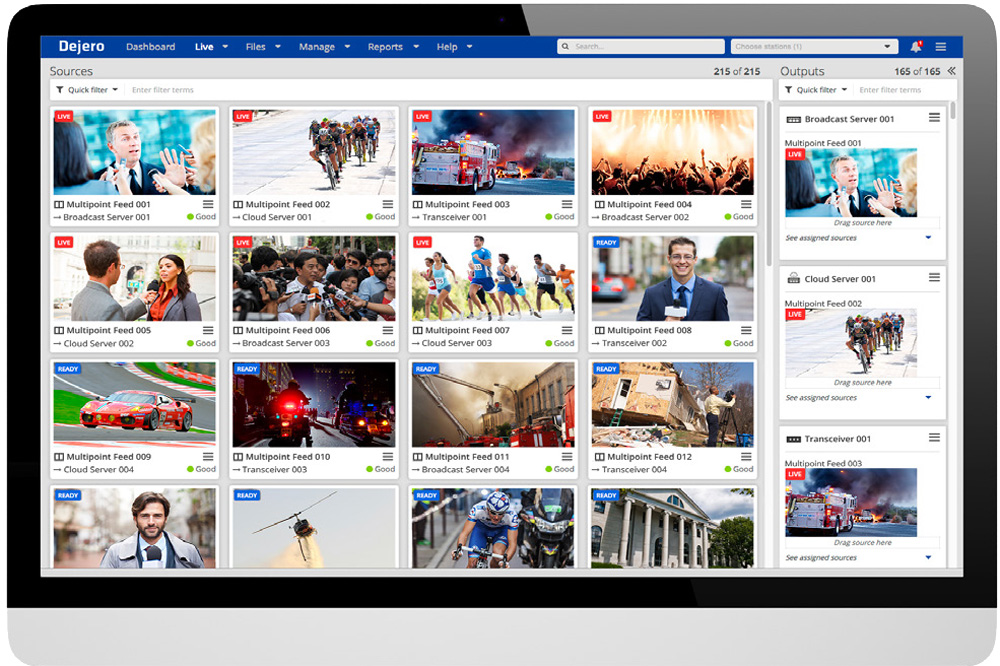 Dejero has developed cloud-based systems for delivering original and supplemental content to audiences that tend to view content away from traditional broadcast channels, in particular through social media channels. It also enables broadcasters to interact with and respond to live viewers more easily. Dejero specialise in transport of live video and real-time data across remote or mobile IP networks.
From most locations, a broadcaster can route live content through Dejero's LIVE+ Cloud Server, which is managed via the company's LIVE+ Control cloud-based management system. The server sends an RTMP stream directly to the broadcaster's Facebook Live page, and the content is simultaneously pushed to its Facebook followers' newsfeed as a live video stream, with image quality preserved. If followers miss the live broadcast, they can view the video on the broadcaster's page at a later time. The video remains available for as long as required.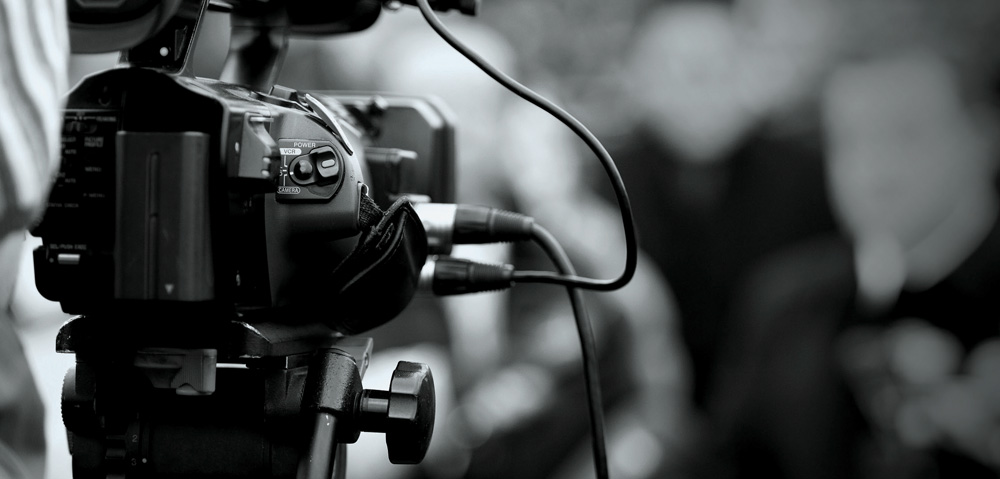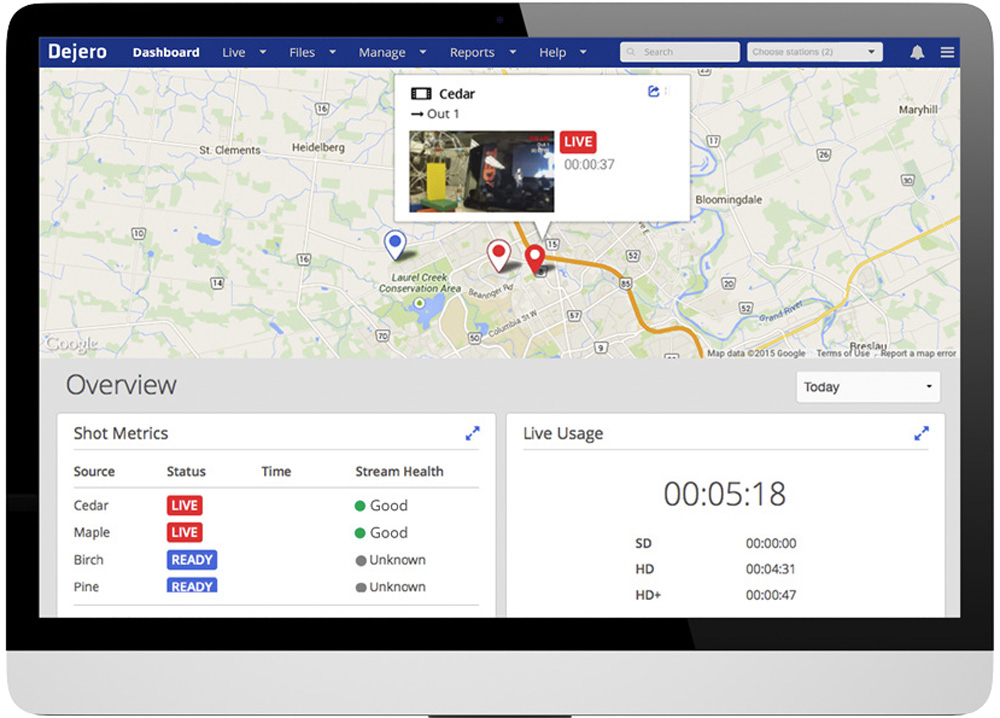 The LIVE+ Control system used to manage the output to Facebook Live has a web interface with a workflow for going live from remote locations over bonded IP networks, including cellular, Wi-Fi, Ethernet or satellite. The interface has controls for identifying, geolocating and remotely controlling the operator's transmitters, configuring on-premises and cloud servers, monitoring the mix and health of the IP network connections in real time, and routing content to SDI or online playout workflows.
Dejero's network bonding establishes connectivity from virtually anywhere so that, potentially, broadcasters can go live to social media from remote locations. These Facebook Live facilities also apply to broadcasters that already own Dejero transmitter equipment and mobile apps. www.dejero.com