Neulion & RCS Go the Distance for UFC's First 4K Broadcast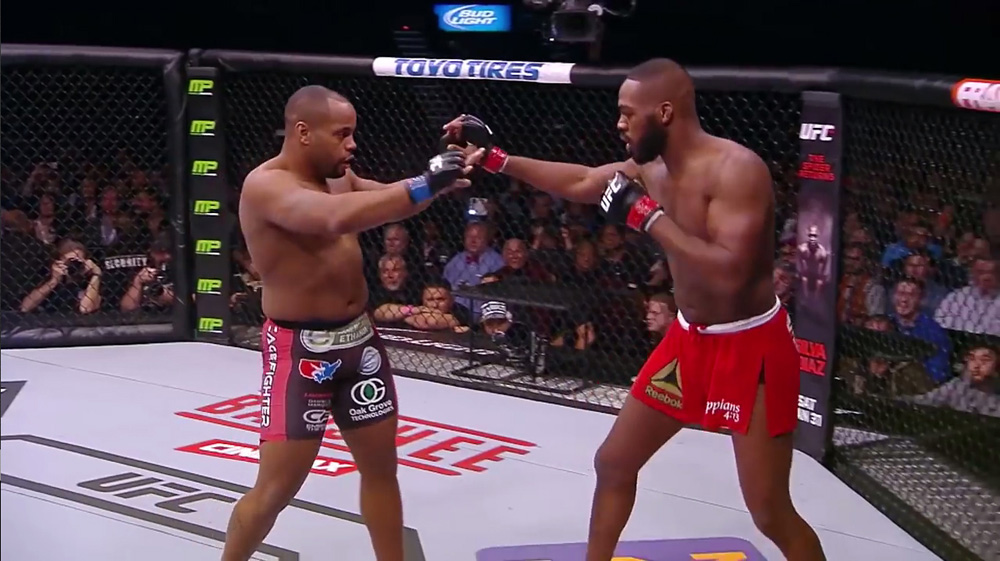 UFC's first 4K fight broadcast on DIRECTV Pay-Per-View (PPV) and UFC.TV, on the weekend of 9-10 July 2016, has brought opportunities for broadcast services companies to develop and test new 4K delivery systems. The major event of the 5th annual UFC International Fight Week at the T-Mobile Arena in Las Vegas, the 4K broadcast aired 9 July on PPV, giving fans an intense view of the main UFC 200 fight card. It accompanied three nights of HD PPV and FOX broadcasts covering the other Fight Week content.
Neulion, a developer of a digital platform and services for live and on-demand content on any device in Germany, and US firm Reality Check Systems [RCS] who customize dynamic broadcast graphics with real-time data and social media, both played major roles in UFC's broadcast, improving their own services at the same time.
The fight UFC 200: CORMIER vs. JONES 2 was streamed live in 4K. Viewers with a 2015 or 2016 Sony HDR Ultra HD television set in either the US or Canada who downloaded the UFC app from Google Play were able to access this stream using the NeuLion Digital Platform, 4K encoder and 4K streaming CE SDK. DirecTV customers could watch through the service's propriety delivery via set-top box.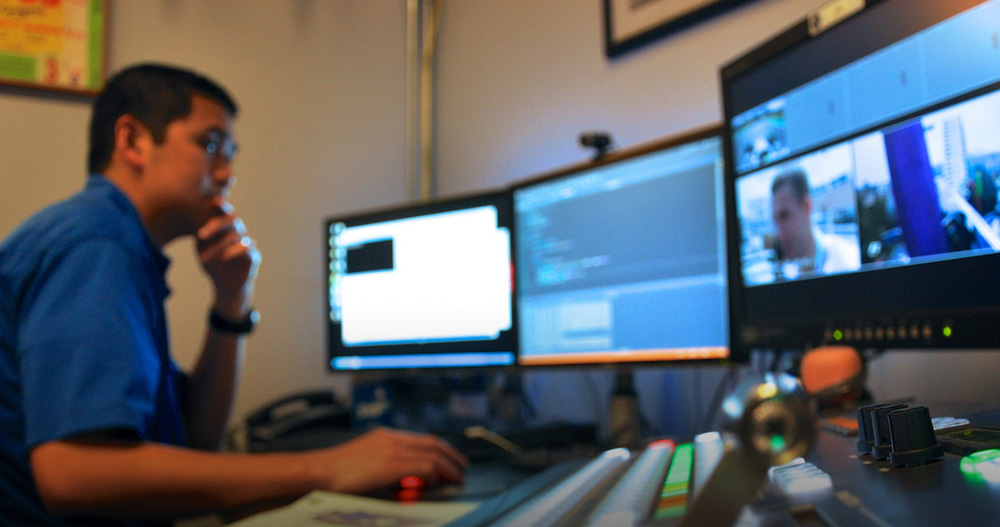 The weekend's event was the 74th UFC event that NeuLion has delivered on UFC.TV, UFC's live pay-per-view digital subscription service, available in over 180 countries. The NeuLion Digital Platform contains software that supports the streaming of high-quality content up to 4K, for sports and entertainment brands including the NFL, NBA, WSL, Univision, Tribeca and others.
The true 4K quality, delivered at 60 fps to internet-connected Sony 4K HDR Ultra HD TVs, is enabled with the NeuLion 4K streaming consumer electronics SDK, which Sony is the first to roll out. This SDK for CE manufacturers helps add support for HEVC high frame rate streaming up to 4Kp60. The intention is to use 4K to enhance the experience of watching sports and bring fans closer to the action with a picture quality capable of showing intense detail, as if they are next to the Octagon for the entire event.
Nick Colsey, Vice President of Business Development at Sony Electronics said he believed sports would be the driver of live 4K streaming and therefore, integrating an SDK such as NeuLion's CE SDK into the Sony 4K HDR Ultra HD televisions was significant for the company.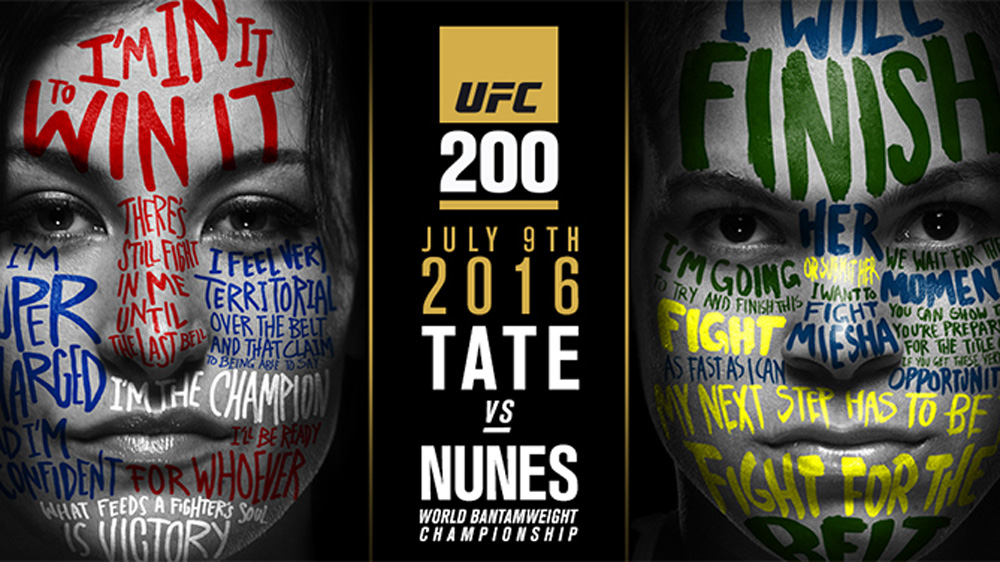 The SDK's adaptive protocol is engineered for efficient, secure, live and on-demand streaming of sports and entertainment content services powered by the NeuLion Digital Platform. The NeuLion streaming experience for viewers includes interactive functions such as full DVR control, chapter points, integrated metadata, instant replay, slow-motion and timeline event markers.
As well as smooth HFR and UHD streaming, the SDK maintains dynamic CDN allocation to optimize the video quality, and supports operating systems including Tizen, Android, WebOS and Linux. www.neulion.com
Reality Check Systems
As part of a three-year deal with UFC, Reality Check Systems supported UFC's first 4K fight broadcast on DIRECTV Pay-Per-View [PPV] with integrated custom graphics hardware and services.
Leading up to the main event, RCS' crew designed a new workflow that would allow UFC to use its existing 2K graphics package, but increase the resolution to 4K. On a dual-channel system that formed the backbone of the PPV and FOX OB truck workflows - but was not optimized for 4K - RCS configured two Vizrt graphics engines linked via one main control PC running Vizrt Trio software, an NVIDIA M4000 graphics card and a Matrox XMIO3 video card. Trio is a character generator with playlist and real-time 3D graphics control.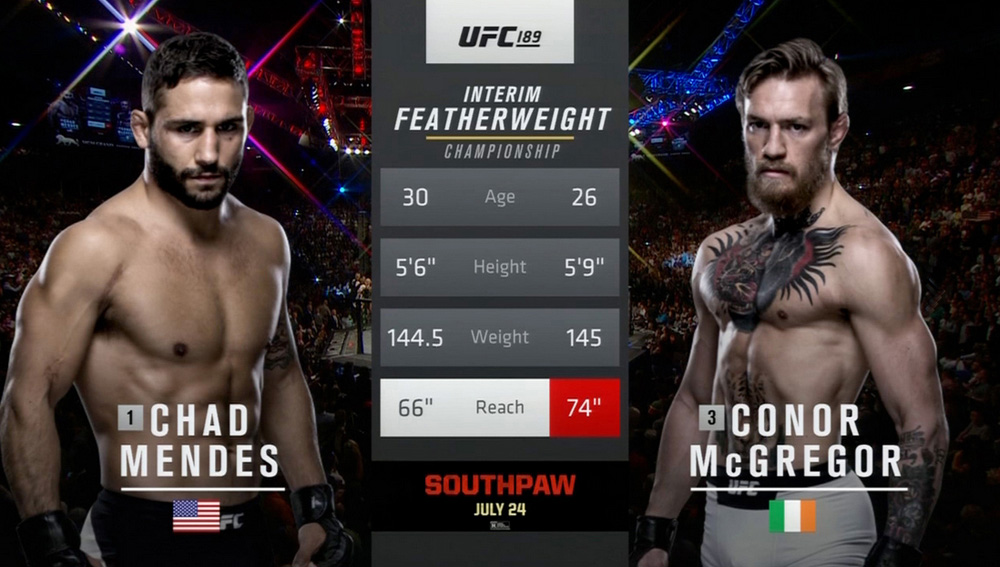 The above shows graphics RCS produced for an earlier UFC event using the RCS HD Bullet workstation.
This system was, in turn, designed to integrate with a switcher. To get the system up and running, RCS updated both the control computer and software so that the Trio operator would be able to switch between the two channels as needed.
RCS first ran a test of the new 4K system at the UFC 199: Rockhold vs Bisping fight in June. After a successful test run, they integrated two of the RCS 4K systems into the PPV 4K truck, at the same time integrating four RCS HD Bullet graphics workstations - two in the PPV/FOX HD truck and two in the FOX studio truck for pre- and post-fight coverage. Throughout the 4K and 2K broadcasts, UFC was using a 2K graphics package that RCS built out in 2015 and has since updated with new sponsor elements and other enhancements. RCS' team supplied on-site support, and will continue to update the systems and graphics package over the next three years.
UFC Executive Vice President of Operations and Production Craig Borsari said the organization holds about 40 events annually around the world, and continuously looks for ways to keep up with trends in sports broadcast, distribution and consumption to build up the fan experience. He sees UFC 200 as an ideal event to broadcast their first main card in 4K.
Jeff Heimbold, VP of Business Development, commented that MMA is a sport that is well suited to 4K viewing. "In MMA the shots are always tight, and the cameras are focused on a smaller area, so the depth and feel that the added resolution brings make viewers feel almost as if they're in the Octagon with the fighters," he said. "Plus, the high-res graphics are crisper and easier to read." www.realitychecksystems.com