Elemental Cloud with AWS Powers shomi's OTT / VOD Services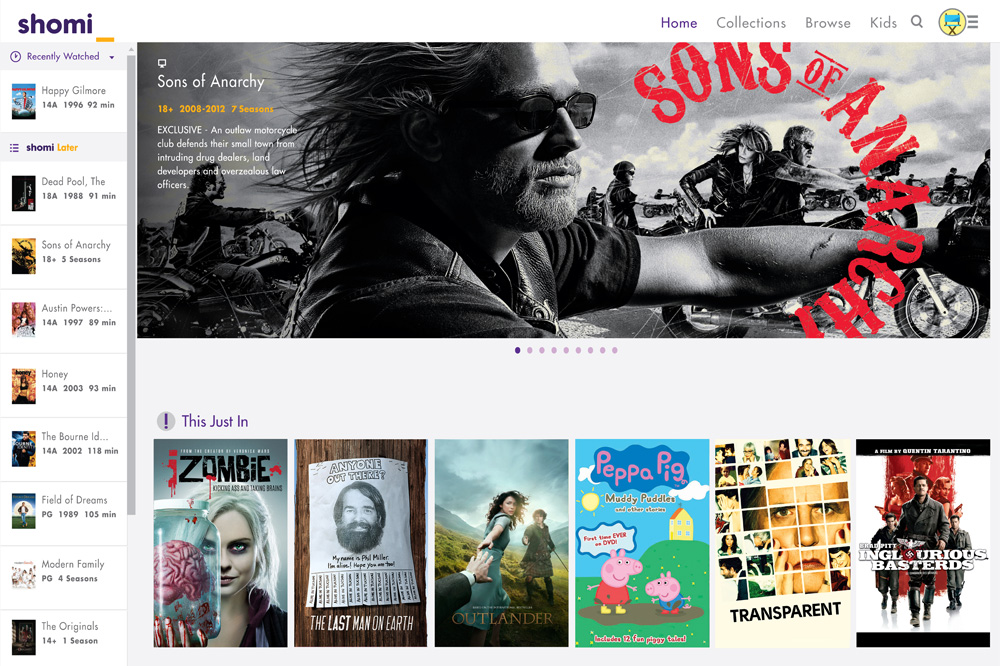 shomi is a Canadian subscription VOD service in the Canadian online video market. It has launched and successfully scaled up as their subscriptions grew, using the Amazon Simple Storage Service or Amazon S3 and Amazon CloudFront, integrated with Elemental Cloud software.
shomi distinguishes itself in the Canadian market by manually curating content collections rather than relying on algorithms to pre-select consumer viewing options. Subscribers access OTT content through the company's website and apps, including, most recently, the Xbox One, and through VOD libraries from participating cable providers.
Senior Director Augusto Rosa, shomi's Head of Video & Network Infrastructure, said, "We're preparing video assets for viewing faster than before and are able to rapidly scale our services and subscriber base, since starting to use Elemental compression and packaging systems and its deeper integration with AWS storage and origination services. Speed is critical to meeting the growing demand in the Canadian streaming market."
Deeper AWS integration has also given shomi a chance to improve its workflows. Augusto said their operations have experienced a very substantial increase in cloud-based resource use over the past year. They have now moved all of their content to the cloud, having previously adopted AWS as their origin server. Therefore, going forward, they plan to use more Elemental and AWS Cloud-enabled functionality.

In an Elemental Cloud workflow, shomi uses Elemental to manage, process and package large batches of file-based video content for both OTT and VOD delivery. Adaptive bitrate assets are packaged with corresponding digital rights management schemes, or DRM, and stored on Amazon S3.
As mentioned, shomi currently uses Amazon CloudFront as an origin server directly out of S3 in order to achieve a higher S3 throughput to an Akamai CDN for delivery to customers on their chosen connected devices. File-based transcoding is used on-premises for on-going development testing and to output mp4 files. These adaptive bitrate outputs are also uploaded to the cloud for packaging and storage in Amazon S3. www.elementaltechnologies.com