Imagine Communications Surveys IP Landscape Ahead of IBC2016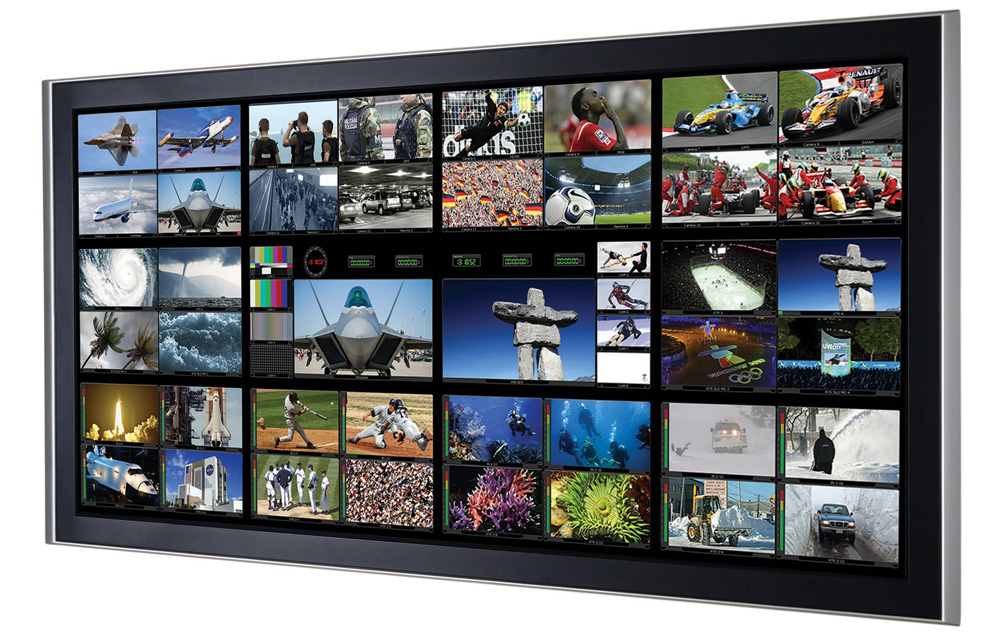 Imagine Communications announced that that it has completed more than 25 IP-based customer installations. So far, in total, their deployments in South America, North America and Europe account for about 50 IP-based channels and over 3,000 live production streams.
At IBC2013 the company made a statement about the need for a software-based systems transformation of the media and entertainment industry, saying that the ability to achieve revenue growth, network flexibly, scale, cost-efficiency into the future depends on successfully working within business models driven by shifts in the way video is being consumed.

Imagine Communications has been supporting the transition to IP architectures through the design and delivery of products and systems built for hybrid SDI-IP and pure IP environments. These products facilitate the management, movement and monetization of media over commercial-off-the-shelf [COTS] environments, and handle playout and networking. They include the Platinum IP3 router, Selenio MCP, Versio playout and the recent EPIC Multiviewer. The Magellan SDN Orchestrator is a software-defined control system for hybrid SDI-IP environments.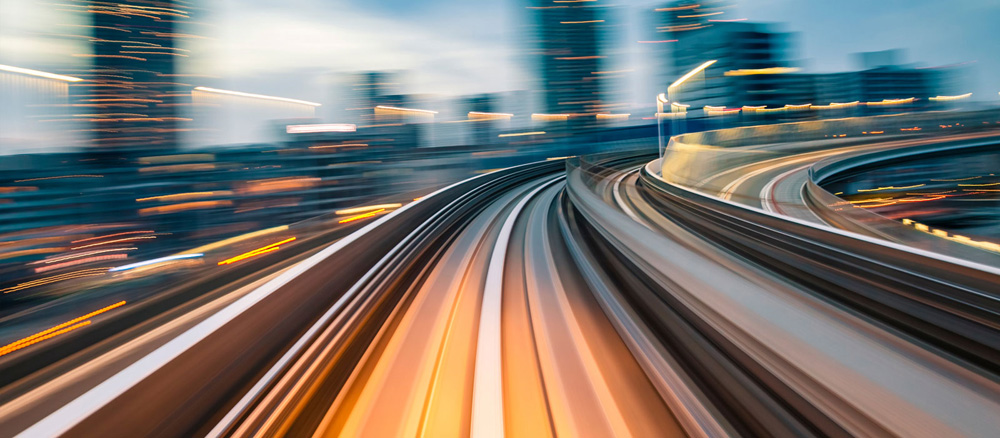 The company says that, since then, live production companies in particular have been pursuing the potential benefits of such systems, for example, to expand the flexibility of their OB vehicles, accelerate the adoption of UHD and future proof their operations against the need to regularly make large infrastructure replacements of equipment and procedures.

The deployment milestone is also evidence of the success of industry efforts to overcome skepticism of IP's suitability to deliver the reliability, robustness and precision timing that broadcast environments demand. Those efforts, aided by contributions from companies like Imagine Communications, include the industry-wide promotion of open standards for the transport of media assets over IP-based infrastructures, as well as solutions based on those standards.

In December of 2015, Imagine Communications became a founding member of the Alliance for IP Media Solutions (AIMS), an industry organization dedicated to the widespread interoperability of IP-based systems that can deliver the same level of ease-of-use and reliability that traditional broadcast equipment has reached, based on SDI.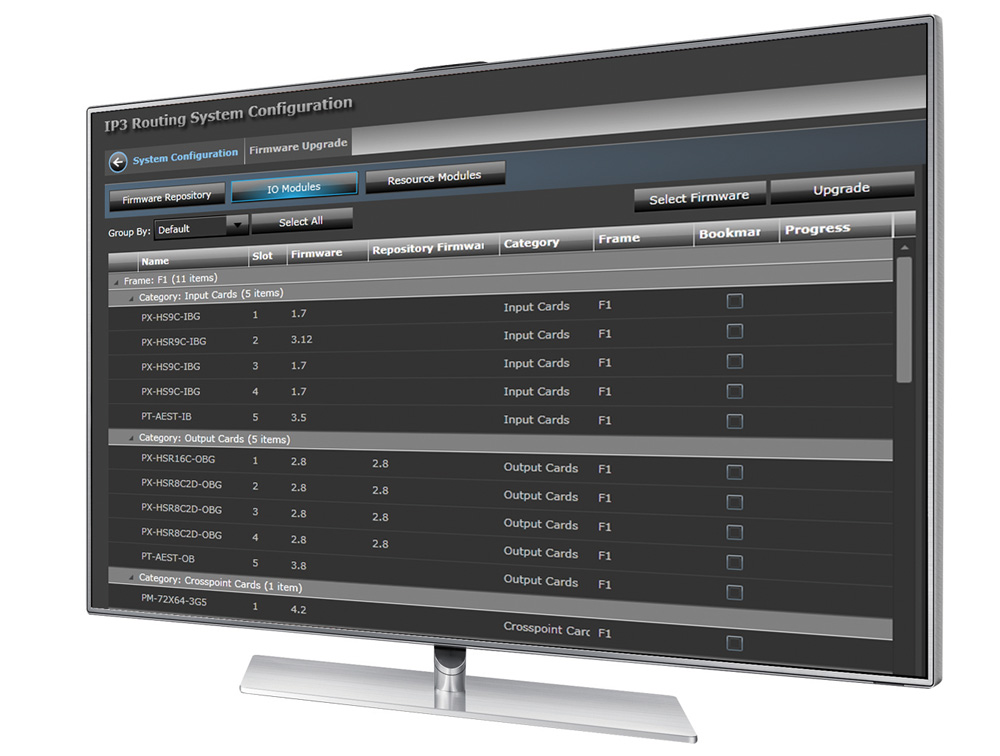 The company has also been demonstrating the feasibility of environments based on COTS equipment, including private and public clouds, for hosting demanding media operations. For example, they recently supplied IP-based hardware and software to the launch of the IP live training and education facility at Sony's Digital Motion Picture Centre Europe (DMPCE) at Pinewood Film Studios near London. The new IP Live studio is designed to help advance IP in live, hands-on settings through training and testing and by demonstrating multiple-vendor interoperability.
Imagine Communications CEO Charlie Vogt said, "One of the biggest barriers to the adoption of IP architectures is overcoming the chasm of trust among broadcast engineers and other media professionals that IP-based solutions built on COTS equipment are ready for prime time." The company will demo IP-based and cloud systems and show some recent customer successes at the upcoming IBC2016 conference in Amsterdam in September. www.imaginecommunications.com