Henninger Upgrades File-Based Media Workflow to SAM Alchemist XF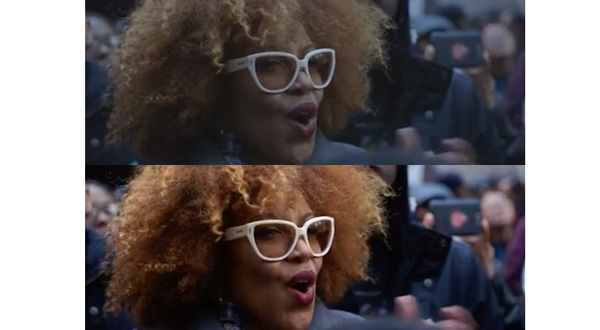 Henninger Media Services has handled HD and 4K production and post for the past 30 years through services including video editing and compositing, colour correction, motion graphics and audio mixing. Their location in Virginia near Washington DC makes the facility a convenient creative and digital distribution outlet for political clients, the US federal government, non-profit organizations and documentary filmmakers. Content providers and broadcasters such as National Geographic, PBS and the Smithsonian Channel are among their clients.
After carrying out their format and frame rate conversions – in particular to preserve image quality in motion compensation work – on the SAM Alchemist PH.C – HD hardware for several years, Henniger has purchased the new Alchemist XF software to support its file-based media workflow and carry out standards conversion for 4K material.


Sam Crawford, Vice President of Technology at Henninger said, "Now that file-based sources and masters have become more mainstream, it's essential to our workflow to have a device that understands the file type we use. Because the Alchemist PH.C – HD hardware was limiting us to HD and HD/SDI, an upgrade was unavoidable. Staying with Alchemist and adopting the new XF software seemed the most straightforward option.
"Alchemist XF also makes it possible to automate the processing workflow and turn work around much faster. We've been able to avoid taking on extra staff or increasing our costs, which is a key advantage given the tight deadlines and fast pace we work under."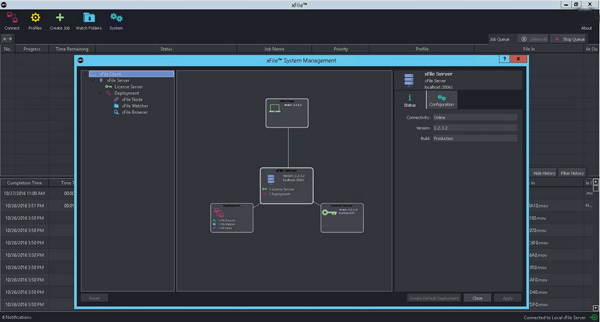 Alchemist XF is a format and frame rate converter designed specifically for file-based work, supporting conversions from SD up to 4K for many different file formats. Highly scalable, Alchemist XF can be set up to work from a single instance, through to a cluster of nodes within a data centre. SAM's software development work devoted to improving on the hardware has mainly focussed on algorithms and processing techniques that preserve picture quality and shorten turnaround times. s-a-m.com