ChiliCake Films Tackles Music Video Post with Kyno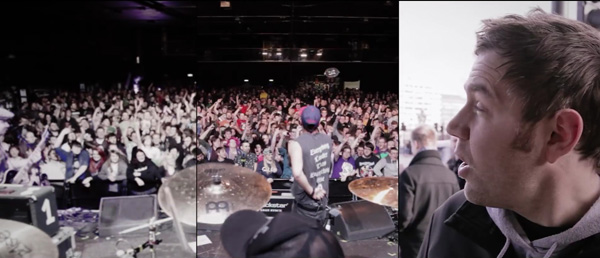 Music videos occupy a highly competitive market and are creatively challenging. On the production side, camera crews must typically record a huge number of shots in order to leave enough options open during the edit to achieve the necessary rhythm, aesthetic and emotion. To keep track of this abundance of footage, German production company ChiliCake Films generally use media management software, more or less specialised for production, on their location shoots.
ChiliCake's most ambitious music video to date was commissioned by Zebrahead, a US rock band from California, for their song 'Automatic'. Zebrahead and ChiliCake have collaborated on seven music videos since 2012, each tailored to the band's very fast-paced, energetic style.
The video for this single was filmed over four weeks in seven countries - Germany, England, Wales, Scotland, Ireland, Northern Ireland and Australia. ChiliCake camera crews followed the band members on tour, collecting footage from their daily lives over a backdrop of recognised landmarks. Numerous short clips and cuts were then edited together not only along the timeline but also across the frames in a split-screen manner.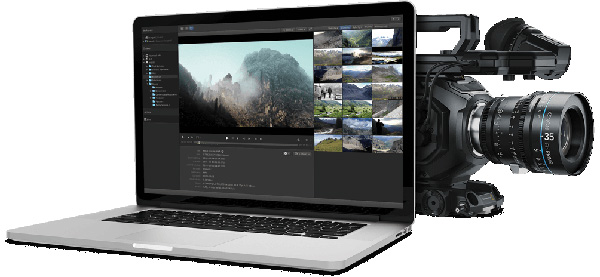 "Just going through the footage was a huge amount of effort," said Daniel Lindner, co-founder of ChiliCake Films. "Everyone on the team worked 14 hours a day to finish that video. On a project like that you want work as fast as you can and still be able to put out high quality." They used Kyno to filter quickly through their files, automate transcoding and display a fast, simplified overview of the content. By combining these day-to-day tools into one application, Kyno is able to speed up the workflow, especially on travelling shoots with many hours of footage.
ChiliCake started to use Kyno when the software was still in its development stage. As early adopters, documentation was not yet available, but Daniel found it relatively simple to learn. "I could play around with Kyno and figure it out. If you're familiar with editing or animation software, it doesn't take long to master its interface," he said.
The main reason they chose to use it initially was to perform batch conversions of footage. Kyno could covert their video into almost any required format. After a shoot, the team could leave all the files with Kyno to process overnight, get some sleep and start working right away the next day. Since then, the application's functionality has proven very useful, for example, when quality-checking footage from all cameras and recorders, both during and after the shoot.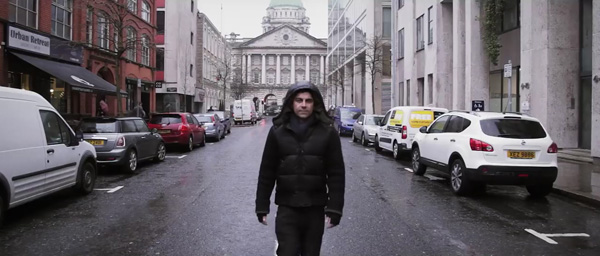 Referring specifically to production on 'Automatic', Daniel commented, "I especially like the integrated player, which I use to watch raw footage in 60p, 120p or any other framerate. Being able to slow it right down in Kyno is brilliant for checking quality. I also like the chance to rate my files as I go, so I can select them more easily later on. I use the denoiser a great deal as well."
Regular, repeated tasks he does in Kyno that support his everyday workflow include creating still frames and subclips, adding notes alongside footage and generating Excel reports. It also works well for shoots like 'Automatic' - dynamic projects comprising a lot of varied, wide-ranging footage - that need a singular, straightforward approach with which to establish order in post production. Similar projects may include documentaries, music videos, vlogging or movies made at studios or by independent artists. lesspain.software/kyno