Studios 301 and Videocraft Fine Tune Avid Pro Tools at New Facility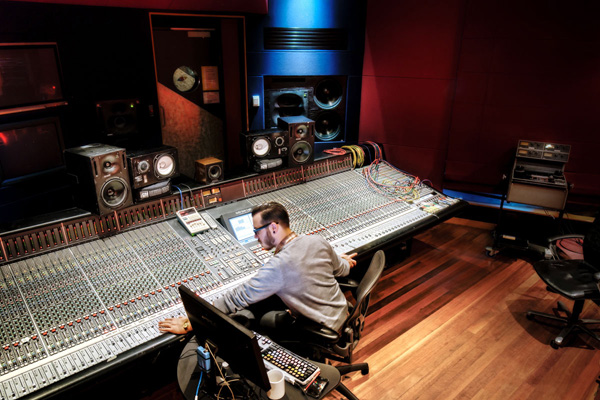 Australia's longest running professional recording studio, Studios 301 has built a large, new facility from the ground up with five control rooms, three mastering rooms, and both digitising and vinyl pressing facilities.
As part of the build and move, they upgraded their Avid Pro Tools HD systems, hiring Videocraft as systems integrator, to advise them on equipment and budget estimation, and to serve as local support. Videocraft's role encompassed the supply and support of all the Avid hardware, software and associated peripherals.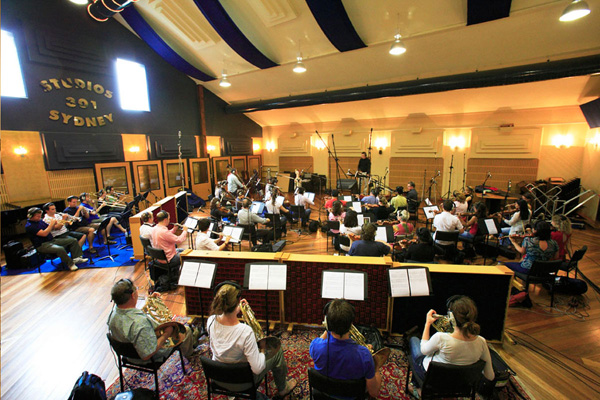 Studios 301 chose an Avid Pro Tools S6 modular control surface set-up for use in a multi-purpose surround mix room. Other aspects of the brief included 64 channels of analogue IO for the client's Neve console in Studio One, 48 channels of IO for their SSL console in Studio Two and 32 Channels of IO plus an Avid S6-M40 for Studio Three. An Antelope unit was selected for master clocking, and Apogee Symphony multi-channel audio interfaces for analogue-to-digital/digital-to-analogue (AD/DA) conversion.
Following their system consultancy and design, Videocraft has installed a new Avid S6 M40 32-Channel console at Studios 301, in a fully populated, high density 5ft frame that includes the master joystick module for surround panning. While this results in one more module than the console can accommodate, due to the multi-purpose nature of the room, the console can now be configured either as a straight 32-channel mix console, or for post or surround music work with a spill zone and locked master faders and stem metering. The changeover from one layout to the other takes about 15 minutes, and can be completed between sessions.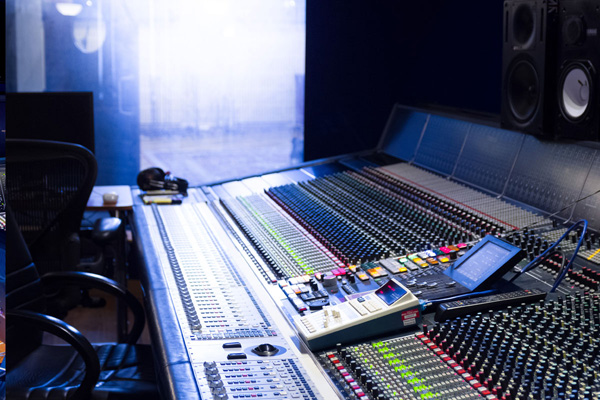 The central controlling hardware of each studio is a Sonnet Echo Express chassis housing the Avid HDX2 cards, which hold the tracks the sound engineers work with, with the Apogee Symphony Mk II interfaces handling the AD/DA conversion. Avid SYNC HDs act as loop sync masters and communicate with the automation computers of the analogue consoles while being fed word clock signals for synchronisation from Antelope Pure 2 Master Clocks. The SYNC HD is a low-jitter master clock, locking accurately and consistently to serial timecode for large-scale music and soundtrack productions that employ multiple audio interfaces and digital devices.
Videocraft's post production and pro audio sales manager Ian Parish remarked on the impressive scale of the systems at Studios 301, in terms of the track counts and available processing resources. He believes that was made possible partly because they were able to choose products from different manufacturers according to their merit within the required role, instead of being locked to a single hardware brand.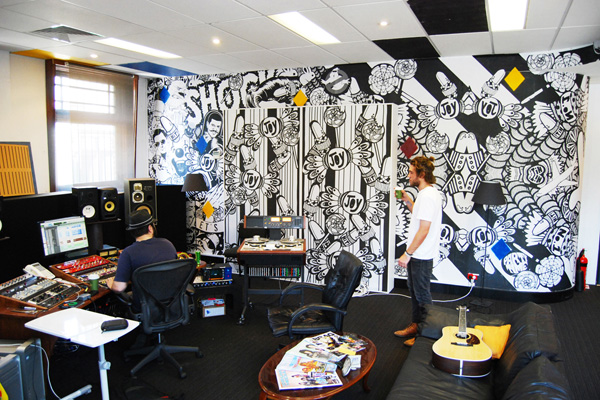 Ian also had the chance to be in Studio One for the first playing of audio, and said that even before the acousticians had adjusted the monitoring, the room gave an amazingly flat response. "That is, whatever sounds enter the monitoring can be heard accurately through the speakers inside the room, which is quite a feat," he said. "If they sound good and are comfortable to work in then you will want to go back and work there. The Studios 301 team has done a great job to plan and build the rooms this way." www.videocraft.com.au