Ideal Systems Edits Live Sports Content with Bluefish444 and Premiere Pro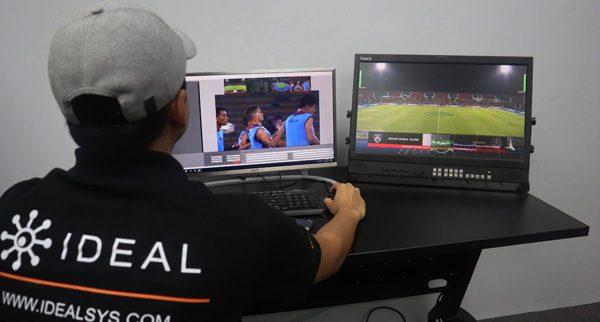 Ideal Systems is a broadcast, audiovisual and media systems integrator supplying custom turnkey systems to broadcast, telecommunications, education and performance venue clients in the Asia Pacific. After almost 30 years of operation, the company works out of 14 offices in the region and has completed over 300 projects in its lifetime. Among its primary goals is staying up to date on technical developments in modern systems design.
A major football organisation in Malaysia approached Ideal Systems to specify and configure a system to record, archive and log shots for all of their competition matches. To meet the project's ingest requirements, multiple channels of SDI ingest would need to be set up within the one system to capture live feeds during the football matches. The channels would need to run on commodity hardware to avoid locking the company into a proprietary server platform.
After comparing products from several hardware vendors, Ideal Systems found that products made by Bluefish444 worked best for their client's live sports requirements, and chose to build a system on an Epoch | 4K Supernova S+ video card for the live SDI video ingest and the IngeSTore multi-channel capture software that comes bundled with it.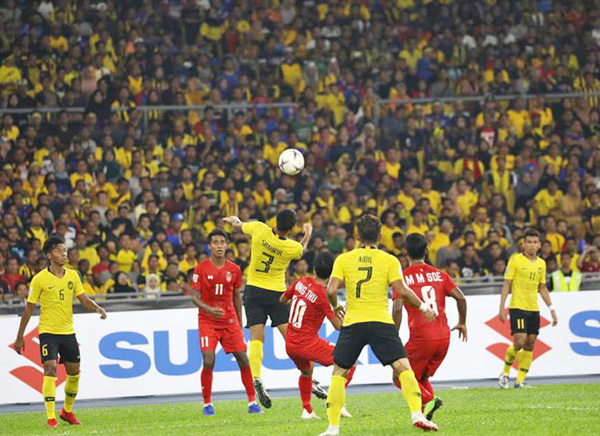 Because their primary NLE for live editing is Adobe Premiere Pro CC, Ideal Systems were also confident that the Bluefish444 Edit-While-Record workflow would integrate well. Edit-While-Record means that editors can start playing back and cutting footage in either Premiere Pro CC or Avid Media Composer NLEs, while files are still being captured into a growing file. Ideal Systems have previously integrated Bluefish444 video cards both for Adobe NLE post-production projects, and for IngeSTore as a stand-alone workflow for capture-and-encode to shared storage. IngeSTore has been a stable product for their facility and worked well with minimal preparation and training.
Ideal Systems trialled the combination of Epoch cards and IngeSTore with the BlueCodecPack licence, required for compatibility with varieties of the major codecs including DNxHD, ProRes, H.264, Sony XDCAM, AVC-Intra, JPEG 2000 and others. They established its suitability for live production editing by testing the workflow from live multi-channel ingest to final NLE publishing, with positive results. The Supernova S+ card and IngeSTore software can simultaneously capture up to four SD/HD or two 3G sources in their native resolutions, encoded in real-time to the XDCAM 50Mbps format for Adobe editors to access in a near-live workflow.
To allow editors to share the XDCAM files, Ideal Systems integrated the Bluefish444-powered workstation with SNS EVO shared storage for capture directly to network-attached storage. Used as a SAN, a NAS or both at once, EVO is made for online, real-time use. It also has its own media management software that handles storage and project media management in one application. Users collaborate, preview media, export XML, tag and comment on files, and search across all EVO storage plus local, offline and other network disks.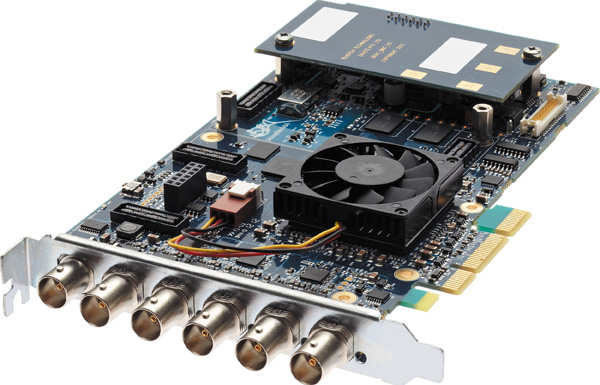 This multi-vendor workflow set-up means editors running on the same local network can access XDCAM files in real-time via the Edit-While-Record abilities of IngeSTore combined with Adobe Premiere Pro's native support for growing files in the XDCAM format. The editors are able to cut and mark highlights without waiting, and then publish the edited content.
Ideal Systems especially notes the quality of ingest resulting from Edit-While-Record functionality when used with Premiere Pro, and the reductions in operational editing time they can achieve. After several months of continual operation, Ideal Systems have also found the workflow is able to keep up with their demands during the live football matches. bluefish444.com