Editors Build Style, Voice and Storytelling Skills with Avid Media Composer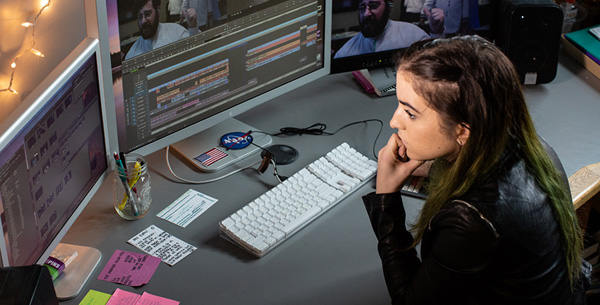 Editors need to look for video editing tools that give them a competitive edge in film and television. An editing package must not only have the functionality that helps them create stories, but also enables them to advance their careers.
Ede Bell Crowder and her father Paul Crowder, ACE, are film and video editors who share music as a passion in life. Paul began his career as a professional drummer, touring and producing with a band in London. His work in music brought him to Los Angeles, where he founded and worked with other bands. Eventually, his talent for music, as well as video editing, landed him a job editing the 'Behind the Music' series for pay TV network VH1 in New York. From there, he became skilled as a documentaries editor, specialising in films on both music and extreme sport.
Among Paul's credits are 'The Beatles: Eight Days a Week' directed by Ron Howard, and 'Dogtown and Z-Boys', winner of two Sundance Film Festival awards plus several other awards, directed by Stacy Peralta. His daughter Ede Bell played bass guitar in six bands while growing up, and the upright bass in school. She uses her talent for sound and music to push her skill as an editor. As a graduate from University of North Carolina in 2018 with a degree in Picture Editing and Sound Design, she is now focussed on developing her own editing style by working in numerous genres - including dramas, an upcoming comedy web television series and a new horror production - to find where her talents lie.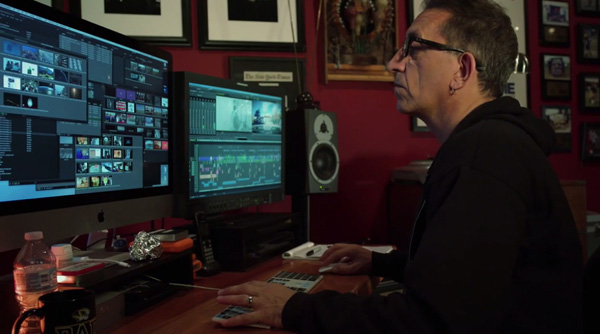 Finding a Voice
Editing is sometimes considered one of the more difficult parts of storytelling because it is the process in which every idea, expressed through video, dialogue, music and effects, comes together. The editor is responsible for putting those ideas together in a way that tells the story and keeps the audience engaged. "My dad tells me that editing is a thankless job, and I've definitely seen that first-hand," Ede Bell said. "Even so, just being in the theatre, watching your work and watching people react to it, is enough of a thank you."
For her, editing is another way of sending a message. "I love editing because it allows me to have a voice that I wouldn't have normally had," she said. She and Paul both use their natural sense of rhythm as a part of their style. Paul said, "From my first episode, working on 'Behind the Music' really set me up and developed my style. I wasn't consciously trying to create one, I was just forced into it by the nature of the show."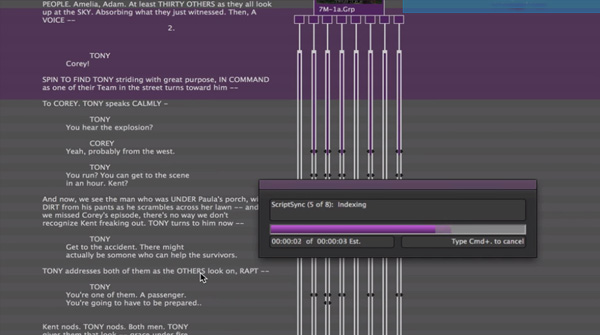 Media Composer ScriptSync
Paul and Ede Bell are both Avid Media Composer users. Media Composer is used to edit the majority of feature films today, and is currently marketed as a group of editing packages, starting with Media Composer | First, which is free, up to the complete Media Composer | Ultimate, which includes the Symphony grading option, PhraseFind for dialogue searching and ScriptSync for arranging clips according to the story text.
Film Editor's Perspective
According to Paul, Media Composer's primary strength is that it is designed from the film-editing perspective, to align with the filmmaker's thought process. He believes editors rely on their experience to bring a particular vision and perspective to the story, and is currently working on his second documentary with director Ron Howard, another music-oriented film about the operatic singer Pavarotti.
He said, "I remember when I first used ScriptSync and PhraseFind within Media Composer. They changed my editing life completely, especially as far as documentaries are concerned. It's so much easier to find a sentence that you need, for instance, and who says it, without having to wade through transcripts. That ability can take four to six weeks off your editing process." The most recent updates to Media Composer were added in December 2018.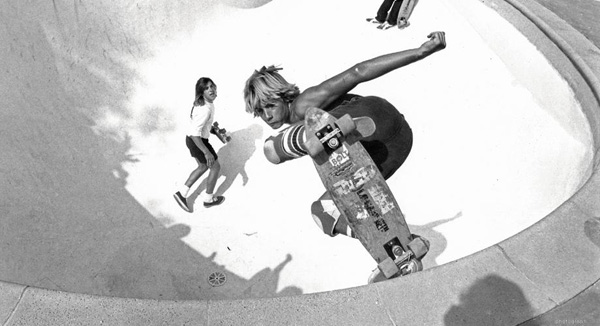 'Dogtown and Z-Boys'
The multicam editing workflow was improved to save time - editors can now create groups directly from sequences, and adjust multiple clips with mixed frame rates in real time, for example. Due to performance improvements when playing and editing DPX files in the timeline, for digital intermediate and VFX work, users can work with the uncompressed media more efficiently. Also, a new mask-based colour correction, now added to the Media Composer | Symphony Option, isolates an area for independent adjustment by creating a custom matte layer.
Intense Competition
Technical aspects aside, as a recent graduate about to go into an editing career, Ede Bell has found the biggest challenge is the intensity of the competition. Launching her editing career is as demanding as the work itself, requiring dedication and a willingness to get involved with people and projects. Paul said, "One thing to understand is there are going to be a lot of people trying, and it is not going to be easy. It is a ruthless business."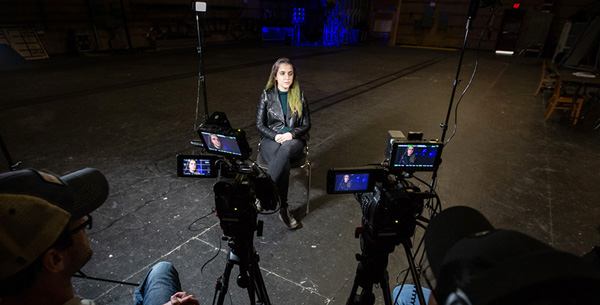 Consequently, Ede Bell is keenly aware of how important it is to find a creative edge that will ensure she and her work are noticed. "A lot of people have the talent, but it's critical to have something that makes you different from everyone else, as an assistant or as an editor," she said. Beyond a natural eye for editing and rhythm, editors also need skill and flair with the tools the top editorial departments are using.
Regarding Media Composer, Ede Bell thinks that aspiring editors need a way to try it out and learn how it works. "Media Composer | First is very good for artists who are starting out in editing and just want to feel how this program compares to the other programs that they're used to."
Since graduating, she has found work as a full-time Associate Editor at Thrillist Media, an online travel and entertainment website, and as a freelance editor for BuzzFeed, but her dream is to edit a multi-camera comedy series.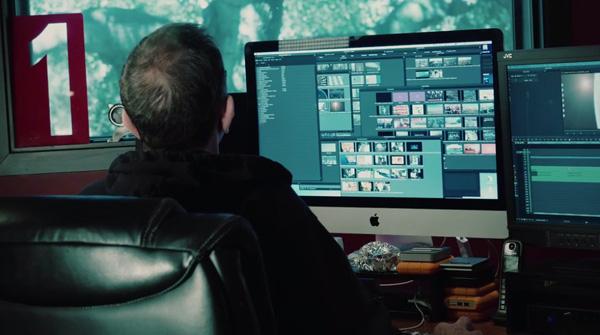 Beyond developing her style and Media Composer skills, Ede Bell mentioned another factor in forging her career in visual storytelling. "The biggest advice my dad gave me about starting my career as an editor is to stand by what I'm creating, and be passionate about it." www.avid.com