The DaVinci Resolve 11.2 update improves CinemaDNG RAW image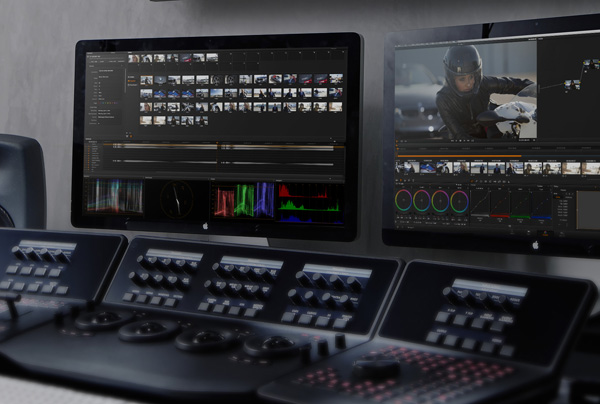 processing a with new soft clip option, better round trip workflows with
Avid Media Composer 8.3, and DNxHR support.
---
DaVinci Resolve 11.2 Updates CinemaDNG RAW Transforms
Blackmagic Design'sDaVinci Resolve 11.2update CinemaDNG also has a soft clip option, so that the point at which high and low values are clipped is softened for pleasing, softer looks. This option is especially useful when decoding high dynamic range CinemaDNG RAW images to theRec 709colourspace. The image quality can be maintained, in spite of the move to a reduced colour space, due to the new, soft clipping algorithms used to transform the colours. The update also improves on theCinemaDNG tone curve, which shows the relationship between shadows and highlights.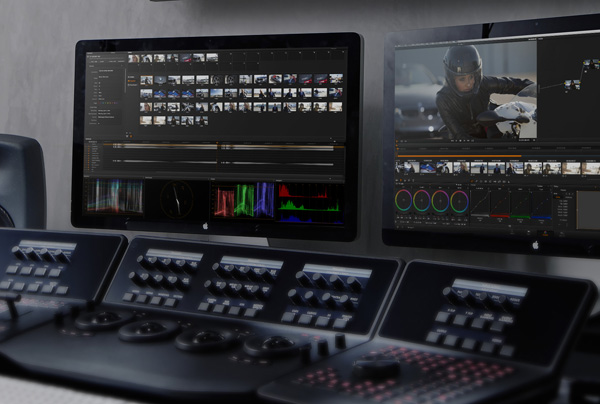 Version 11.2 has support for theRED SDK v5.3, and supports encoding and decoding ofDNxHR, Avid's new UHDTV and high resolution codec. The round-trip workflow support for Media Composer 8.3 is improved so that a colourist can grade and finish on-going Media Composer projects - importing AAF files now sets the timeline resolution.
Users have an option to invalidate, that is, delete theclip cachein the Edit and Color pages, which are created manually or automatically and are made up of source clip formats that won't play in real time, plus Edit page timeline effects and Color page nodes that are render intensive.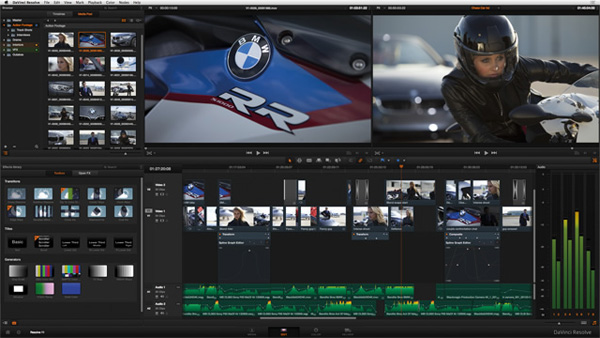 Another new option is selectingRGB pixel orderforDPXversion 2.0 files, and timeline flags and markers are now supported inColor Trace, the tool used to grades from one timeline to another. This update is available fordownloadnow, free of charge for existing Resolve customers. www.blackmagicdesign.com