SCRATCH Web Supports Cloud-based Clip, Timeline & Version Sharing
ASSIMILATE SCRATCH Web is a new cloud-based collaboration and review tool made for multiple users to share individual clips, timelines, or timelines with versions on the SCRATCH CONstruct, a timeline that organizes shots for fast, non-destructive versioning.

The application suits users working in digital cinema and broadcast, including producers, directors, DPs, DITs and editors, VFX and post artists, who need to publish RAW material securely in real time without restrictions on format, resolution, time or location. It also precludes the need to transcode material from the formats a team is using to shoot, edit and distribute digital content, for example, RED, ARRI, Blackmagic, Sony, Panasonic, Canon, MXF, DPX, EXR, ProRes and others.
Current on-set users of SCRATCH Play or SCRATCH - such as DITs, directors, and DPs - are able to directly publish raw media, along with metadata, to SCRATCH Web for immediate team review. The SCRATCH Web environment natively supports standard RAW camera formats and can be specified to include approved team members per project, such as film, video or TV episodes. To avoid interrupting the production workflow, reviewers can view content either through regular HTML5-enabled web browsers, or an upcoming connected SCRATCH Web app for iOS, Android or Windows devices.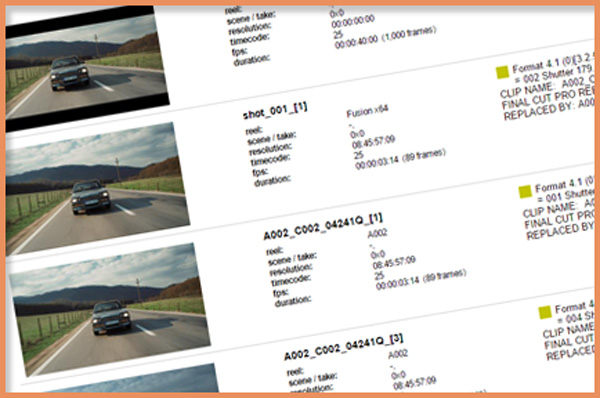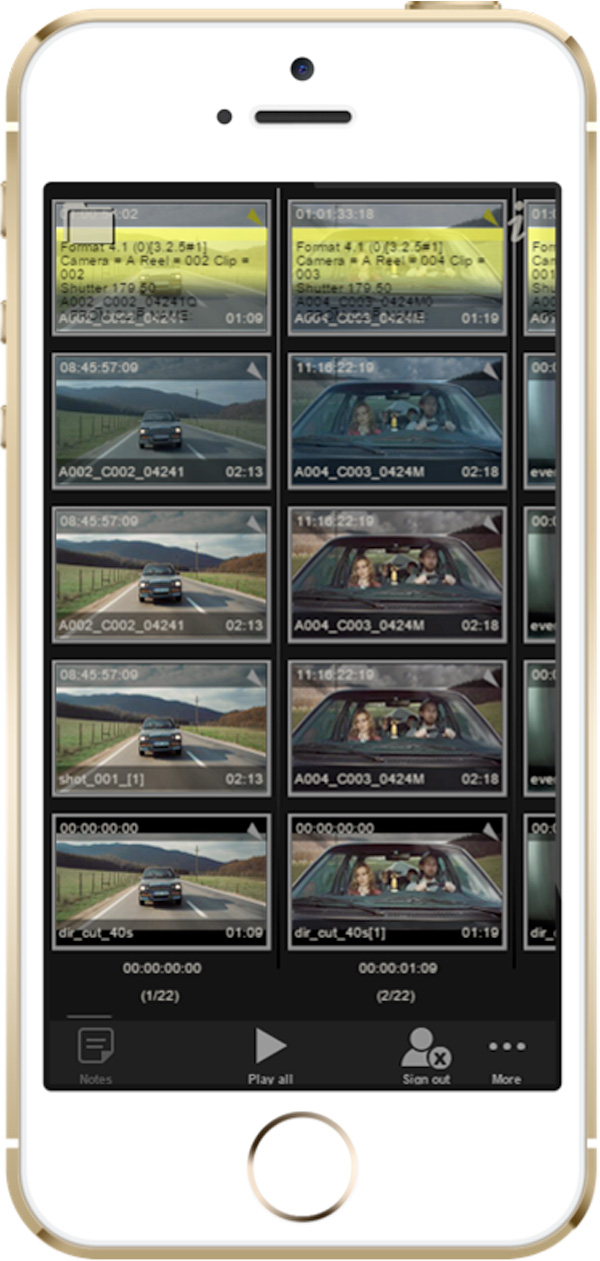 Aware that a number of different online media and file sharing options are already on the market, ASSIMILATE maintains that SCRATCH Web is among the first with true, cloud-based timeline and versioning functionality, and native support for the major RAW camera formats. Furthermore, with a private web channel, timelines can be locked down with standard encryption and permissions. Conversely, through the public channel, publishers can create links to share their content with a wider audience.
In short, SCRATCH Web now comprises publishing and syncing capabilities through SCRATCH Play as a fast, cross-platform publishing tool, or via SCRATCH as a more robust set of on-set and post-production functions. You can publish and sync single shots, or a full timeline complete with multiple versions to the SCRATCH CONstruct versioning timeline in resolutions up to UltraHD. The reporting tool generates media reports that include proxy images and metadata, and individual user annotation and annotation sync tools sync comments on shots back to SCRATCH Play or SCRATCH. www.assimilateinc.com