Snell Turnkey Systems Power Alchemist OD Format/Framerate Conversions
The Snell Alchemist OD format and framerate converter is now available integrated into a choice of two configured, Snell-supported turnkey systems. It will also continue to be available as a software-only converter.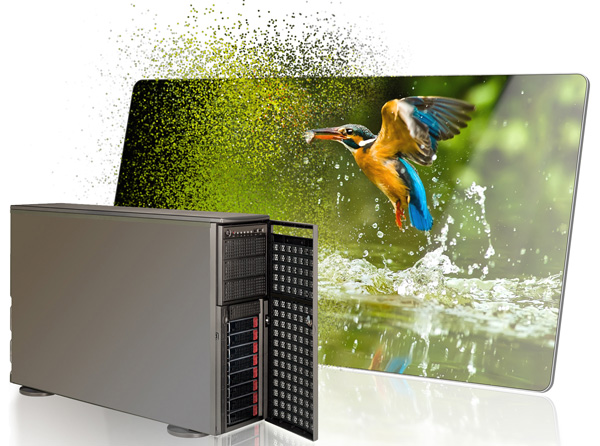 The new systems combine the software with hardware chosen to suit either professional or enterprise environments. The Professional package is priced lower and uses high-performance commodity components to create a conversion system for standard use. The Enterprise package incorporates enterprise grade components for heavier 24/7 use, including data centre applications. This package has extra functionality such as ECC memory, redundant power supplies and greater CPU processing power. Both systems are built into a 4U chassis and come with Windows Server 2012, which supports the Apple ProRes codecs.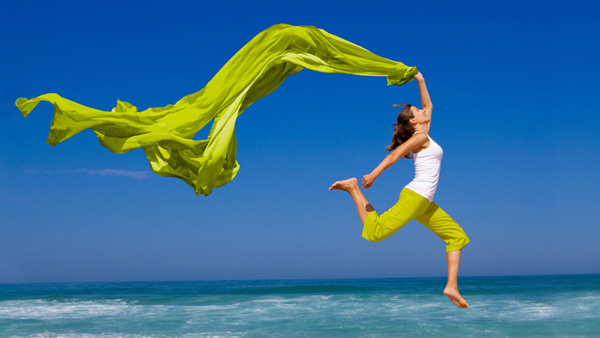 Deciding which system to buy depends mainly on whether enterprise or commodity components suit your business requirements. Commodity components are cheaper to buy, however, the enterprise components' ECC memory protects against data corruption, the higher motherboard bandwidth accelerates your system, and you have the option to install a high speed host bus adapter establishing fast connectivity to remote NAS/SAN storage.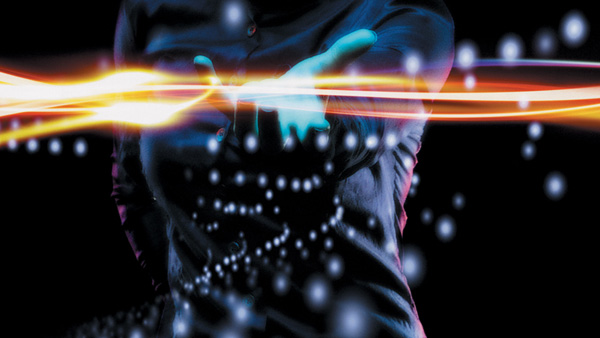 The systems were designed to meet the demands of simultaneously decoding and encoding compressed broadcast formats on various CPUs, which involved discovering which GPUs achieve the optimum performance for OpenCL media processing and how many PCI lanes are necessary to take advantage of a multiple GPU system. They also include sufficient memory to perform real-time HD conversions such as 720 50p DNxHD to 1080 59p XDCAM or ProRes and 1080 25p XDCAM to 1080 29p or 59p AVC-I, and convert 4K media. http://snellondemand.com