Mistika Air Refines Broadcast Post Workflows
SGO will be at SMPTE15 to show recent developments in its Mistika finishing system, which has complete sets of tools for conform, online editing, 2D and 3D compositing and colour grading for broadcast and cinema applications.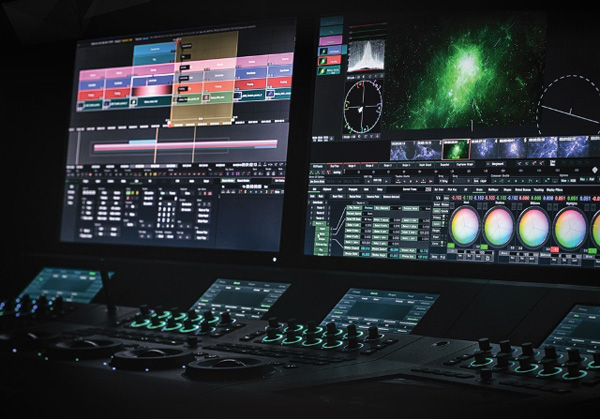 In particular at SMPTE, SGO will focus on Mistika Air. The performance of this version of the system suits content for broadcast including commercials, drama, documentaries and TV series. Mistika Air confugurations start at a lower price than the other versions but keep the core Mistika system's ability to mix resolutions, multiple raw camera files, colour spaces and frame rates together on one timeline.
Mistika Air is built for versatility in post production and has been used for short and long-form format projects, promos and commercials for major brands such as Samsung, Emirates Airlines and Ford as well as television drama programming. Some of the 2D and 3D feature films that Mistika systems have been used to finish include 'The Hobbit Trilogy', 'The Great Gatsby', 'Star Trek: Into Darkness' and most recently 'Mad Max: Fury Road' and 'San Andreas', among many other titles from around the world.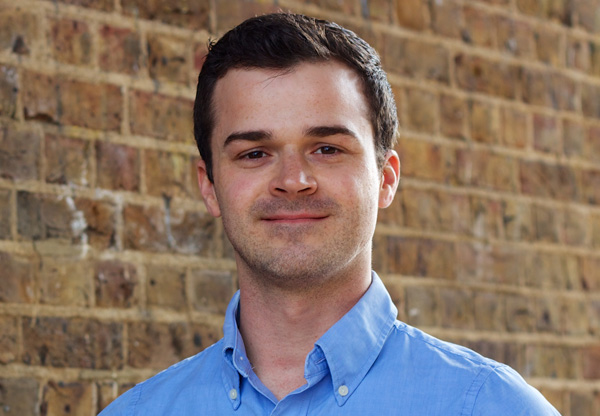 SGO Product Specialist Peter Amies will be showing how the Mistika workflow and tools work in post production, with support for XML and AAF-based conforms directly from numerous raw camera formats as well as delivering multiple versions in multiple formats. Online editing, colour grading, green screen composites, title effects, shot corrections and restoration work will all be demonstrated, displaying both Mistika's functionality and speed. Demonstrations can also be scheduled,

This email address is being protected from spambots. You need JavaScript enabled to view it.

. www.sgo.es