Boris FX BCC 10 for Avid Integrates mocha Tracking and 3D Titles
The Boris Continuum Complete 10 set of plug-ins for Avid editors contains updates for visual effects tools, title design, digital beauty work and image restoration in the Avid timeline. The main changes are the integration of Imagineer's mocha system for planar motion tracking and masking, and two new plug-ins - BCC Beauty Studio, skin smoothing and retouching software, and BCC Title Studio for 3D titling and motion graphics.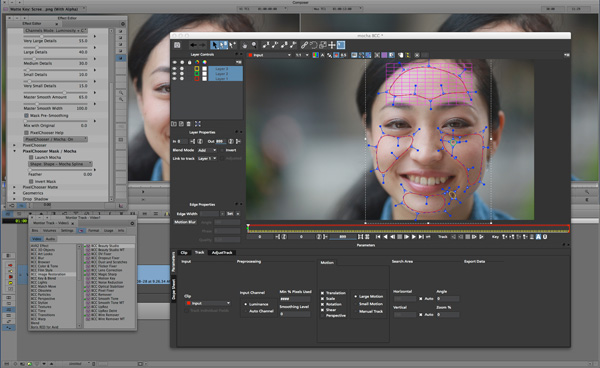 The mocha planar tracking and masking engine has been integrated inside the BCC PixelChooser plug-in and allows editors to launch the mocha interface inside Media Composer and Symphony without leaving the editing timeline or having to export, import or launch a separate application. Using these tools helps reduce the time required for masking and manual keyframing, and makes blurring faces and isolating filters faster. Users have unlimited mask layers to work on simple effect isolation up to full rotoscoping, and can track lens flares, corner pins, titles and graphics with mocha tracking data.
The new BCC Beauty Studio tool for skin retouching gives editors the ability to smooth skin and reduce blemishes, making their talent look better. A new keying algorithm isolates skin tones, but retains natural sharpness and contrast. In this case, the integration of mocha planar track masking reduces manual keyframing.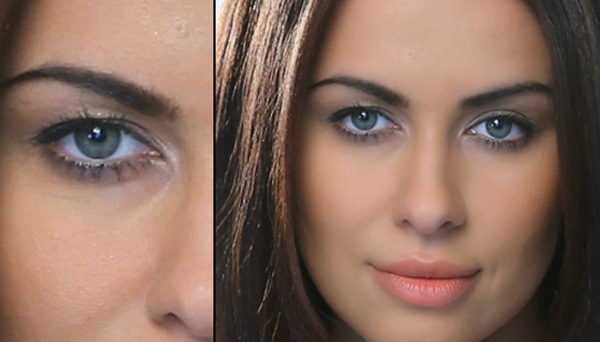 BCC Title Studio is a 2D/3D titling and motion graphics tool for designing and animating title opens, lower thirds and credit sequences at any resolution. Extrusions, materials, cameras, lights and deformers are OpenGL-accelerated, and it supports MAXON Cinema 4D models, Adobe Illustrator and has a custom UI for creating simple or complex titles.
Among the new tools in BCC for image restoration are BCC Remover, which fills in missing pixels and removes objects with clone and auto-fill options, and BCC Dropout Fixer for restoring tape-based damaged footage with field dropouts. BCC Reframe is designed to reformat and stylize vertical cell phone video footage into a standard 16×9 aspect for broadcast.

New effects and filters are BCC Light Leaks, adding organic and naturalistic in-camera light and exposure effects to footage and BCC Video Glitch to recreate the look of compression artifacts, signal loss and corrupt digital video.
Four new real-time transitions have also been added with several different presets. Cross Glitch mimics abrupt digital signal transitions, and Cross Melt produces an organic look and feel. BCC Light Leaks Dissolve creates a transition based on light exposure. BCC Cross Zoom combines zoom, glow and dissolve into a single transition.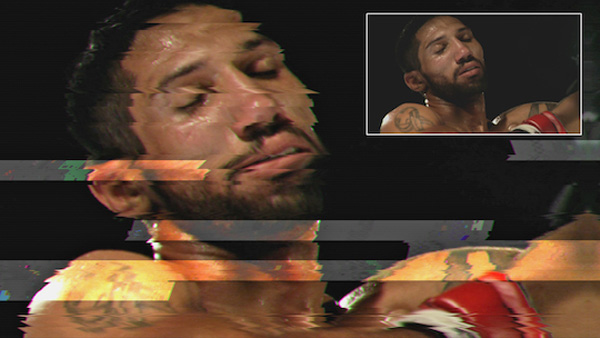 Click to watch the new BCC 10 functions in motion.
BCC 10 for Avid is compatible with Avid Media Composer, Symphony, and NewsCutter. When purchased under the BCC 10 Multi-Host option, it will be compatible with Avid Media Composer, Symphony, NewsCutter, Adobe After Effects and Premiere Pro CC, and Blackmagic DaVinci Resolve (OFX). BCC 10 for Adobe, Apple and OFX will be released later in 2015. www.borisfx.com