ArsenalCreative Adds Colour with Colourist Derek Hansen from The Mill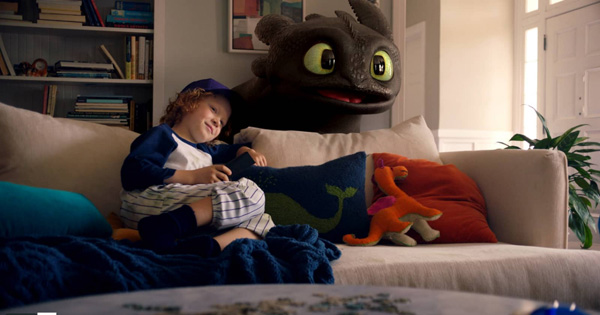 ArsenalCreative post-production studio, has added commercial colour to its client services and hired Derek Hansen as its new colourist. Derek joins Arsenal from The Mill where he worked as a colourist since 2015.
ArsenalCreative Partner and Executive Producer Cortney Haile said, "Adding colour to our services is very exciting. Derek's strong working relationship with directors and DPs has cultivated a rich, diverse body of work. He's a tremendous new addition to our team."
Derek said, "I'm looking forward to building a full-service Commercial Colour Department with ArsenalCreative. Amid a changing media landscape, it's important to accommodate client projects of various scales and produce images created by experienced artists. My colour experience is perfectly complemented by the well-established VFX artists here, and being able to keep working on Baselight as my grading system has made my transition into this new role smoother. As a boutique studio, we are able to deliver a personalised post-production experience from start to finish."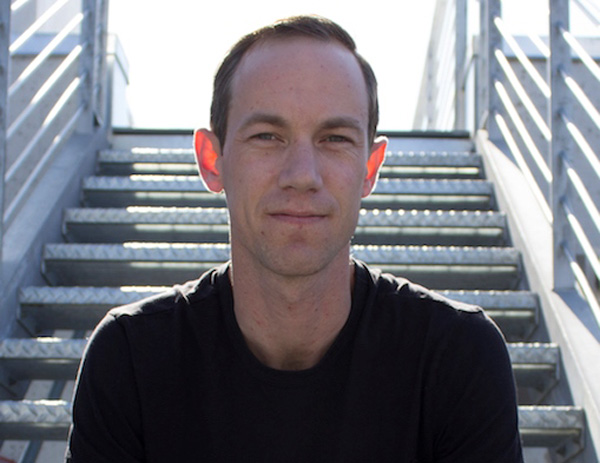 Derek Hansen, colourist
Since joining ArsenalCreative, Derek has handled the colour on a variety of spots, including those for Benefit, 'Cooking with Jeff', Sonos, Chevy QRD, Adidas, Reebok and Wendy's, among others.
Derek has collaborated with such directors as Gia Coppola, Young Replicant, Brian Buckley, and Luke Monahan; has graded projects for many global brands, including Lulu Lemon, Old Spice, Toyota and Facebook; and has worked on music videos for such notable artists as St. Vincent, Miley Cyrus, Meghan Trainor and J.Cole.
As recognition of his talent, Derek has been shortlisted for AICP 2019's Best Grade in a Music Video award for his contributions to Janelle Monae's music video 'I Like it Like That'.
Derek began his colour career in 2011 at MPC LA where he quickly developed into a young talent. After leaving MPC in 2014, he spent a year building out and launching the colour department for Velem, a Milk Studios company, before joining The Mill LA in 2015.

Before leaving the company to join ArsenalCreative, projects he worked on at The Mill include commercials for American Eagle, Comcast, Levis, Netflix, Nike, Procter & Gamble, Puma, Ram, Secret, Verizon and others. His music video work includes projects for Big Sean, Hailee Steinfeld, John Mayer, Nick Jonas, St. Vincent and other artists. www.arsenalcreative.com