Nashville's FORWARD LLC Tunes Up with Quantel Pablo Rios
Started by director Shaun Silva, Nashville's post production facility FORWARD LLC opened in 2012 equipped with Quantel iQ and Pablo finishing suites, and has now purchased two Pablo Rio colour and finishing systems. The studio has worked since 2012 on music videos for major country music artists including Luke Bryan, Kenny Chesney and Kacey Musgrove, as well as the television film, 'The Irrelevant Giant' shown as part of the ESPN Emmy-nominated '30 for 30' documentary series.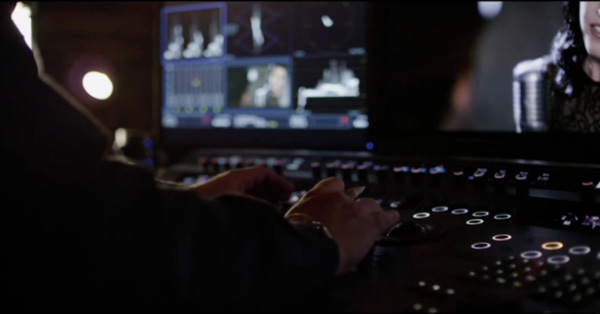 Pablo Rio is Quantel's colour and finishing system supporting production workflows for 2D and stereo 3D projects. Pablo Rio runs on high performance PC hardware and can be installed with the NVIDIA Maximus to access the multiple GPU system and increase interactivity. Pablo Rio is available either as a software-only application or in one of several different Quantel-supported turnkey systems.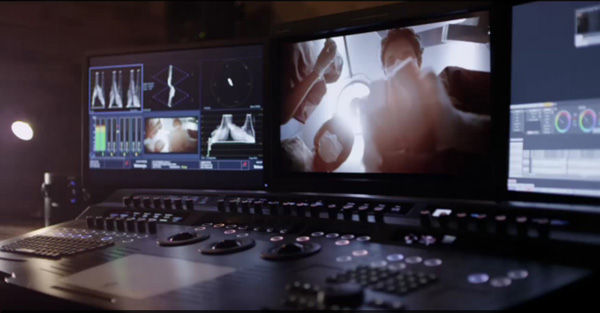 FORWARD says they want to increase expectations and raise the level of Nashville's film and TV industry. The studio's colourist Rodney Williams uses the Quantel systems. Chief engineer of FORWARD, Jim Harvath CSTE, said, "The Pablo Rios have resulted from speaking to Quantel about specific items for our facility. The flexibility of configuring the hardware for it allows us to size our system to what our current workflow demands are. Knowing that we can expand immediately with off the shelf parts allows us to stay competitive and grow as necessary, when we're ready." wwwquantel.com