Interra BATON Uses Machine Learning to Speed Caption Creation and QC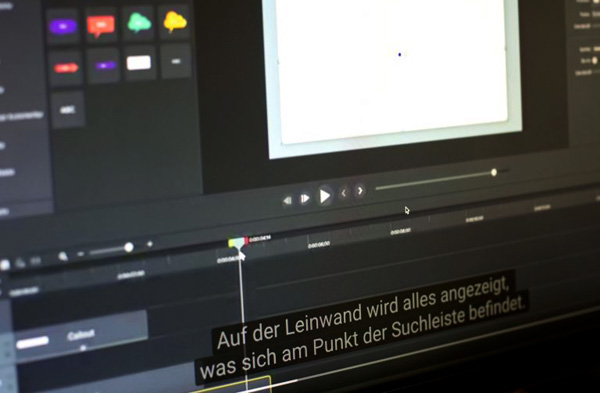 Interra Systems BATON Captions uses machine learning and automatic speech recognition to simplify and lower the cost of creating, managing and delivering captions for traditional TV and video streaming.
Now a part of Interra's BATON platform, BATON Captions addresses caption generation, QC, auto corrections, review and editing for broadcasters and other media organisations. Due to the software's high performance, it can speed up caption creation and verification processes for live and VOD content, especially when operators are faced with high volumes of content.
"Major broadcasters have been given a mandate to deliver content with captions for some time. Now, owing to the increase in global consumption of online content, captions and subtitles are essential to help television viewers watch and comprehend foreign-language content with ease. However, captions can be tedious and expensive to produce," said Anupama Anantharaman, vice president, product management at Interra Systems.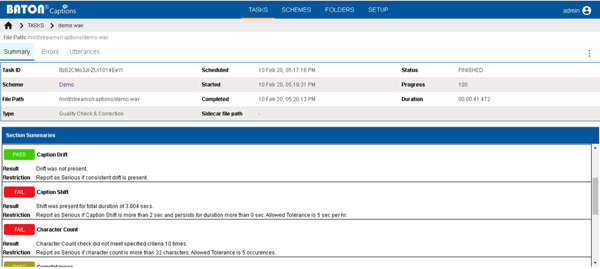 BATON Captions report summary
He also mentioned transitional issues that affect file-based workflows when content is delivered in multiple video quality levels within OTT video streams. "Such requirements make the delivery of captions more complex. BATON Captions uses our experience in quality control of captions and subtitles to simplify the process, improve workflow efficiency and maintain caption quality for broadcasters and media companies," Anupama said.
BATON Captions reports on any drop or inaccuracy in captions and audio, as well as compliance issues, and gives broadcasters automated options for correcting alignment, text and spelling mistakes. Captions can be checked against the actual audio essence, corrected and exported to caption formats supported within the industry.
Using speech recognition trained through machine learning, the software accurately aligns the transcript's texts to the recording by automatically inserting time stamps (timing information) into dialogues in scripts at specific intervals. This extra information makes creating captions faster and more efficient.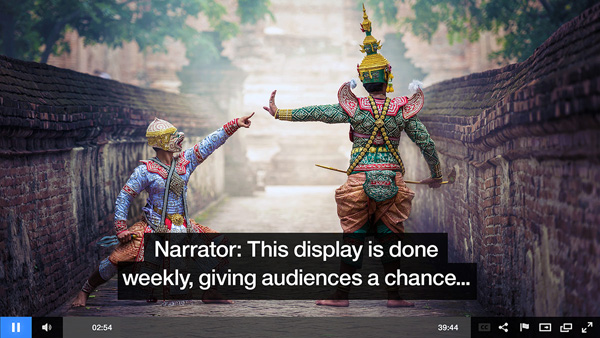 Through web-services-based API support, BATON Captions can be integrated with third party tools. Broadcasters can also choose between deploying the software on premises or in the cloud. The application comes with a platform of review and editing software with frame-accurate playback options. Interra notes that, by supporting all subtitle and closed caption formats, BATON Captions contributes to the globalisation of content for broadcasters and other media organisations.
Interra Systems will demonstrate BATON Captions at the 2020 NAB Show, 19-22 April in Las Vegas. www.interrasystems.com