Liverpool FC Takes Remote Video Production to the Cloud with Blackbird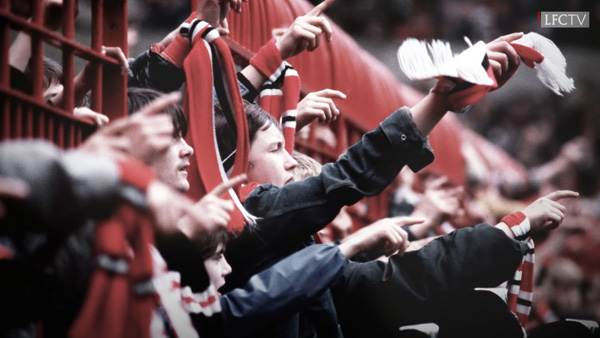 Liverpool FC has a huge archive of file-based content.
Liverpool Football Club has a well-established marketing and media production team that has won multiple awards. The club's website features the players, stadium, matches, news and abundant video, both current and from the team's archives, plus links to four social media channels with more video. Therefore, it is critical that the media team continues to operate at a high standard during this period of restrictions since the onset of coronavirus.
Liverpool FC's production team has adopted Blackbird cloud software for remote video editing and publishing, deployed via the Amazon Web Services public cloud. The editors and producers can now access Blackbird's non-linear editing tools through a browser, on low or high bandwidth.

The club will use Blackbird to re-purpose its huge archive of file-based content for publishing to the club's website and digital channels including Twitter, Facebook, YouTube and Instagram, which have over 80 million followers combined. Liverpool can maintain its re-purposing business and the fans' interest, even though the matches have been put on hold and their editors have to work remotely.
Blackbird's customisable workflows are built specifically for the cloud. Content is only supplied to the platform through Blackbird's lightweight proprietary codec, and editors only work on low bitrate, bandwidth-efficient proxies, not on original content. Blackbird's hardware ingest server, the Edge, is installed at the site the original content is stored. When selected content is placed on the server, the codec compresses and transcodes it into proxies that are uploaded to the platform as required.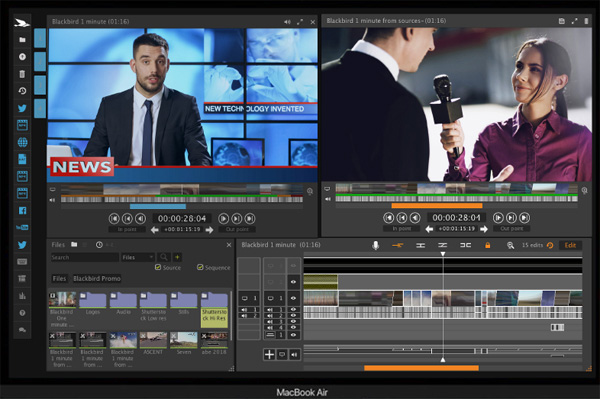 Blackbird's editing tools
All editors can then see the content and select frames to work on. Blackbird's editing software automatically downloads only the proxies for those frames plus those adjacent. Because they now reside on the local hardware, no delay occurs for playback or processing. Original content is only involved at the point of publishing, directly from the Edge server.
Using Blackbird, the club's production team will be able to rapidly clip, edit and publish short form content as well as produce longer form documentaries, interviews and other engaging material for distribution across all of its digital channels. cloud.blackbird.video