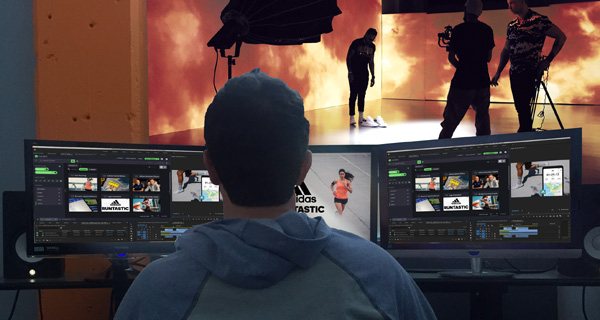 Runtastic is a fitness tracking and training app that Adidas sports gear company developed to further promote its brand by more closely engaging viewers. Video has become the main medium that Runtastic uses to reach out to its users and as a result, their video archive of brand assets is growing fast. adidas Runtastic makes traditional fitness tools available through digital channels like social networking and gamification, as well as the Runtastic app, and has attracted more than 170 million registered users worldwide.
Runtastic's video is produced in its new internal studio, which also centrally controls and publishes their content using Curator asset management software from IPV. Curator has an Adobe extension panel that places remote editing and collaboration capabilities inside Adobe Creative Cloud. Marketing and creative teams can use this panel to connect to the video assets – plus graphics, metadata, markers and comments – while working in Photoshop, After Effects and Premiere Pro, making workflows more efficient.
Collaboration and Brand Consistency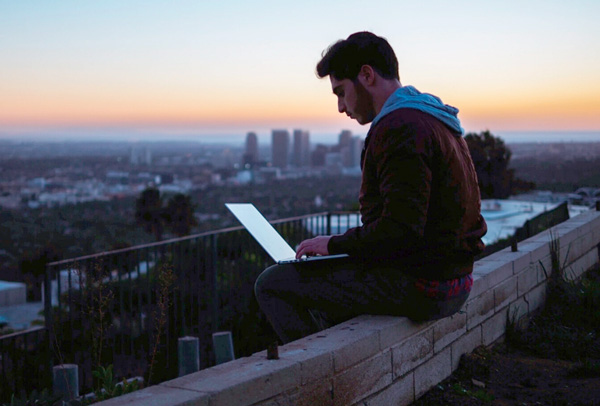 Through Creative Cloud, Runtastic editors also use Curator to remotely work and collaborate from outside locations, helping them to stay connected to content and production at their central studio. Ingested and stored video is converted into proxies that are 2% of the original file size and streamed to remote workers' computers. Streaming instead of downloading saves time and means all of the editors are using up to date media. With an Internet connection of 2 Mbps or above, a smooth user experience can be maintained at latencies of under 150ms.
adidas Runtastic CFO Mathis Gerkensmeyer said, "Considering that video is a major means of communication with users, we had to find a tool that could manage the brand consistency of our video assets over the longer term. Curator is a way to efficiently manage our brand across large amounts of video, in one place, and then make those approved assets globally accessible.
"As we move towards hybrid working, it is now crucial for our editors to connect to the new studio, but this means we must make a conscious effort to centrally maintain brand consistency of marketing videos. Access to our studio content is rapid and secure, editing and collaboration takes place as usual inside Premiere Pro, before publishing finished assets directly to social media. The complete workflow must take place through the cloud and over home Wi-Fi as well."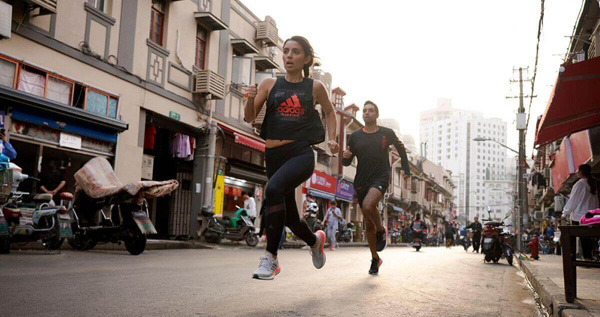 Archive Monetisation
Runtasic's decision to upload their video archive into the AWS cloud means the editors also have access through Curator to their existing content. Curator makes the archive searchable, reusable and therefore more flexible, with a search and discover tool called Clip Link that can be used through any browser and device, from anywhere.
Its web interface locates assets and specific clips via an AI-enabled, faceted search functionality – the user makes this contextually-relevant through multiple filters. Clip collections can then be exported to Premiere Pro for editing and, if desired, the finished assets uploaded to social channels straight from Clip Link. www.ipv.com