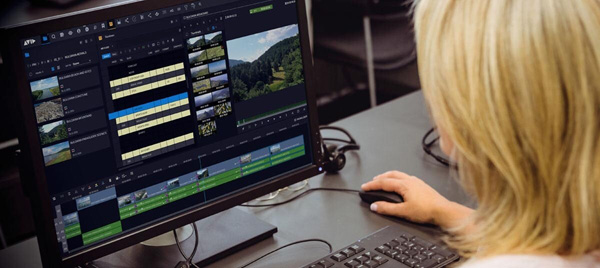 After almost 30 years as an Avid customer, Sveriges Television (SVT) has updated its dispersed, large-scale production operations with Avid's MediaCentral subscription model.
SVT is shifting its production costs toward as-a-service products and processes, moving from perpetual licenses to subscriptions with Avid in order to set up an opex model. With programming that ranges from news and documentaries to drama and entertainment, the flexibility of a MediaCentral subscription means SVT can scale resources and capabilities to meet production demands as they change. The licenses are also cloud-ready.
Access and Sharing
CTO at SVT Adde Granberg said, "SVT produces more than 24,000 hours of programming in a year, including HD, 2K and 4K, and depends on a very large, widely distributed production team. Avid's new subscription model was an opportunity to redesign the MediaCentral system we already had in place, adding capabilities, openness and scalability to better suit our need for flexible content management resources."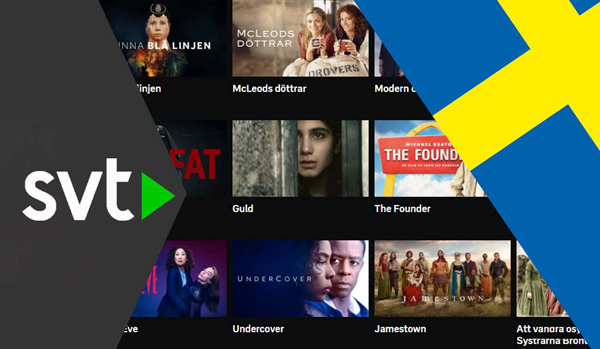 SVT's production operation is spread between four main production centres in Stockholm, Gothenburg, Malmo and Umea, and out into 34 regional news facilities across Sweden. They work through five Avid MediaCentral | Production Management systems accessing 3.2 petabytes of Avid NEXIS shared storage with MediaCentral | Cloud UX. Cloud UX opens real-time media access through a web browser or desktop application, which teams use to share files and projects, and create and modify stories, using assets across the entire network.
SVT's production resources now include an enterprise subscription for more than 600 seats of Avid Media Composer NLE software and 20 Pro Tools audio editing systems.
Open System
The openness of MediaCentral is a key part of the workflow, allowing native integration with Avid's Media Composer and making it possible for SVT to integrate the platform with third-party tools such as Adobe Premiere Pro. With the subscription model now in place, SVT will be able to take advantage of other integrations as they become available and adapt its workflow to meet future needs.
Recent updates to the Premiere Pro integration allows checking Premiere sequences directly to MediaCentral | Production Management. Premiere Pro and Media Composer editing teams can share content, open Media Composer sequences in Premiere Pro and map metadata between Adobe and Avid projects. Users can also browse and search for Premiere projects stored on Avid NEXIS, and create and save Premiere projects and templates with MediaCentral.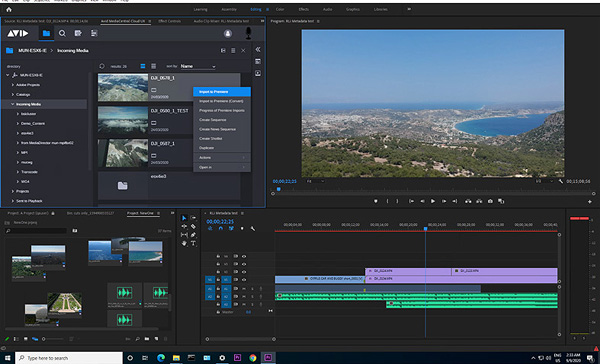 Adobe panel in Media Central
Future Workflows
Adde Granberg said, "The MediaCentral subscription model gives our teams access to new tools, including Multisite, which directly integrates our sites, more advanced search capabilities with phonetic search and other AI-assisted workflows in the future, plus Cloud UX web-based editing capabilities."
For example, MediaCentral and NEXIS now have an update called MediaCentral | Sync that enables up to eight on-premises systems to sync together and automatically replicate assets between systems for backup purposes. Any system can be the backup of another to protect against storage and database loss.
MediaCentral | Stream is a new software-based MediaCentral service used to ingest multiple compressed IP streams directly into an Avid production environment from anywhere. This can be a way to receive content from a wider group of contribution sources, and move live content between remote locations more easily. www.avid.com