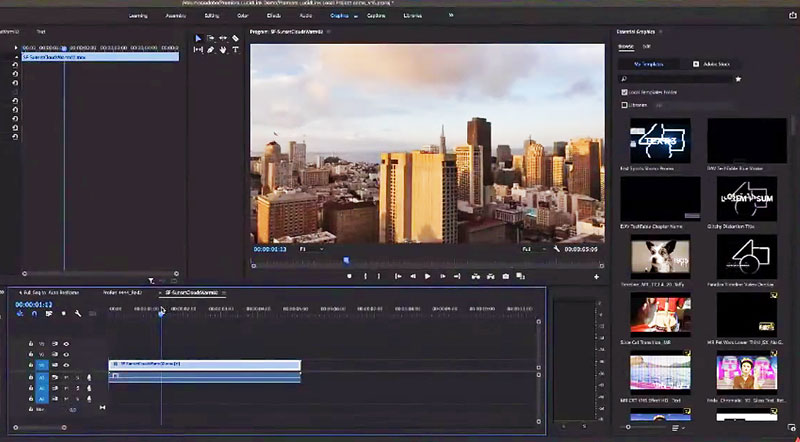 Accessing remote files in Premiere Pro using LucidLink.
AVIWEST, live video contribution specialists, and LucidLink, remote collaborative SaaS developer, have partnered on the development of a simple-to-use cloud based production and delivery system.
With the LucidLink Filespaces service and AVIWEST's bonded cellular devices, broadcasters can capture camera feeds, deliver data to the cloud and gain global access to the same file, with real-time collaboration from any location.
The system includes AVIWEST field units, with AIR Series and PRO Series transmitters, that video operators can use to broadcast high-quality video live over bonded IP networks, including 5G, 4G, 3G, Wi-Fi, Ethernet and satellite, from wherever events are taking place. Using the record and progressive forward function, broadcasters can record video feeds on the transmitter's SD card and forward the file progressively while recording is still in progress, thereby optimising their time.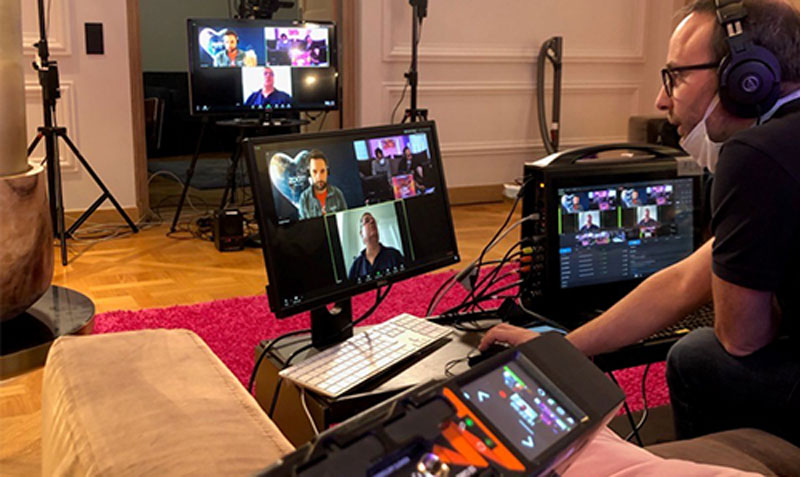 LucidLink's Filespaces service creates a cloud-based extension of the user's hard drive as a centralised data repository. Built to work over distance, it opens block level access to cloud storage and embeds as a filesystem without middleware. The entire workflow is encrypted. Users gain access to files by connecting to Filespaces.
"The partnership between LucidLink and AVIWEST supports new kinds of remote workflows within the M&E industry," said Scott Miller, director, business development, at LucidLink. "LucidLink gives immediate, scalable global access to files, helping to make remote delivery and storage more efficient."
A LucidLink client installed on the AVIWEST StreamHub transceiver opens access to files in real time as they arrive in cloud storage from the production cameras. The files become immediately available for editing during ingest using an NLE application – Premiere Pro, Media Composer, Final Cut, Resolve, Kyno and others – directly from the cloud. LucidLink's cloud repository is infinitely scalable, secure and globally accessible.
StreamHub, a receiver, decoder and distribution platform, may be deployed either as an in-house 1U server or as part of the cloud service. www.aviwest.com