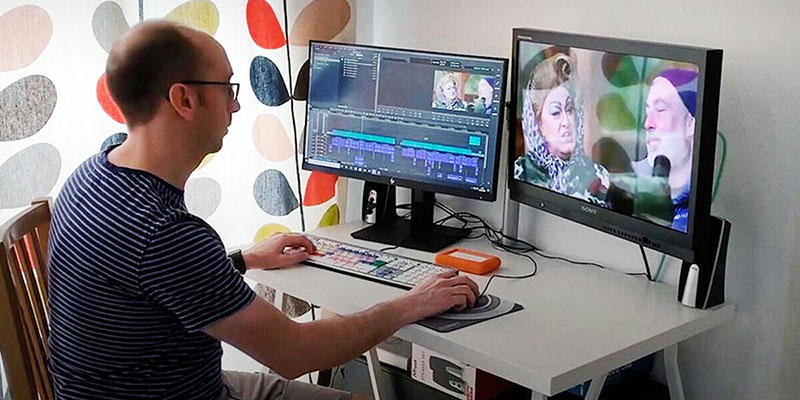 Avid has expanded its managed cloud into a set of services that users access as an industry platform. Paramount Global, one of the world's largest providers and producers of media and entertainment content, has entered into an agreement that makes Avid's managed cloud services for video content production available to their creative teams around the world.
The two companies' new cloud subscription services agreement supports the cloud-first approach that Paramount is aiming to adopt in order to scale their operations more easily and centralise resources so that their creative teams do not need to devote time to managing infrastructure. Avid's managed platform is delivered on the Microsoft Azure cloud, supporting video editing tools, content management platforms and shared storage, opening them up to hundreds of Paramount contributors, editors and producers around the world whose teams collaborate daily on shows, promos and major events such as the MTV Europe Music Awards.
"The cloud gives our industry a new model on which to reshape operations, design workflows and drive toward a cloud production ecosystem that makes content available more quickly," said Phil Wiser, Executive Vice President & CTO, Paramount Global. "Avid's managed cloud gives us the agility, speed and capabilities to collaborate from anywhere by bringing together our end-user tools, production platforms and workflow management into a scalable cloud subscription. We've become nimbler and more efficient at meeting the elastic needs of the geographically distributed teams."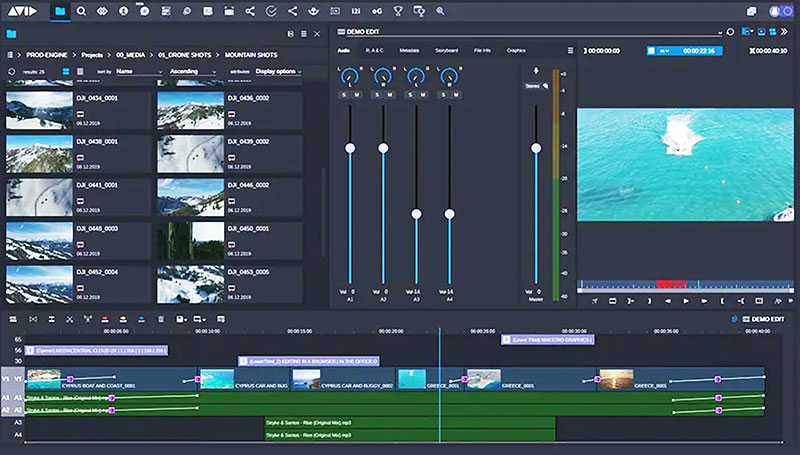 Paramount's Cloud Evolution
Paramount began working on its cloud operations with Avid by creating an open environment that allowed users of Avid and third-party editing tools to collaborate. Once this environment was in place, at the onset of the COVID-19 pandemic, they were able to set up remote editing workflows for business continuity. Now, the companies' new agreement means Paramount production teams in Europe, Asia Pacific and the US can work on TV shows and other content on the open Avid MediaCentral production platform, Avid Media Composer and Adobe Premiere video editing software and Avid NEXIS media storage, all of which are managed by Avid in the cloud.
When the unified MediaCentral media production platform is deployed in the cloud, collaboration is supported from anywhere, accelerating content turnaround from media ingest, search and logging to editing, distribution and publishing. The goal is for dispersed teams to be able to create better content faster. For post production and content preparation, for example, MediaCentral has the media management and integration a large facility needs to prepare, complete and deliver projects on time, wherever they are working from.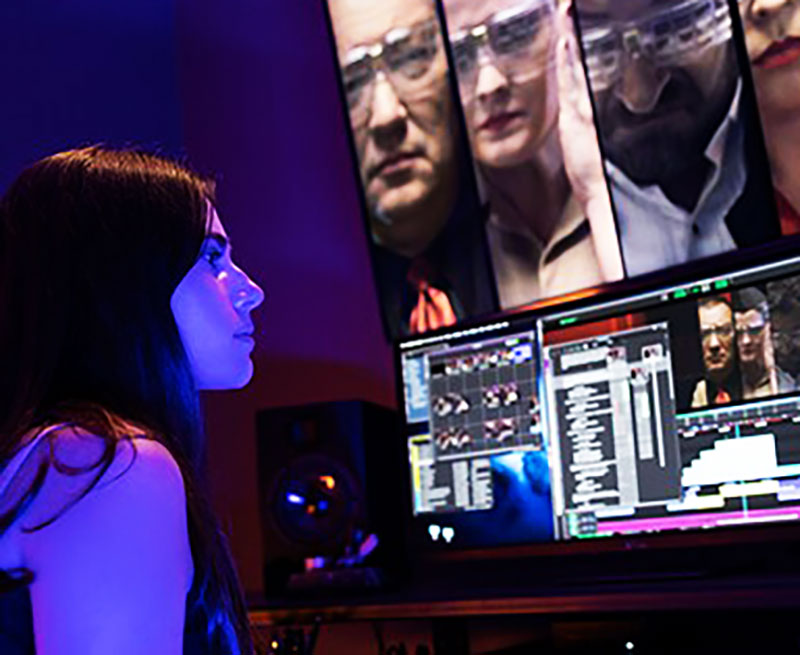 It integrates directly with Media Composer, Adobe Premiere Pro, Photoshop and After Effects, so that editors and assistants can remotely access content managed on MediaCentral from different storage locations, without leaving their application window, and also map metadata between projects, supporting search and filter tasks. Avid and Adobe editors can also edit media during ingest, and archive and restore media from the Avid Shared Library archive service.
Avenues for Access
For Media Composer editors working together in the cloud, there are two ways to access the software. Media Composer | Cloud VM is a license option that virtualises Media Composer, enabling remote access to the software using a conventional computer with a high-speed network connection. Media Composer | Cloud Remote, on the other hand, is a software option. It works together with MediaCentral | Production Management and the Media Composer software. Users connect to a central facility or data centre over a high-speed Internet connection to access, transcode, upload, check in, download, share, edit and collaborate on media in real time.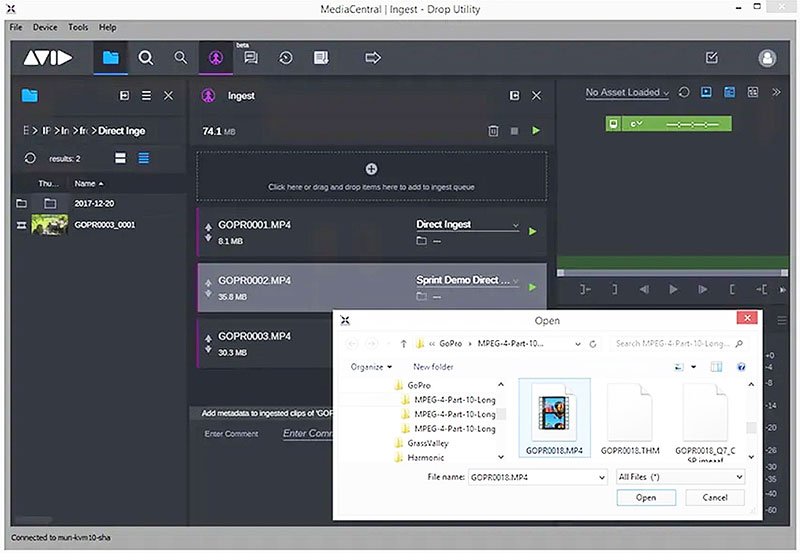 "While we began our cloud work with Paramount with a proof of concept, our expanding collaboration showed us the speed at which this industry is learning to apply the cloud," said Jeff Rosica, CEO and President, Avid. "We're pleased that our cloud collaboration with Microsoft helps Paramount carry out their vision for content creation beyond the limitations of on-premises operations into the cloud while driving adoption across the industry."
Avid's services for large-scale media production in the cloud essentially depend on its long term Strategic Cloud Alliance with Microsoft on Azure. They include a rapidly deployable Managed Cloud Platform, and on demand services such as Avid | Edit On Demand subscriptions connected to Nexis storage. Others are specific Certified Cloud Workflows for production, and consultative, custom Cloud Incubation projects. www.avid.com