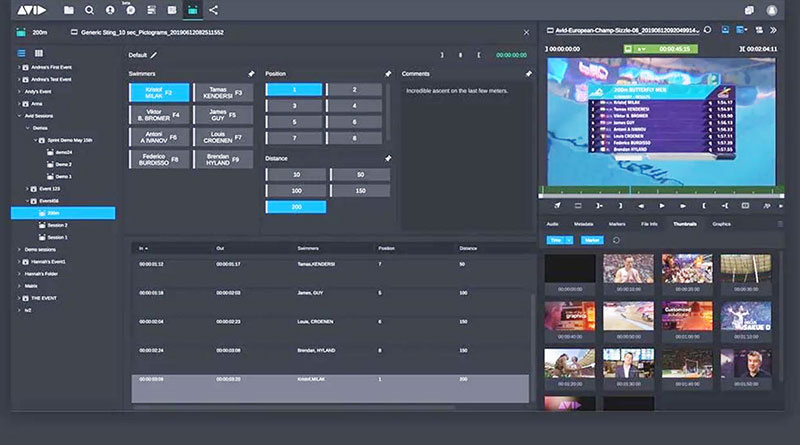 Metadata management
Schweizer Radio und Fernsehen (SRF) is the largest electronic media company in Switzerland to cover the German speaking markets, SRF's production operation and teams are distributed across their main TV studios located in Zurich and Basel. With three TV channels, six radio stations and online content, SRF is a public service that promotes freedom of opinion through factual information, and supports Switzerland's cinematic, musical and literary output.
SRF has been an Avid-based facility for more than 15 years and has extended its relationship with Avid by upgrading its media production workflows to the new versions of the MediaCentral production platform and Media Composer editing software. These subscription versions put SRF in a better position to keep its production operations up to date.
Configurable and Scalable
As well as MediaCentral | Production Management, this infrastructure includes Avid NEXIS shared storage, which SRF's production team uses to share media across the network and collaborate in real time from outside locations, as well as Avid Media Composer | Ultimate editing software. All of the products are installed at SRF's Campus Zurich, to which the other studios connect remotely through the company's own network infrastructure.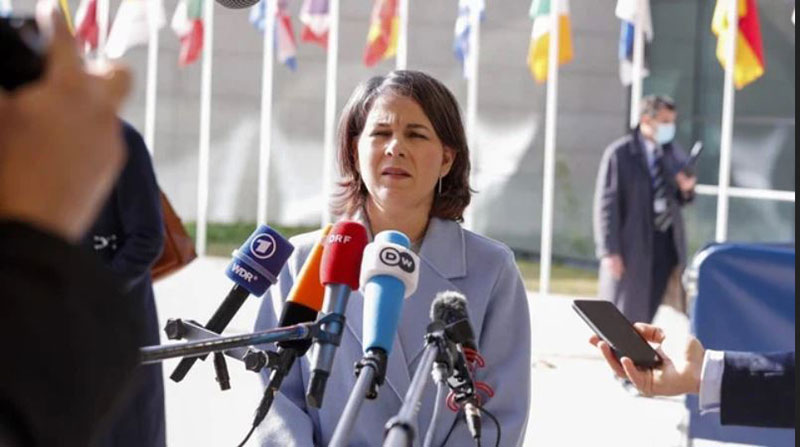 MediaCentral is configurable and scalable to adjust to workflow requirements over time and give users continuous access to new features. SRF's MediaCentral | Production Management was selected as a module – other modules are Asset Management and Newsroom Management – along with their mode of access to the platform, Cloud UX, which allows access to projects, media and so on through a web browser on a computer or mobile device. From there, further Avid or 3rd party apps, services and editing teams can be integrated.
Real-Time Collaborative Workflows
Of the three versions of Media Composer, SRF chose Ultimate, supporting real-time collaborative workflows. Ultimate is also the most comprehensive version that includes add-on options such as the Symphony Option and ScriptSync Option – on top of all the Media Composer features. For editors, Ultimate contains ACE-certified tools for working with SD video to 8K and higher, HDR, stereoscopic 3D and a range of file formats, camera formats and codecs without transcoding.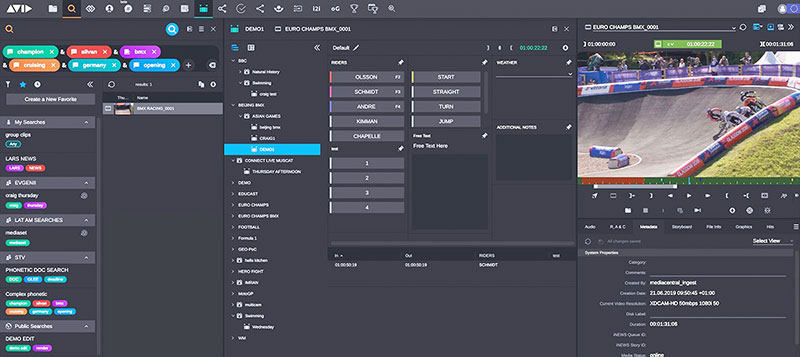 Media Central can be configured to suit teams and workflows.
64-bit performance, Avid DNxHR and Avid Resolution Independence, and background rendering and transcoding means users are able to work efficiently with high resolution, high frame rate media. The program handles 24 video tracks, VFX, green screen composites, motion effects, transitions, colour correction and graphical titles and animations. Users can preview clips before committing them to projects, edit multi-cam projects and automate tasks such as transcoding, consolidating and relinking.
The application also supports recording, editing and mixing up to 64 audio tracks in 7.1 channel surround sound using the audio effects and sound processors from Avid Pro Tools.
MediaCentral Integration
SRF's new workflow depends largely on the open nature of the MediaCentral software, which not only supports native integration with Media Composer, but also optional integrations with third party tools such as Adobe Premiere Pro, Photoshop and After Effects. Content creators working in all of these tools can collaborate and remotely access SRF's Media Central-managed content without leaving their application window.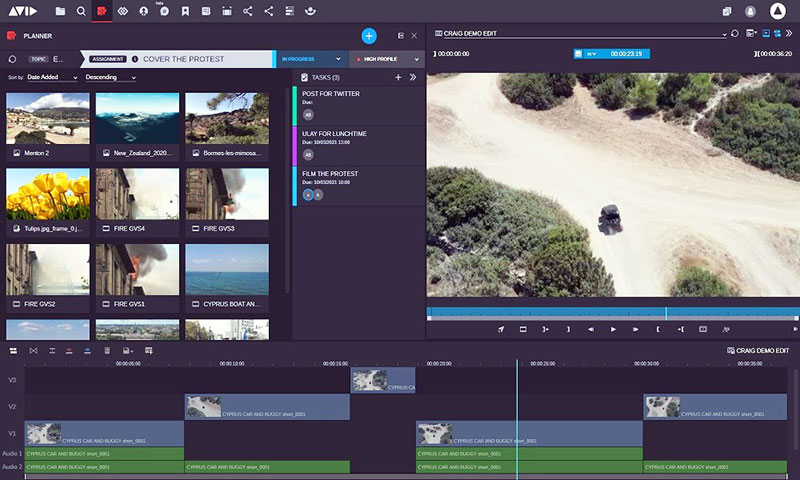 Collaboration through MediaCentral
They can browse and search for Avid and Adobe media and projects stored at any connected location and map metadata between projects, with the same results from either type of software. Avid and Adobe editors can also edit media during ingest, and archive and restore media from Shared Library. This level of flexibility means SRF's team will be prepared to adapt to evolving workflows.

"We produce a huge amount of programming every year, meaning our distributed production teams are constantly under pressure to deliver high-quality content with fast turnaround times," said Andreas Lattmann, Manager of Technology Management, SRF. "With Avid MediaCentral our teams have access to the tools and functionality they need, with scalability and support should anything go wrong." www.avid.com