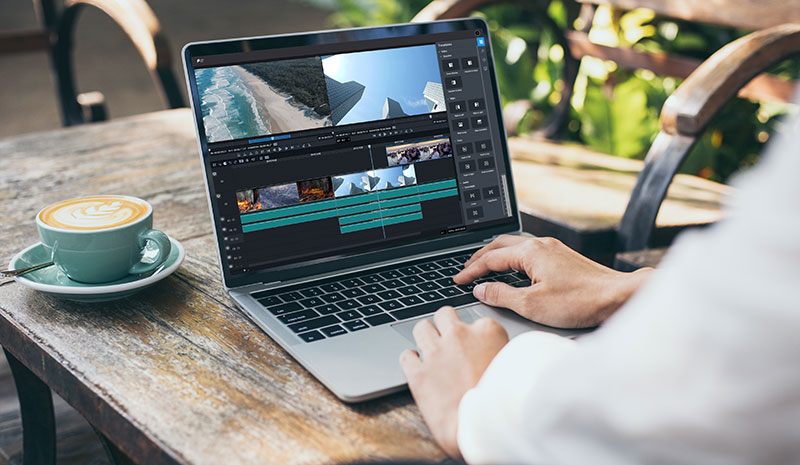 The cloud-native Dalet Flex software platform for media supply chain management is now updated with a better user experience and faster content movement, editing and delivery across viewer platforms. Dalet Flex helps users operate their creative production workflows, and manage their content catalogues and archives, more efficiently, with the flexibility to work in the cloud, on-premises or a hybrid of both.
The platform's tools address multiple pipelines of content, with functionality extending across production, packaging, repackaging, distribution and archive, on a cloud-native workflow platform. Also, as market demands evolve over time, the platform's cloud-native, microservices-based architecture accommodates growth and change.
"The comprehensive Dalet Flex ecosystem interconnects third-party business and production systems, enabling customers to manage complex workflows from sales to library management to packaging and distribution, fast and in a user-friendly way," said Mathieu Zarouk, VP Product Management, Dalet. "Innovations such as the cloud-native media editor Dalet Cut enable users to evolve their content preparation capabilities and use the cloud to collaborate anywhere."
Integrated Editing
With Dalet Cut, the platform's multimedia and multiformat web-based editor, teams can now set up new, fast-paced editing workflows. Users can work on content preparation and cutdowns, social media clips, game highlights and recaps, and keep all of the content fully integrated within the Dalet Flex ecosystem.
Announced at NAB 2023, Dalet Cut opens native access to an organisation's full media library. Users of all video editing skill levels can work with Dalet Cut to edit and publish content quickly, from anywhere. It especially suits workflows that require fast media assembly as well as compliance editing.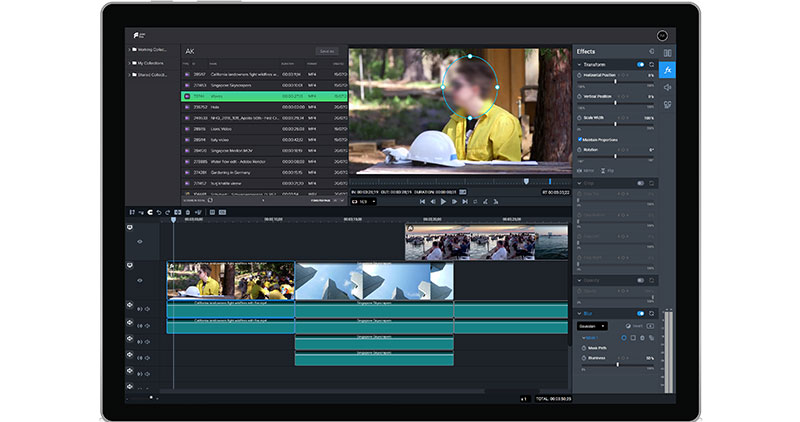 For example, it is possible to edit from a browser without installing extra software or hardware, and access the media library and content archive directly from the editing tool, whether it is running in the cloud or on-premises. Users can create multiple versions with different aspect ratios, to suit the typical digital media landscape of today, and build entire workflows where files can stay in the cloud from start to finish.
Dalet Flex's underlying Media Asset Management and Orchestration engine keeps track of content workflows as they progress, which means users do not have to manage large pools of assets across multiple locations.
Content Ingest and Transfer
FlexMOVE, used to upload media and metadata as individual files or in bulk, now includes a new integration with the IBM Aspera Connect data transfer service that allows customers to use their existing Aspera account to accelerate file uploads within the Dalet Flex system, aiming to save time and resources. FlexMOVE also has a new user interface that makes it quicker and easier to load content into the platform.
Due to shared users and permissions between Dalet AmberFin Kiosk and Dalet Flex, camera card ingest is now simpler and gives greater control over assets and productions, including optional per-user quotas. Dalet AmberFin Kiosk is an ingest management tool for offloading and backing up mass amounts of content. Using cloud storage, it verifies content integrity and enriches metadata at the same time so that content is organised and prepared to fit into workflows more easily and quuickly. www.dalet.com