ROOT6 ContentAgent Automates Avid Workflows at Prometheus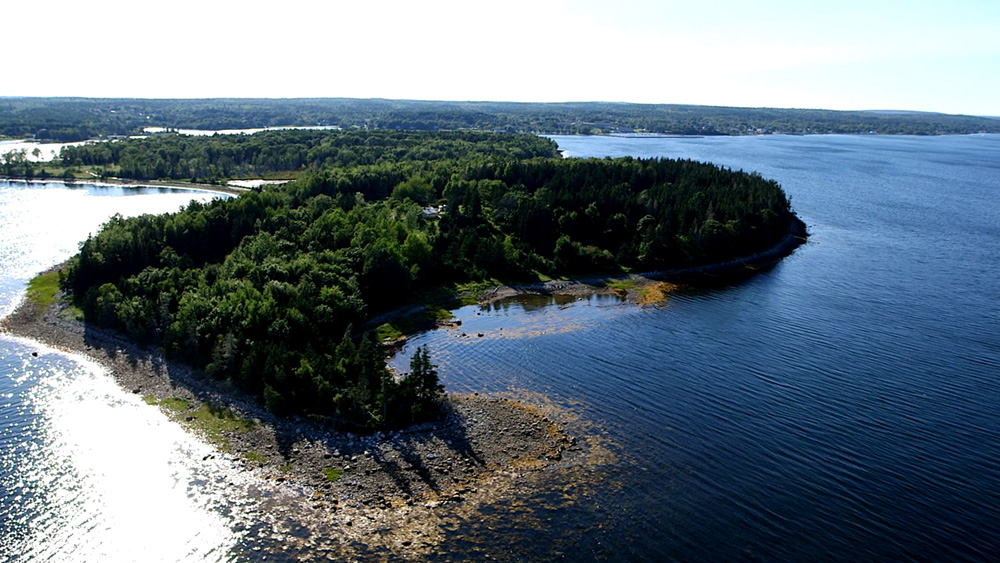 Prometheus Entertainment, a programming supplier to the US cable TV market, produces diverse content for History Channel, A&E, AMC and Warner Bros. ranging from docudramas to non-fiction series and specials. The company's Avid-based editing environment demands fairly complex ingest and framerate conversion workflows. Consequently Prometheus has deployed ContentAgent from ROOT6 to help manage and automate parts of its editorial operation.
To handle its workload across several bases in Los Angeles, Prometheus Entertainment decided to centralize file-based ingest in order to maintain continuity between assets and projects located on and off site.
Avid Environment
VP of Post Production Greg Cohan said, "We found several products that can ingest to the Avid ISIS, but chose ContentAgent because it is configured for the whole Avid editing environment, rather than specifically an Interplay proxy environment. This meant we could ingest both high resolution Avid media and offline resolution files. Most of the other ingest systems work with Avid H.264 or MPEG4 proxies which are typically too low a bandwidth for our clients to review correctly."
After working at Prometheus for more than 10 years, Greg has an interesting perspective on how Avid editing processes work together. While he is attracted by the idea of file-based operation, he is aware of its complexities at the same time. "The systems continue to advance, but we are confronted with the actual practicality of a workflow. What's the pixel aspect? What's the codec? Will Avid work with it natively? Is the audio format supported? How do we efficiently examine each individual file for frame rate to link to it correctly?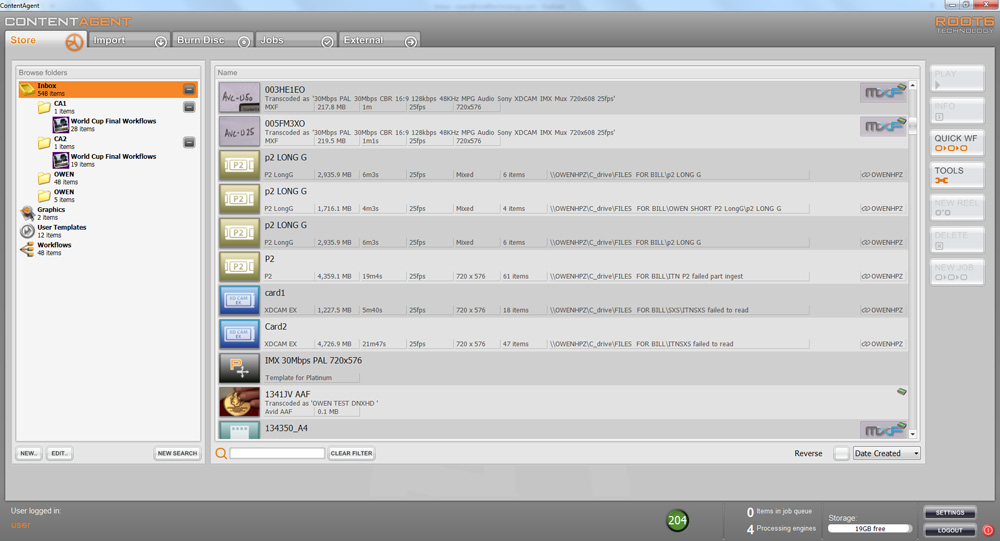 "ContentAgent creates a simple way to automate a complex process by dropping ALL our files into a folder. ContentAgent looks for all these variables and creates Avid managed masters that go directly into our system."
Framerate Conversion and Video Playback
One of the more time-consuming and expensive bottlenecks Prometheus encountered before deploying was framerate conversion. But because Cinnafilm's Tachyon motion compensated framerate conversion can be integrated into ContentAgent as a purchasing option, such delays can now be avoided.
Greg said, "The key to smooth video playback has always been to conform all masters to the master frame rate. Back in the tape-based environment we either relied on a third party to conform to our standard rate, which often produced a finite, inflexible result, or we had to run individual conversion sessions in an online facility, processing through a Teranex or Alchemist system and paying a high hourly rate with the same, inflexible result.
"With advances in file-based workflows, it became possible to use the files as mixed framerates within Avid, but that still left us with several bottlenecks. The first was in the ingest part of the workflow. We were forced to import every individual file into a framerate specific project, before copying them into our edit project."
While this was suitable for offline edits, it made the online edit more complicated because interpolations would have to be addressed on an individual basis. In a one-hour documentary series they might have 900 acquired clips. A portion of those would be SD which they would need to play out from an Avid through a Teranex and back into a separate system for up-conversion.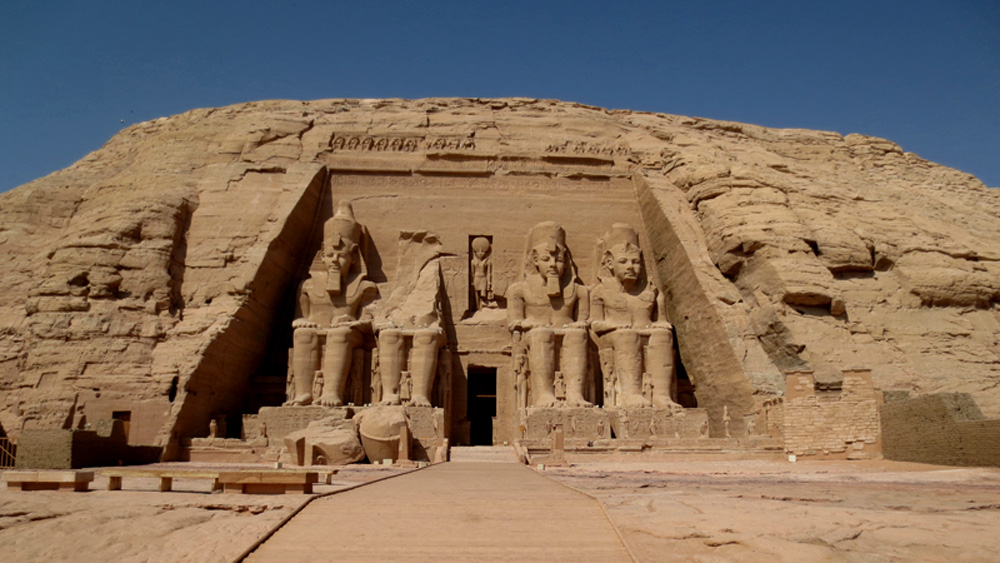 Automating the Sweet Spot
For framerate conversion inside Avid, motion adaptors were individually adjusted in several settings to find the smooth 'sweet spot'. Content Agent automated this process and decreased the time spent in both offline prep and online conforms. "So by adding in the Tachyon Advanced Frame Rate Conversion option, we solved a problem we didn't realise had a solution," said Greg

In practice at Prometheus Entertainment, the wide variety of source material is conformed to XDCAMHD50 Op-Atom MXF. This can include diverse framerates and resolutions which are converted and/or resized to XDCAMHD 23.98 via Tachyon. The files are then copied directly to ISIS, with the AAF ready for import to editorial.
"We've completely changed our workflow," Greg said. "Earlier on, programme researchers would pull thousands of clips, load them to a hard drive and present them to editorial where each clip would be reviewed for framerate. Batches would then be imported for the conversion of all material into the standard 23.98 project for offline. Now, we save our clips to SAS drives as we work, which ContentAgent processes and moves all material as it is added. The AAFs are copied into Avid, and that's it.
"In short, ContentAgent supports the current workflow by taking large aspects of daily operations and automating them off system, freeing up the Assistant Editors and Avid systems to work forward while ContentAgent does the processing in the background." www.root6technology.com