Lucas Oil Stays on Track with Forscene for OTT Racing Content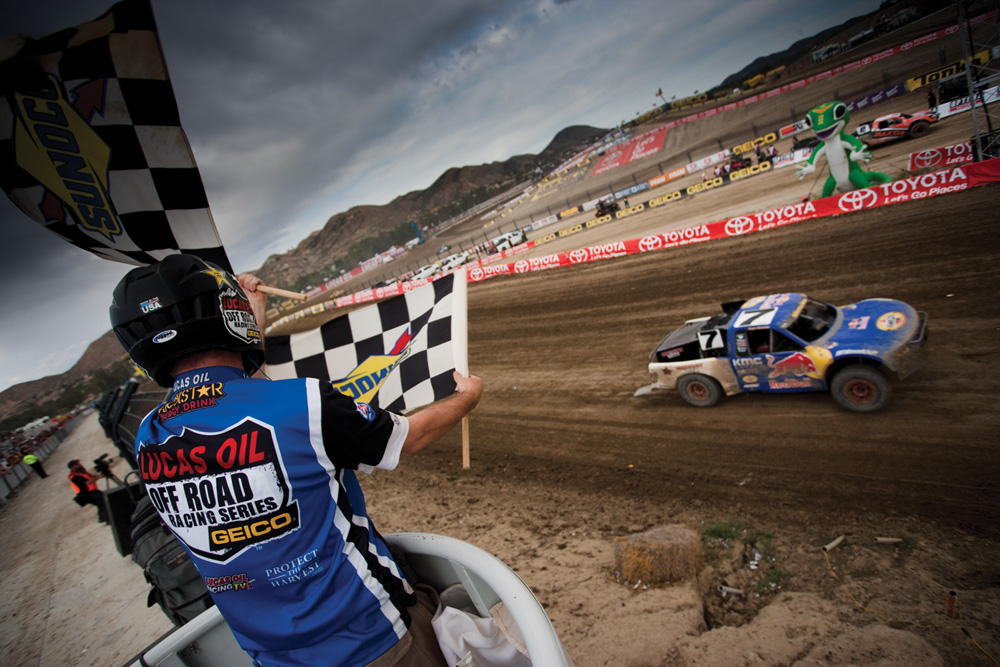 Sports broadcaster, Lucas Oil Racing TV, have started producing race highlights for direct distribution to their audiences around the world through their website and on platforms including Amazon Fire TV, Roku and Nexus Android TV.

Lucas Oil has supported motor racing broadcast since 1990, starting with corporate sponsorship, moving up to racing television programme production with outside production companies, and then launching their own studios to supply content for networks including ESPN, Speed, CBS Sport and NBC Sports. In 2011 Lucas Oil purchased the MAVTV channel, which it has since expanded. At the beginning of this year the company launched Lucas Oil Racing TV - a direct-to-consumer platform for motor racing content, to accommodate OTT viewing.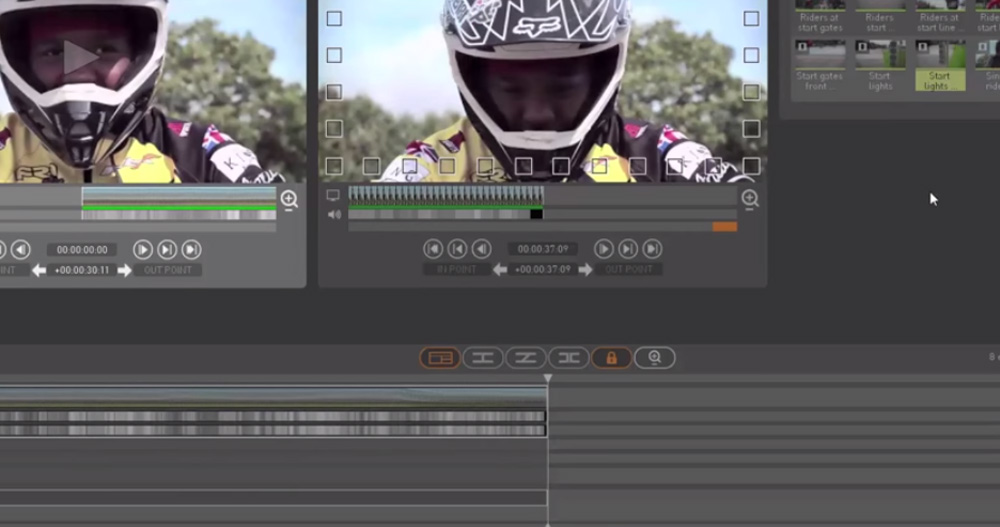 Lucas Oil Racing TV covers up to five motorsport events each weekend from April to October. While some races are broadcast live, contests like tractor pulling and drag boat races involve a lot of delays at the event level and don't suit live coverage. But all events call for distributing race highlights packages to fans quickly. Lucas Oil Studios are using Forscene cloud-based video editing software to complete fast turnaround edits and prepare highlights packages of near-live content for OTT delivery to their motor racing channels.

Live video streams are transcoded and uploaded into the Forscene cloud by the crew at the sports event, making the content available to the Lucas Oil editorial team anywhere in the world, over a standard internet connection. Editors can start cutting sequences while the live streams are ingesting, 3 to 5 seconds behind live, and then publish high resolution masters, including graphics, directly from Forscene to multiple destinations at once.
The editors don't need to be at events, which can be expensive, and can use Forscene's live chat to collaborate with other members of a production before the content is published. They can also integrate archive or supplementary material with live event footage to improve the content.
Because Forscene creates the uniform base that covers production for broadcast, web and mobile, lots of different finishing tools - colour correction, audio editing and graphics - can be used to differentiate the final product. Integration makes it possible to customize the content in different ways. That is, edits produced for one distribution channel can be automatically repurposed or republished for others.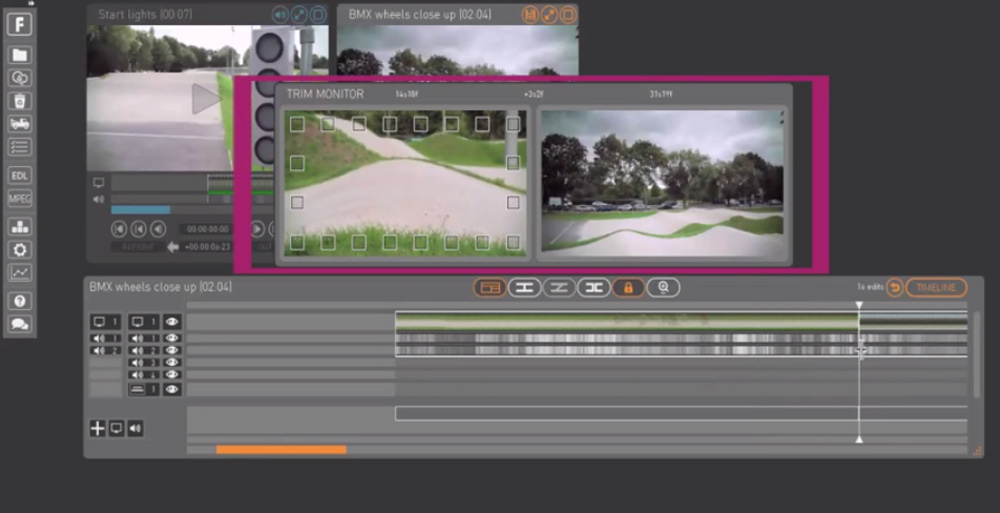 Forscene's interface makes it an accessible, fairly simple Software as a Service, without proprietary hardware. Users only pay for what they use, and can scale usage up or down. Forscene can be used on any device with an internet connection, and new users can be added to an account.
Forscene integrates with sports and conventional editing systems, and may be used to help shorten turnaround times. You can stop working in Forscene at any point, export the edit metadata as an AAF or XML file, change to a NLE like Avid or Premiere Pro and relink to the full resolution media to continue working. www.forscene.com