Imagine Communications and Hewlett Packard Enterprise have expanded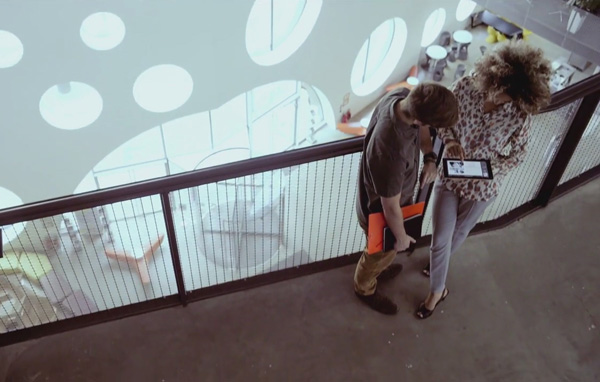 their relationship, aligning Imagine Communications' main products with
HPE's software, hardware and services.
---
Imagine Communications & HPE Alliance Set to Modernize Broadcast
Imagine CommunicationsandHewlett Packard Enterprise,HPE, have expanded their relationshipin order to allow HPE to resell Imagine Communications' product portfolio globally, and align Imagine Communications' main products with HPE's software, hardware and services. The two companies expect the partnership to support service providers, broadcasters and media companies' efforts to constructvideo production, playoutanddistribution facilitieswith greater scalability, flexibility, performance and reliability.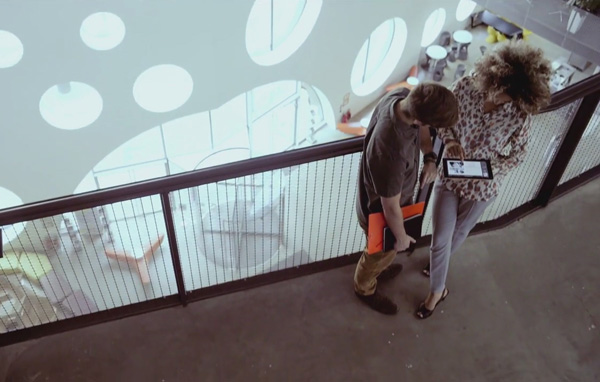 They also said they intend to focus on the modernization of broadcast, distribution and new media facilities, and will use the systems integration services ofHPE's Communications & Media Solutionsorganization, CMS. These are mainly software driven services for telecoms carriers, network operators and service providers, and software components for carrier networks.
Behind the Alliance
The recent agreement is an expansion of a relationship announced in April 2015. Thecombined productshave been integrated into a number of proofs of concept and commercial deployments around the world. A feature of the new alliance is amarketing strategythat targetscontent distributors, aggregatorsandbroadcastersoperating in most of the conventional segments of the industry, and extends togovernment, sports venues, corporateandhouses of worship markets. Media companies will have a single source for all hardware, software, service and support.

Several differentdriversbehind the decision to collaborate were cited. One is the ongoing fusion of the media and entertainment with IT industries. The transformation of video production, playout and distribution operations to IP, cloud and virtualization is also important, and the changes in video consumption habits that call for more versatile, agile production and distribution environments.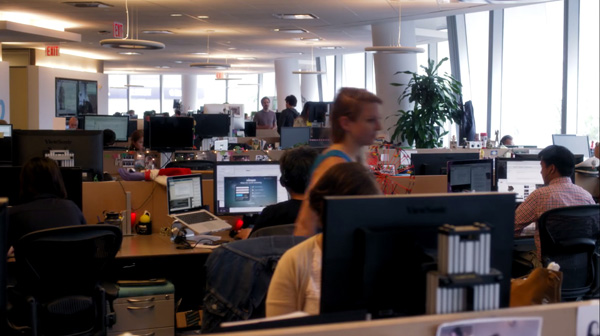 Antonio Neri, Enterprise Group executive VP and general manager at HPE said, "Media companies and service providers recognize the urgency to modernize operations to satisfy a new generation of video consumers and withstand competitive challenges resulting from disruption to traditional supply chains and business models." He mentioned the need to innovate faster and mitigate risk as companies transform from a pre-IP environment to full IP Cloud, and from physical to virtualized infrastructures.
Reseller Arrangements & Product Evolutions
HPE will bereselling productsfrom Imagine Communications' playout, networking, distribution and ad management portfolios, as well as their own products and intellectual property from HPE Software and CMS businesses. This arrangement guides how HPE's CMS organization and channel partners will represent Imagine Communications' product portfolio, includingPlatinumrouters,Nexioservers andVersio, the company's IP playout system used to relocate playout, master control and channel origination operations to cloud and other virtualized environments.

The strategic partnership is also intended to include Imagine Communications'CloudXtreamportfolio, cloud-based systems that service providers can use to introduce personalized services as a part of video consumption for end users. The portfolio supportslive, linear, on-demandandcloud DVR video deliverymodels, and enables dynamic ad insertion capabilities for those models.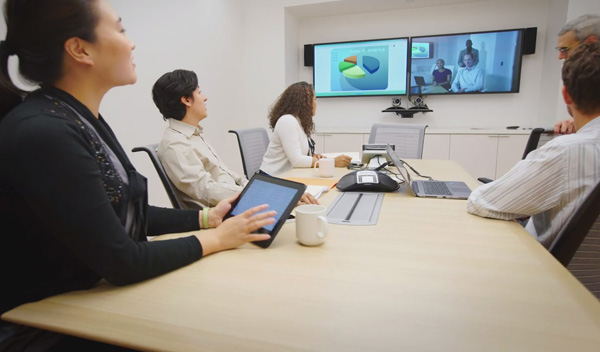 CloudXtream integrated withHPE storage and compute resourcesis expected to open opportunities to generate new revenue, extend reach to new consumers and devices, and reduce operational and storage costs while increasing efficiency.

The scope of the relationship also includes themigrationof Imagine Communications' core products to HPE storage and compute hardware, which will include function optimization, performance improvements, and increases in deployment options for its portfolio, which are adaptable to various operations scenarios from premises-based to the cloud.www.hpe.com
www.imaginecommunications.com