Xstream and Diagnal Power Balaji Telefilms' Global OTT Service
Balaji Telefilms, one of India's largest TV and film production studios, has formed a partnership with Xstream and Diagnal, which both specialize in OTT service development, to power its upcoming OTT entertainment service, ALT Balaji. Xstream's cloud-based video management system, Xstream MediaMaker, will support ALT Balaji's multiscreen delivery and Diagnal will be responsible for front-end design, development, big data and systems integration.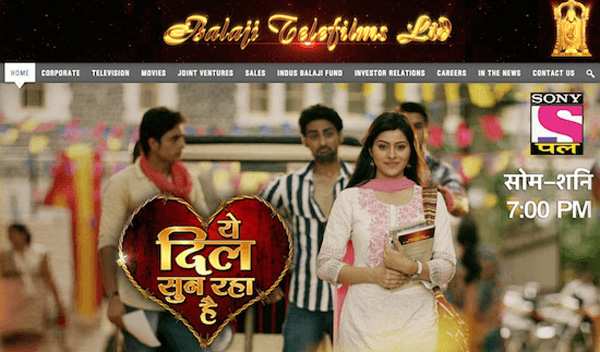 Announced in 2015, ALT Balaji is a part of the Balaji Group's intention to make its productions available for current digital consumption trends by developing on-demand, original and exclusive content for digital audiences globally. Through this platform, they want to increase their ability to cater for modern trends in entertainment consumption.
MediaMaker is a series of integration services for companies that want to distribute their content as an OTT service. Its tools integrate existing CDNs and players, connect live events to specific devices, or are used to write streaming apps. Video ingest functions can be extended with QC, encryption and segmentation. The software manages formats, assets and domains, analyses and facilitates monetization with ad targeting and rollout, and payment and shopping schemes.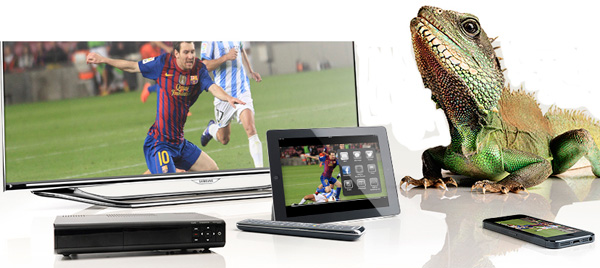 Diagnal emphasizes revenue-generating video streaming services through the use of branding, benchmarking, conceptual design, information architecture, visual design, prototyping, development specifications and assurance. Both companies also help companies interpret and take advantage of analytics, and engage with users through targeted marketing campaigns
"ALT Balaji wants its audience to enjoy compelling stories without letting the channel system become a stumbling block in their experience. We believe it should be an enabler, and if it's invisible to the consumer then we have done a great job," said Sunil Nair, Chief Operating Officer, ALT Digital Media Entertainment. "Xstream's tools are flexible, allowing us to establish a smooth video playback experience for users."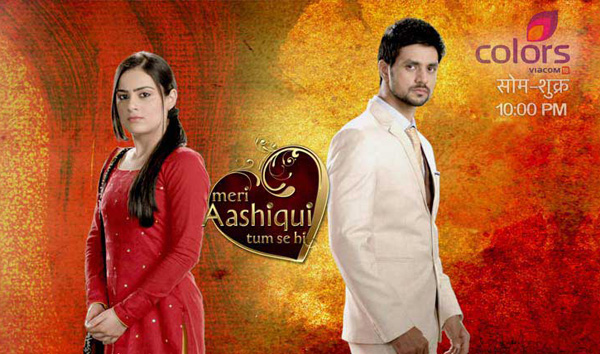 The ALT Balaji service, officially launching in the second quarter of 2016, is entirely cloud-based and uses Amazon Web Services for delivery to subscribers. Amazon's EC2 is working as virtual server host with resizable compute capacity in the cloud, and has APIs to make web-scale cloud computing easier for developers.
AWS S3 object storage is used for storage of content and assets, controlling access to the resources, viewing access logs, and choosing the AWS region where video is stored to optimize for latency, minimize costs or deal with regulatory requirements. Content is then served using the Cloudfront CDN, delivering with low latency and high data transfer speeds. RDS and Redshift data warehouse service are also being used as databases for metadata and statistics. www.xstream.net