Tracey Taylor at The Pulse to Speak on VR/360 Production at AEAF
The AEAF Awards is expanding its scope to bring expert speakers from the VFX, animation and post production industries to talk about new trends, past experience and upcoming projects at the AEAF Speaker Program to be held in August 2016 in Sydney. The speakers will include artists, supervisors and producers who will enlighten you with new, creative approaches to their work and insights into the projects they have contributed to.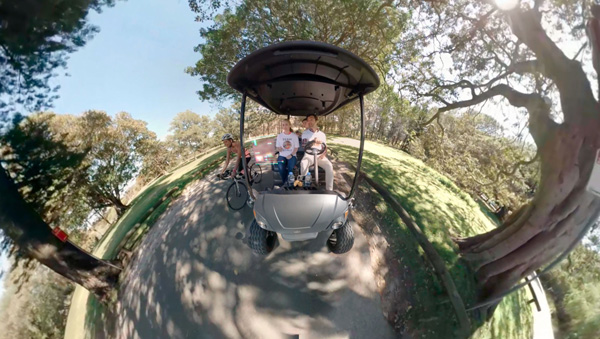 The AEAF Awards has grown each year, receiving fantastic entries from around the world, and attracts a talented, friendly audience to the Awards Night. We are excited about inviting speakers to the new event. If you or one of your colleagues are interested in contributing, please contact This email address is being protected from spambots. You need JavaScript enabled to view it..
In the months leading up to the event we'll be featuring profiles of the speakers as the Program takes shape. First is Tracey Taylor from The Pulse in Sydney, who will be talking on VR/360 project production and her experience in the practicalities of creating virtual reality. She has been working as Executive Producer and General Manager at The Pulse for the last three years, where she has completed nine VR and 360° format projects in the last year, with more coming up.
Tracey started working in large screen, interactive experiential projects at Spinifex Group, where she spent seven years before heading off to work at David Atkins Enterprises, a company of directors and designers led creatively by music-theatre director, choreographer and producer David Atkins. DAE works with choreographers, writers and all types of visual content producers to create live productions for events, such as opening ceremonies, corporate and theatrical shows.
It was at DAE that Tracey learned to bring together the skills, resources and teams needed for such productions, and how to develop a pipeline. During this time, she used The Pulse – then called Digital Pulse - as a resource for some of the largest projects, finding they had the right blend of technical and creative expertise to deliver the often challenging content required for large scale experiences.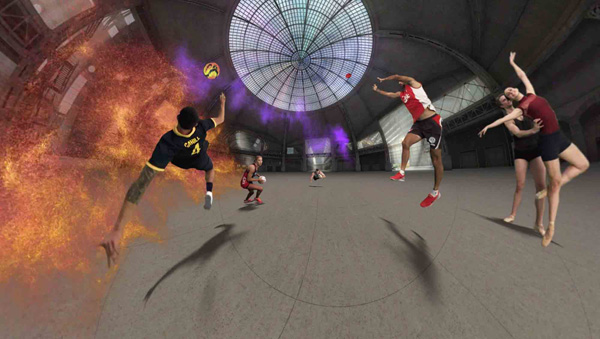 An opportunity to join Digital Pulse as Executive Producer arose, an exciting role that included helping them shift focus from mainly an experiential production company to the immersive content specialists they are now, with a name change to The Pulse. She said, "One of the company's specialties is the ability to incorporate story into their projects. Keeping story as the driver for every step of each production has proven to be quite a challenge, but it gives projects a more focused motivation and prevents them from simply becoming a spectacular technical exercise."
Tracey has completed nine VR/360 projects at The Pulse in the last year with more in the pipeline. Not only is each one is different, but the tools required to build them continue to change which, in turn, yields a different result. For example, among the team's last four projects, one involved live action production composited on CG and incorporated motion graphics, one was a live action drama, another was a voyeuristic POV story, and one was rendered out in the Unity game engine, involving the haptic feedback on the latest HTC Vive headset – that is, using the hand held controls.
With this project-based experience behind her, Tracey will be speaking at AEAF about VR and experiential production, emphasising the practical side of creating virtual reality rather than the conceptual possibilities. Planning is crucial, she says. Digital Pulse takes a wireframe approach – first visualizing proposed functions, structure and content, and separating the graphic elements from the functional elements to anticipate how users will interact.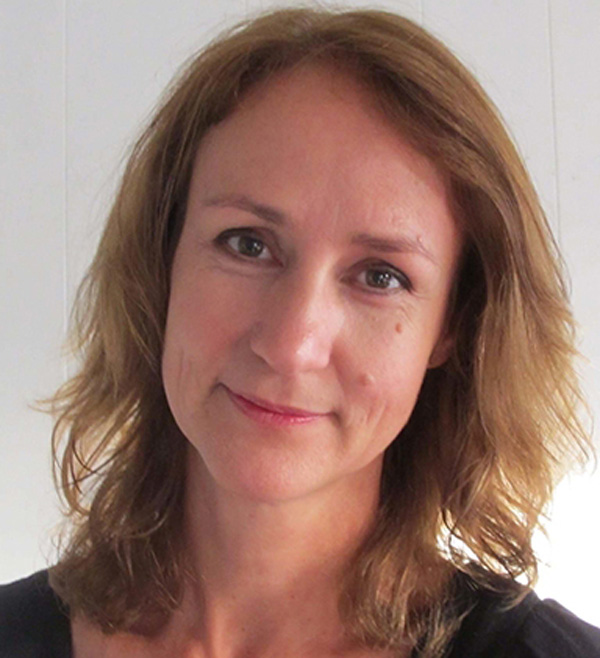 Because VR stories by definition involve you, the user, the choice of point-of-view is also critical, and changing it will change the concept substantially. Who are YOU? How are you expected to react - as a passive observer or one who drives the action?
At this time, The Pulse is producing an in-house VR project aimed at the new festival markets, to stretch and develop their skills and demonstrate what they are capable of in terms of techniques and the equipment they can develop stories for. Tracey feels the future of VR will continue to be strongest for gaming and entertainment and that 'mixed reality' productions will become the basis for education and training in the future. aeaf.tv http://aeaf.tv