Autodesk Stingray Game Engine Launches with Developer Tools and PBR
At the Game Developers Conference Europe 2015, Autodesk has announced that the new Stingray game engine will be available to game developers beginning 19 August 2015. Later in the year, Autodesk Maya LT Desktop Subscription customers will have access to Autodesk Stingray as part of their subscription.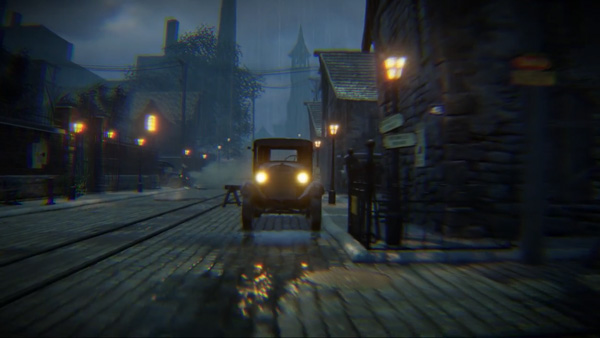 Stingray is a new platform for creating 3D games, built on the architecture of the Bitsquid engine, which Autodesk acquired in 2014. The engine supports standard game development workflows and includes connectivity to Autodesk 3D animation software.
Autodesk says their programmers have developed Stingray with new trends emerging in the games industry in mind, such as augmented reality, virtual reality and new mobile platforms, which put pressure on AAA and indie game developers to stay up to date.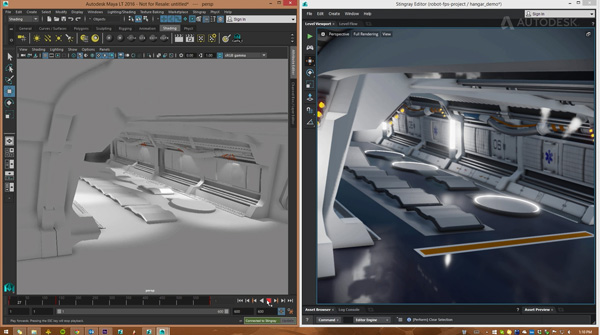 Stingray has a data-driven architecture with a lightweight code base, so that game developers can make significant changes to the engine and renderer without requiring source code access. In data-driven programming, the data is not only understood as objects with certain conditions, but defines the actual control flow of the program, depending on the project. Unlike most programs that try to encapsulate steps into standard processes, data-driven programming includes as little fixed code as possible
You can import, create, iterate, test and review 3D assets and gameplay with a direct workflow and live link between Stingray and Autodesk 3D animation software. For more convincing visuals and rendering, Stingray's rendering pipeline supports physically-based shading, particle effects, post processed visual effects and lightmap baking, and has a high-performance reflection system.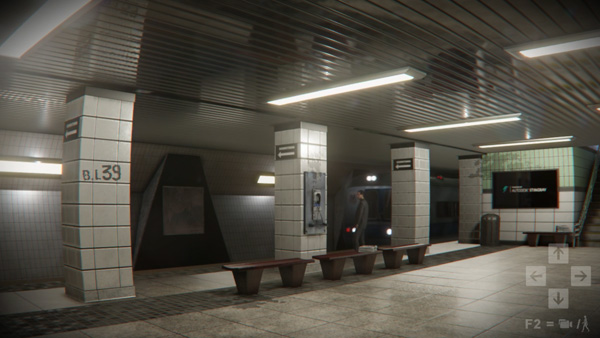 Stingray includes recognized applications and hardware such as Beast lighting software, HumanIK, Navigation, the UI system Scaleform Studio built on Scaleform, FBX file format, Audiokinetic Wwise and NVIDIA PhysX. The PhysX engine makes objects in games move, interact and react to the surrounding environment closer to the way players expect them to in real life. Stingray also has a diverse choice of development tools, which makes game creation more accessible for designers at different levels of experience, for example, visual node-based-scripting and Lua scripting. C++ source code will also be available as an optional purchase.
When testing, users can make and apply changes quickly to gameplay and visuals across the engine's supported platforms, which include Apple iOS, Google Android, Microsoft Windows 7 and Windows 8, Oculus Rift DevKit 2, Sony PlayStation 4 and Microsoft XboxOne.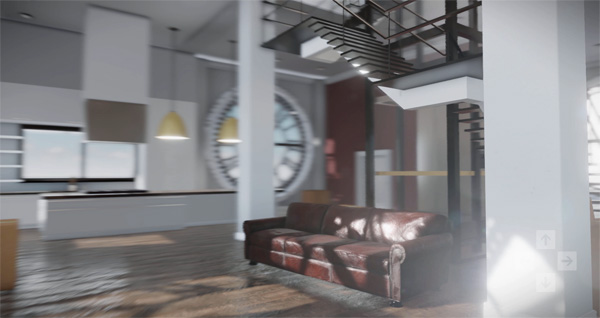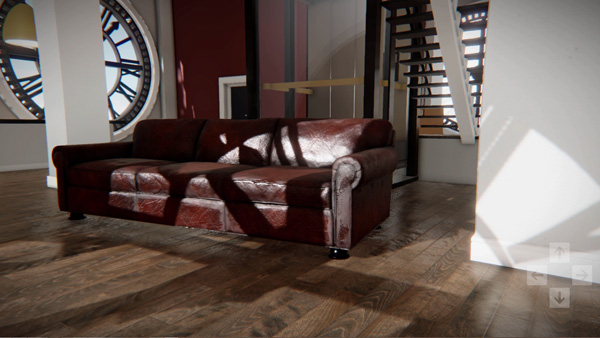 Autodesk previewed Stingray at GDC 2015 earlier this year in San Francisco. Since then, game developers have signed up for Autodesk's beta program and begun shipping games using the system. They have responded with descriptions of their experiences with it, for example, Fatshark in Sweden has found they can still produce high quality games within shorter timeframes.
Johan Pilestedt, CEO at Arrowhead Game Studios said, "We never know what kind of games we're going to create, but the engine allows us to make almost anything. We can make first person shooter or a real-time strategy game, a top-down shooter or a role-playing game - or whatever. It's not tied to a specific genre."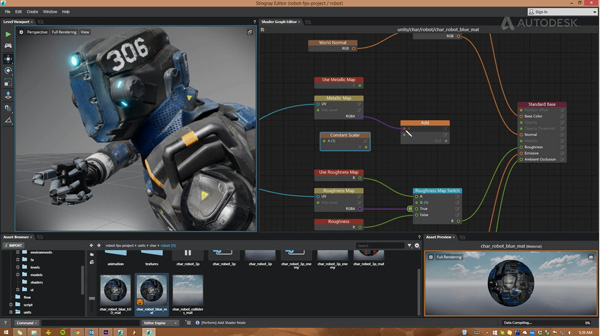 The Stingray engine can also be used in design environments and is an intermediary step to help developers understand design data better before they physically build assets. Partly due to the data-driven architecture, the engine's real-time digital environment is programmed to look and feel like the physical world. Through its development tools and visual scripting system, users can program objects, light effects, environmental elements, materials and entourage elements to behave and react as they would in the physical world.
Because of its connection to Autodesk 3ds Max, customers working in architecture, engineering and construction can import Autodesk Revit data into 3ds Max, add content to the 3ds Max scene and then place that scene in the Stingray engine to explore, animate, and interact in the designed space.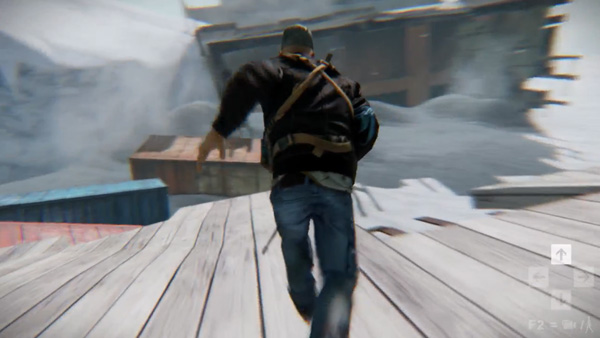 Autodesk Stingray runs on Windows and will be available via Autodesk Subscription starting 19 August 2015. Later in the year, Autodesk plans to offer Maya LT Desktop Subscription customers access to the engine as part of Maya LT. www.autodesk.com/stingrayengine