Substance Painter 2.0 Builds a New Game Asset Pipeline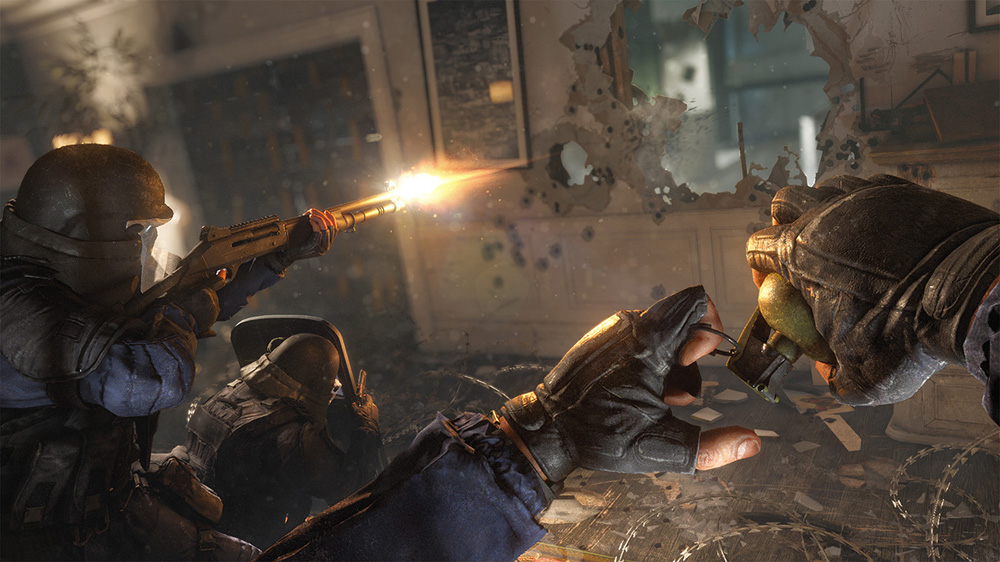 Allegorithmic Substance Painter 2.0 software has been updated to work as a dedicated texturing pipeline that game look development artists can use to paint, render and share their work without having to leave the viewport.
The new workflow is based on NVIDIA's Iray physically-based path-trace renderer, which substance has recently integrated and which can produce photorealistic renders of imagery without restrictions on resolution or material complexity.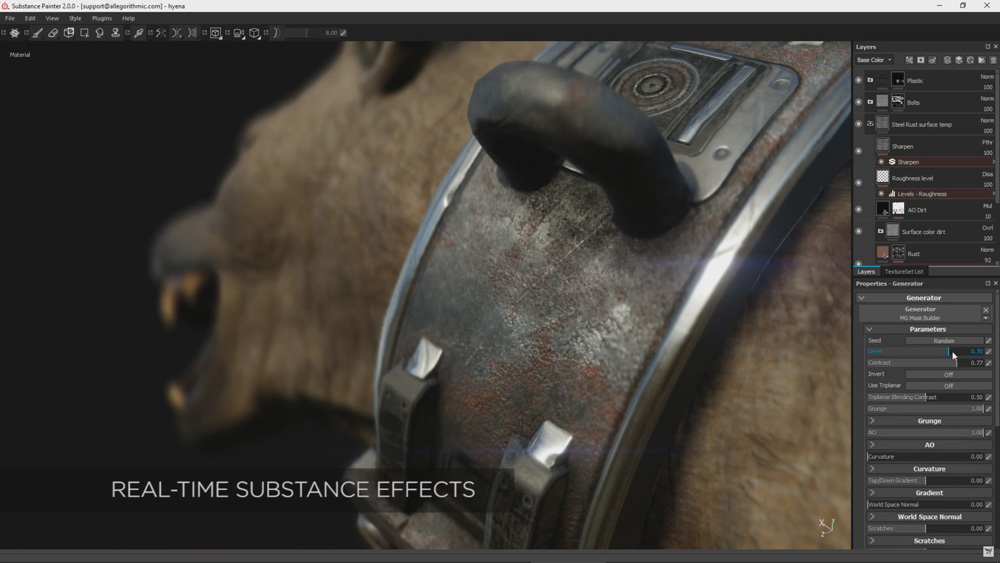 For creation, Substance Painter 2.0 has a larger library of scanned materials, smart masks, finishing filters tool brushes. Artists can continue to build this library through a live link to Substance Share, which open free access to the Substance community's designs.
Alternatively, the Substance Store sells curated materials, brushes, patches, HDRIs and meshes. The items can be obtained individually, or as Mood Packs that cover typical themes like 'Sci-Fi Alien' and 'Medieval Knight'. The Packs centre on a universe and a main character and contain ready-to-assemble assets. Mood Packs supply all the assets needed to complete scenes, including not only models, but also tools, brushes, lighting and 3D assets, which can be used in one or many different scenes. To keep the pack contents organised, all assets download directly into user libraries.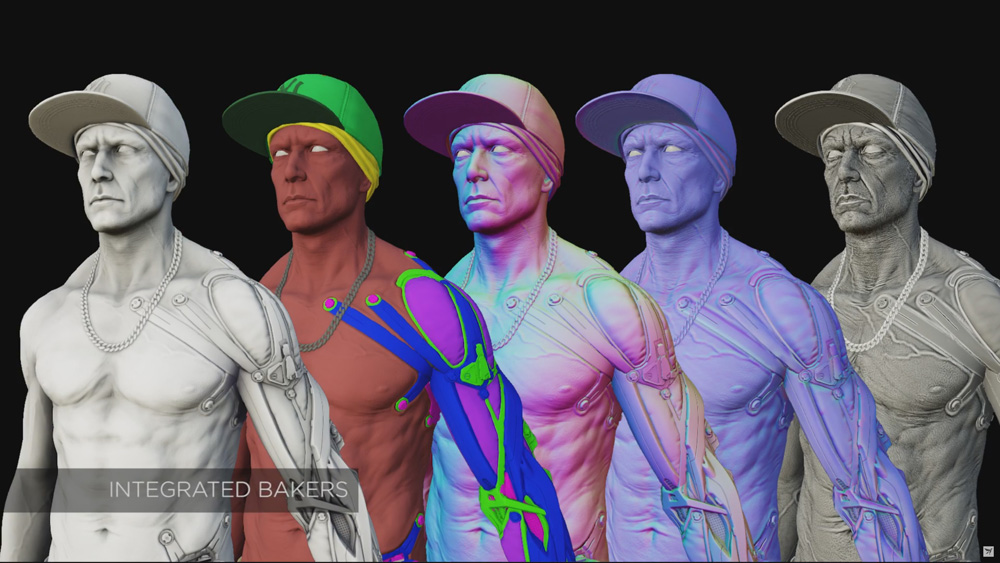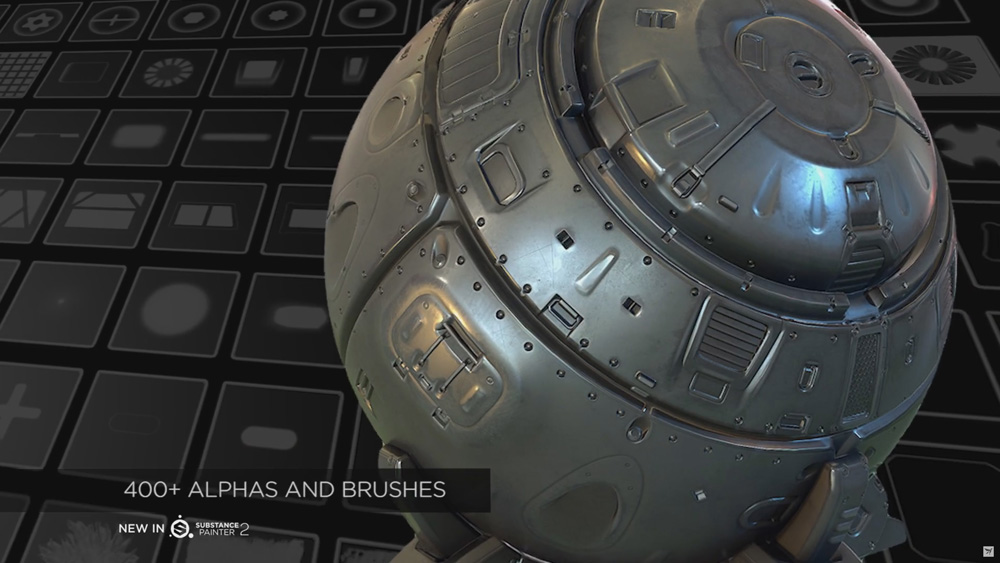 New painting tools make it possible to create smudges and clone channel regions, making it less necessary to make touch-ups in external software. Changes in the Viewport itself, to make asset creation more natural, include a full screen mode, 3D mouse support and better image quality. The improvements to normal mapping enable better renders of material heights for textures.
Substance Painter 2 also has direct exports to engines and showcase sites as well, to help artists create portfolios. Sketchfab and ArtStation now have direct links through the viewport.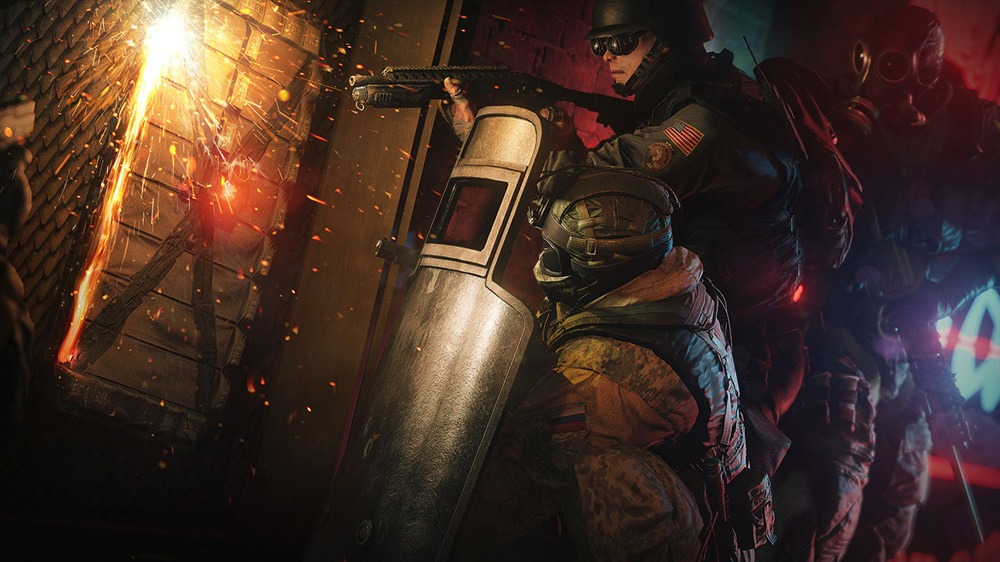 Allegorithmic says they have made many of these changes to work together in an effort to reduce the time and number of steps involved in creating assets for games. The new software makes it possible to create finished work with only two products - a modeller and Substance Painter 2.0. Normally, game artists combine modelling, texturing, rendering and middleware applications to do this.
For example, adding NVIDIA's Iray brings photorealistic, path-traced renders to a project while still in Painter. Users can start seeing their work immediately in a photorealistic lighting scenario without an external renderer when they want to create marketing or portfolio pieces. Then once they are rendered, these can be exported to the showcase sites – such as Sketchfab and ArtStation - directly through the viewport. Allegorthmic has also been working with Oculus and Vive in the past year to make sure that Substance Painter is ready for VR projects.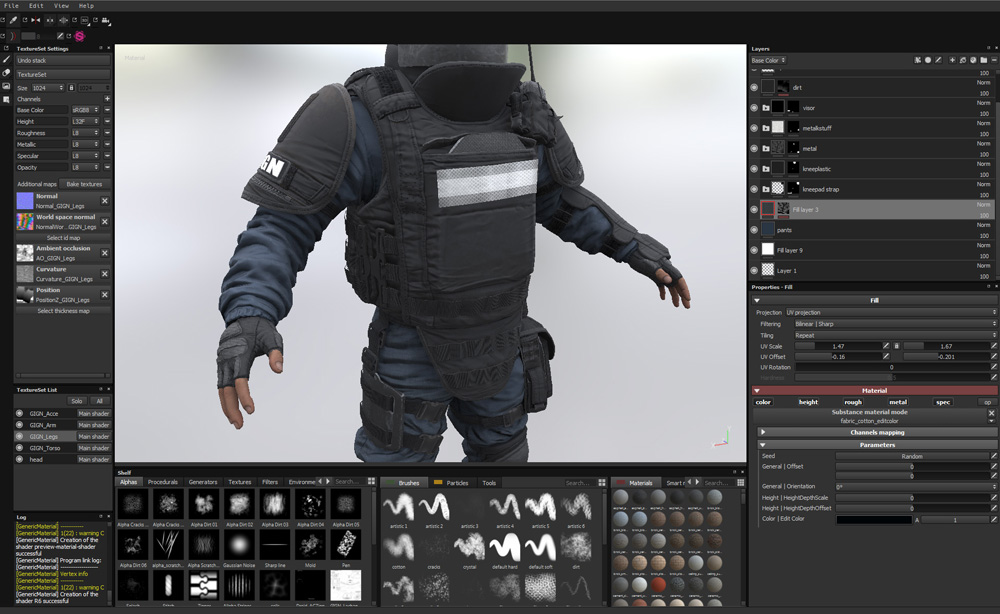 The new Smudge and Clone tools limit the need for other software as well, so that an artist can do more inside Painter, and the library of creation tools contains new smart masks, finishing filters and tool brushes to start the creation process further down the line.