Kinografik Chooses Cintel Scanner for UHD Film Remastering Pipeline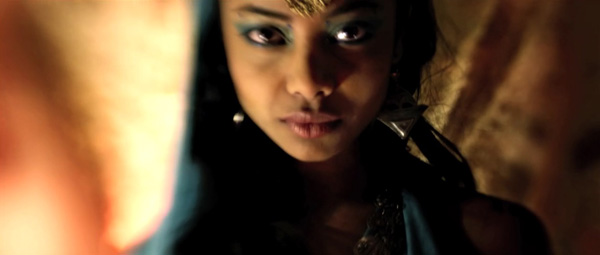 Film remastering specialist Kinografik in Paris has established a new Ultra HD 4K video mastering workflow that includes the Blackmagic Cintel Film Scanner and a DaVinci Resolve colour grading suite. These systems, installed with the help of local supplier and systems integrator Magic Hour, are dedicated to the restoration of films shot between the 1980s and 1990s, and also to producing and processing digital scans for new projects shot on film.
Founder Arnaud Gallinière said that the studio has chosen to focus on independent fiction and documentary films from this period because the restoration process for projects recorded onto newer, more robust material is more straightforward. "We offer remastering services for more recent films as these tend to be less fragile. We then produce a high quality digital master that content owners can make available to distributors and internet platforms in DCP 4K format," he said.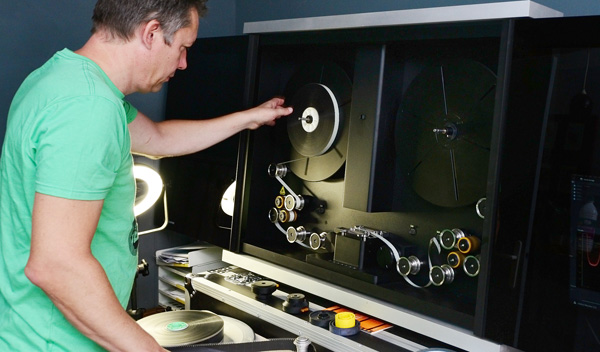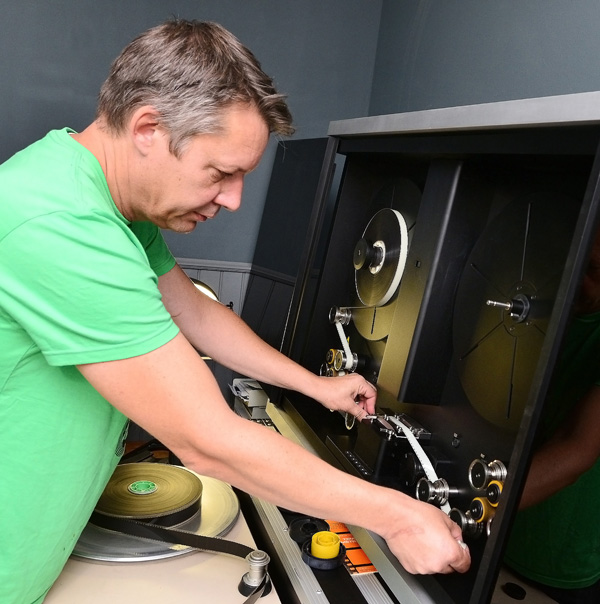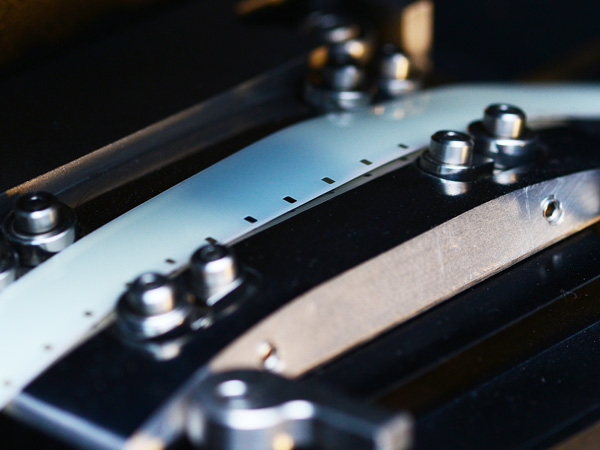 Among the films Kinografik has already treated are Raoul Ruiz's feature length 'Brise-Glace' (1987), which was remastered for Cinémathèque Chilienne, and four short films and a feature length production digitized for French director Pierre Alt as part of an update to his personal 16mm and 35mm archive.
Arnaud described their digital mastering process in which film is stabilized, scratches repaired and any dust suppressed. The material is then graded, reframed and retouched. "The Cintel Film Scanner has very effective grain reduction tools, as well as a mechanical and digital image stabilization treatment based on Cintel's imageMill," said Arnaud.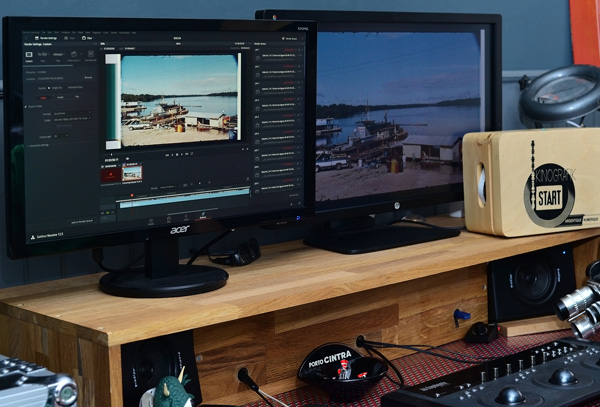 The imageMill hardware was built for the original Cintel system to run the company's various software applications for image manipulation including GRACE grain reduction software for footage that needs precisely calculated grain removal to achieve a particular look. The STEADY application is used to correct images that are unstable due to the camera motion during the shoot, or to a film transfer process. It has a range of +/- 60 lines of vertical stabilisation at both 2K and 4K resolution, which is very wide, and can run at about 30 fps on 2K resolution DPX files and about 10 fps on 4K files, making it considerably faster than most software-only processes.
It was, in fact, the scanner's ability to change speeds on a scan up to 30 fps, depending on the physical state of the film, that ultimately sold it to Kinografik. "The Cintel makes moving between 16mm and 35mm reels quite easy," said Arnaud. "With other scanners you'd have to change the entire optical block, but in this case, you can be ready with a quick adjustment of the scanning window."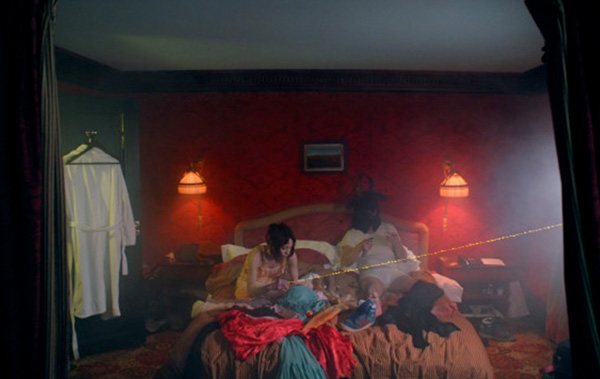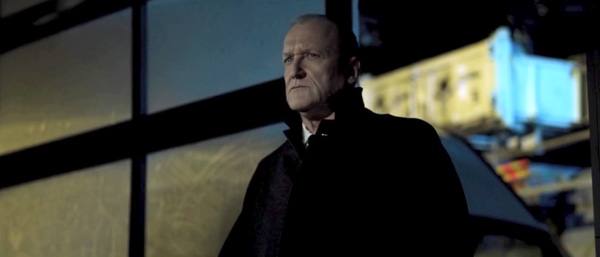 "Once the scanner's diffusing-sphere optical system, which reduces the visibility of dust and scratches, has filled in any small defects, we then use DaVinci Resolve's noise reduction tools and graphics palette to eliminate any remaining dust particles," Arnaud said. "The fact that it uses an RGB LED means that any film passed through the Cintel scanner isn't exposed to the thermal or bleaching effects associated with traditional scanners that rely on incandescent lights.
"I like the fact it's not too bulky and was easily installed. Also, the plug and play nature of its design, such as the Thunderbolt connectivity, makes the scanner more friendly and simpler to use." The Cintel is one of the first real time 4K film scanners to use Thunderbolt 2, which results in a transfer speed of 20 Gb/s. www.blackmagicdesign.com