Wacom MobileStudio Pro Takes High Performance 3D Modelling on the Road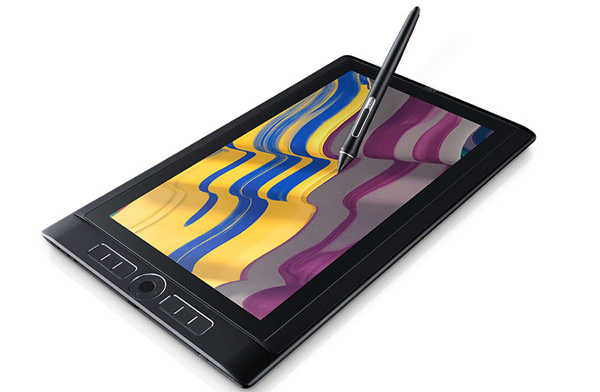 Wacom MobileStudio Pro is a new series of lightweight mobile computers packed into Wacom graphics tablets. They are built for 2D, 3D and CAD artists and designers with high resolution screens, professional levels of graphics and colour performance, and a 3D camera.
The series comprises five configurations. Three 13.3" models have 2.5K resolution and 96% Adobe RGB with Solid State Drive sizes of 128GB, 256GB and 512GB. The two 15.6" models have 4K/UHD resolution and 94% Adobe RGB, and either a 256GB SSD with NVIDIA Quadro M600M with 2GB VRAM, or a 512GB SSD with NVIDIA Quadro M1000M with 4GB VRAM. Bundled with Windows 10, MobileStudio Pro supports industry-standard applications such as Photoshop and Illustrator and the full versions of most 3D creative software applications.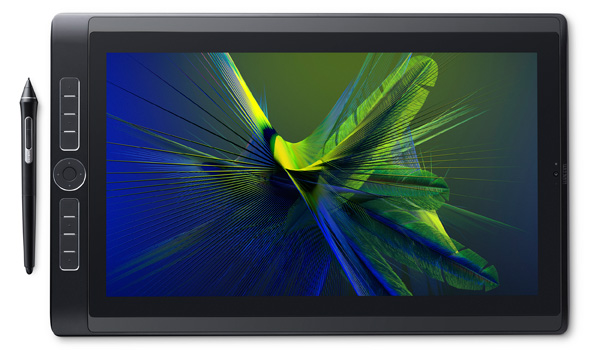 MobileStudio Pro is Wacom's first product built to use the company's new Pro Pen 2, designed for up to 4 times greater accuracy and pressure sensitivity than the previous version of the company's Pro Pen. Wacom continues to focus on pen performance and creating an intuitive experience for artists, in this case with close to lag-free tracking to help users maintain focus for longer periods of time. It suits applications ranging from straight 2D illustration to sculpting 3D models, and users from industrial designers and engineers to 3D modellers.
Users can also capture 3D scans as a start to look development with the Intel 3D RealSense camera on certain models of MobileStudio Pro. The scan files can be brought into an application like ZBrush or Fusion 360 and built up into a 3D model from that point.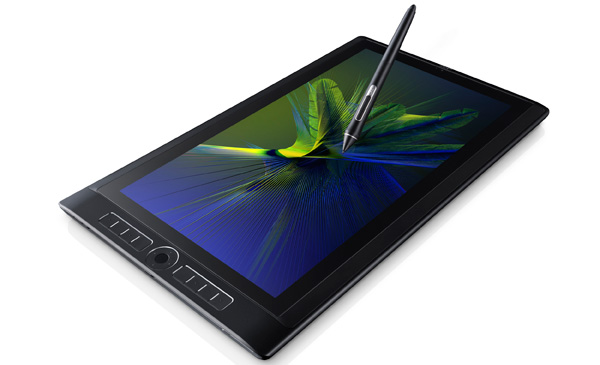 For time-saving, ExpressKeys, Touch Ring and customisable buttons are built onto the pen to allow users to set up short cuts. Also, the tablets can be bought with the Wacom Link system optionally added, for users who want to be able to attach MobileStudio Pro to a Mac or PC and use it as a standard Cintiq display.
MobileStudio Pro will be available to purchase mid-November 2016. www.wacom.com